Alternatives to Removing Absent PCs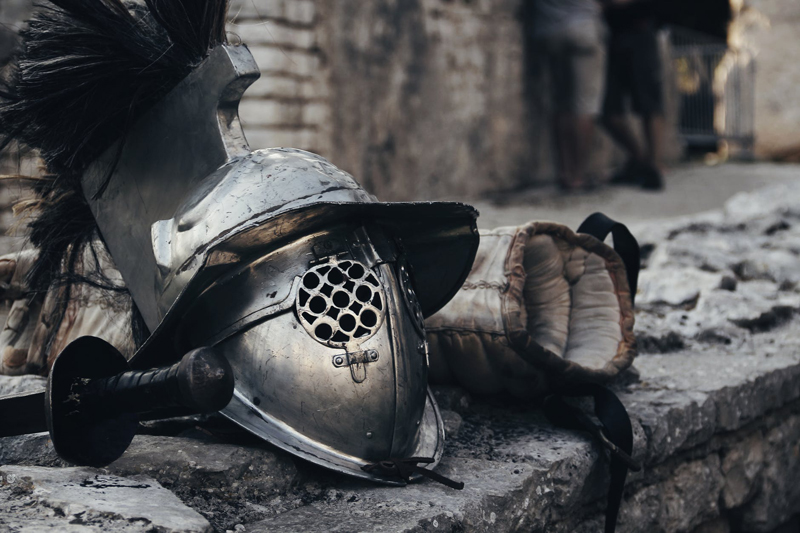 Whether you're just forming a group or have one established, an absent player or two is bound to happen. Game nights should only take precedence over so many other things. Instead of canceling the game session or just removing that person from play, a group can involve their character and not sacrifice the continuity of the game. Selective exclusion, co-piloting, guilds and plot-weaving all work well to preserve the realism of the game world and not cheapen the group's experience.

Sometimes we, as people, are not all there. Maybe you haven't had your coffee yet or didn't get very much sleep. There are days when everyone just isn't themselves. This sort of out could easily account for an absent player's character not being involved in role-playing encounters. Also, whereas the group's tank might normally take risks above-and-beyond the line of duty, most people get upset if their character suffers hardship or gets destroyed while they're absent. Keep them to a bare minimum regime so that even though the character's presence isn't emboldening the game, the player's absence isn't ruining the party completely.

Contrast that with co-piloting, where the player entrusts another person at the game table to control their character. This could be the GM or just another player. Some GMs disapprove of this, though. For those tables whose GMs don't mind, having the co-pilot jump in and control someone else's character in their absence can be either better or worse than selective exclusion. On the plus side, that character can have an opportunity to really get into the action, but the downside of that is the amount of risk Besides that, make sure the absent player and their co-pilot have worked out the finer details in order to minimize blame or hard feelings out-of-game for any mistakes made in-game.

Both of the options before are ones I've used with varying degrees of success. While they preserve the core party, neither of them preserve the feel of the group because a party is more than it's contributing characters. The players involved make the game more than something to roll dice about. For that reason, as a GM and a player I strongly prefer either guild membership or working the player's absence into the plot.

Guild membership means that the character leaves the group during the session. However, instead of getting no experience and doing essentially nothing, that character is involved in an in-game guild. They might be a spellcaster learning about new spells, an herbalist gathering necessary resources or a warrior standing guard for an important meeting. Normally, such a character gets half the experience doing this activity as the other characters get adventuring. It also means they'll have a story to tell, some of which might be exciting but some of which might inevitably be "just a day at work." An alternative with this same effect is to give that specific character a side-quest of their own, without any guilds interfering.

My favorite method of dealing with absent player's characters is incorporating it into the plot. A villain could have captured the character and the party must complete a side-quest to rescue them, which leads them to somewhere else in the chain of events. The party could have just rescued a town from an army, so one of them might have stayed behind in order to help them rebuild. If the major villain in your campaign has any means of messing with the party, it may as well be through splitting them up. As you can see, this is prime opportunity for side-quests. Because the affected character isn't just wandering off and doing nothing, the game will be more fully fleshed out and continuity won't be sacrificed due to scheduling errors or surprises. GMing on your feet in this manner can help to show your players that you do let their actions affect the plot. Happy preserving!


Related Articles
Editor's Picks Articles
Top Ten Articles
Previous Features
Site Map



Follow @rpgbellaonline
Tweet





Content copyright © 2022 by Leif Sutter. All rights reserved.
This content was written by Leif Sutter. If you wish to use this content in any manner, you need written permission. Contact Leif Sutter for details.