D&D Essentials Rules Compendium Review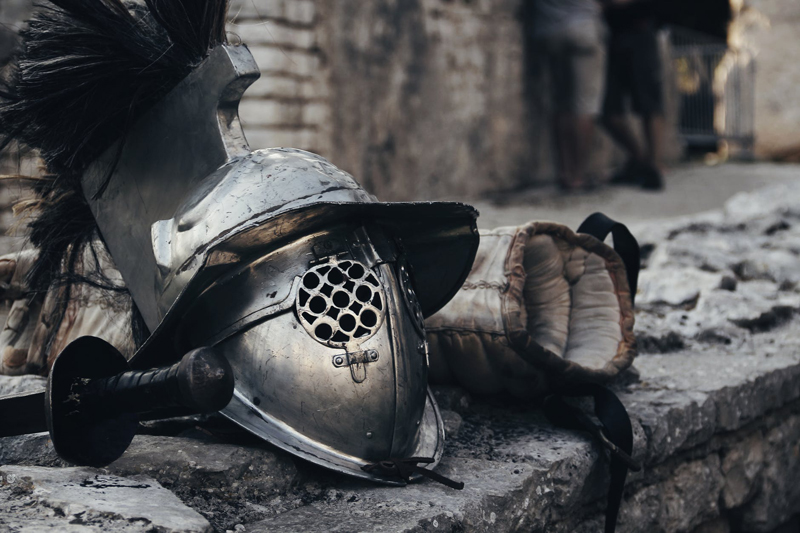 Wizards of the Coast recently released the Dungeons & Dragons Essentials Rules Compendium for 4th Edition. My husband and I purchased our copy at our Friendly Local Gaming Store after the International D&D Day in September, 2010. This book is officially part of the "Essentials" set, which consists of titles such as Heroes of the Fallen Lands and the re-released Red Box, and is slightly different than standard 4.0. It is, however, still compatible with and useful for games using the Players Handbooks One, Two, and Three and Powers expansions.

I know that D&D is a game that happens to be book heavy. "Why," you might ask, "should I buy a book full of rules I can already access in other books?" The answer is threefold:

1) As a single volume, the Compendium is more portable than several books
2) It contains a quick-reference index (not all the books have an index!)
3) The Compendium contains clear, detailed explanations of rules (with diagrams!) that will really help improve your understanding of gameplay, as a DM or player.

The Compendium tilts the scales at just over a pound with 320 pages rules-dense 9"x6" pages and is a soft cover. That, compared with the 8.5"x11" standard size of the hard cover Player's HandBooks, which often number more than 200 pages on their own and will weigh in the two-pound neighbourhood, makes this little book a much more reasonable prospect for packing around. If you have to travel to your game, do your back a favour and pack this little number rather than that unwieldy stack of hardcovers.

The index, in combination with the Table of Contents, makes navigating this dense little book a much simpler task than leafing through various other handbooks in search of a rule. (In fact, while the Player's HandBook One has a page of index, Two has barely a quarter of a page, and Three and the Powers books don't have indexes at all!) If the exact term you're looking for isn't in the index, try looking under a more general "umbrella" term (for example: if you're looking for rules pertaining to an attempt to jump, you will find them explained under "Athletics skill.")

Immediately after getting home when I first purchased this book, I sat down and leafed through it for two whole hours. I learned more about the intended mechanics of the 4th Edition rules in that two hours than I had previously when reading through all the Player's Handbooks. This book answered all my pesky questions about shifting and attacks of opportunity, the area of effect of spells, combat advantage and flanking, basic movement, and other rules that are different between editions. This book has made an appearance and cleared up confusion for us at at least 75% of our early 4.0 games, and I still pack it with me, whether I'm playing or serving as DM.

The cover blurb says it's designed for veteran gamers and new players and dungeon masters alike, and I absolutely agree. If you're going to be playing a D&D 4.0 campaign, I strongly recommend that this book be a part of your adventurer's kit! If I was reviewing this book on Amazon, I'd give it 5 out of 5 stars, because it really is an important tool and resource to have at your gaming table. It lives up to the label "Essentials"!


Related Articles
Editor's Picks Articles
Top Ten Articles
Previous Features
Site Map



Follow @rpgbellaonline
Tweet





Content copyright © 2023 by Margaret Dorraine Baines-Turberfield. All rights reserved.
This content was written by Margaret Dorraine Baines-Turberfield. If you wish to use this content in any manner, you need written permission. Contact Leif Sutter for details.