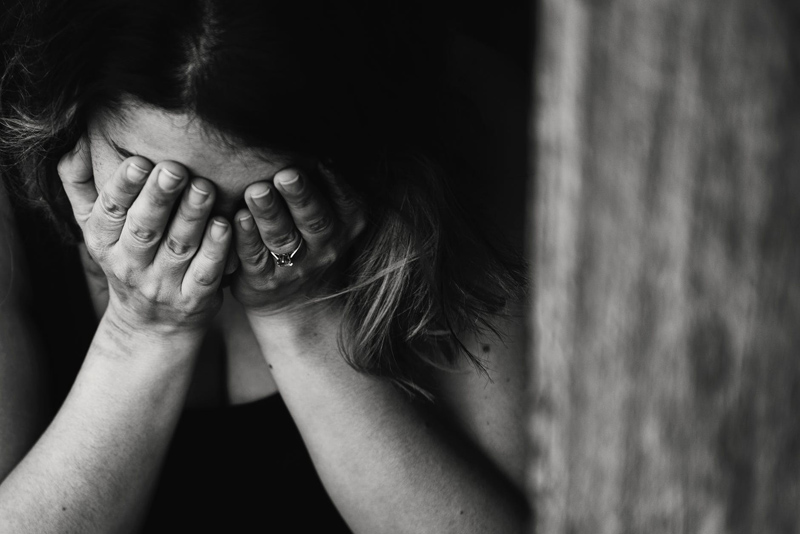 Last week's article touched on the subject of trust, for children that are abused in any form. This week, I would like to write about the issues of trust for adult survivors of childhood abuse.

When an individual has experienced abuse to any degree they quickly learn that they cannot trust their abuser. However, this spills over into their daily life as well, as they fear that they cannot trust anyone. In their thinking, they might wonder if everyone will hurt them, like their abuser has. This lack of trust can pop up in every relationship the survivor may have. I believe it to be especially true in relationships with authority figures. However, it can also be true in relationships with someone that they love, such as a partner, boyfriend, girlfriend, or spouse.

For many survivors of child abuse, they will most likely remember those times when they were beaten and how the beatings were followed with their abuser telling them that they were sorry and that they loved them. The survivor might then equate love with violence and abuse. In other words, the survivor may believe that if someone in their life loves them, they will hurt them. They may go through their daily life walking on eggshells with others, worried that they will upset others, knowing that in the past when they made a mistake they were severely punished for it. There is a good chance that the survivor of child abuse will not know how to react when they feel someone is close to harming them. They may misinterpret what someone's behavior actually means and become afraid to go any further with communication with that person.

On another level, the adult survivor may feel they are ready to go into counseling and therapy and get some help and relief from the powerful emotions and lack of trust. Trust will not come easily in this relationship either. It may take quite a while before the survivor will trust their counselor or therapist enough to completely open up about what they have experienced and how they feel about all of it. Once they take that giant step to trust their therapist, I believe they will open up and find that support and validation that they have longed for.

Trust is essential in any relationship. It is something that is at the core of every relationship. I encourage all survivors of child abuse to seek out therapy and counseling, in order to work through the emotions they have regarding trust in their relationships.




Related Articles
Editor's Picks Articles
Top Ten Articles
Previous Features
Site Map





Content copyright © 2022 by Kelli Deister. All rights reserved.
This content was written by Kelli Deister. If you wish to use this content in any manner, you need written permission. Contact Erika Lyn Smith for details.