Incest Laws and Sentences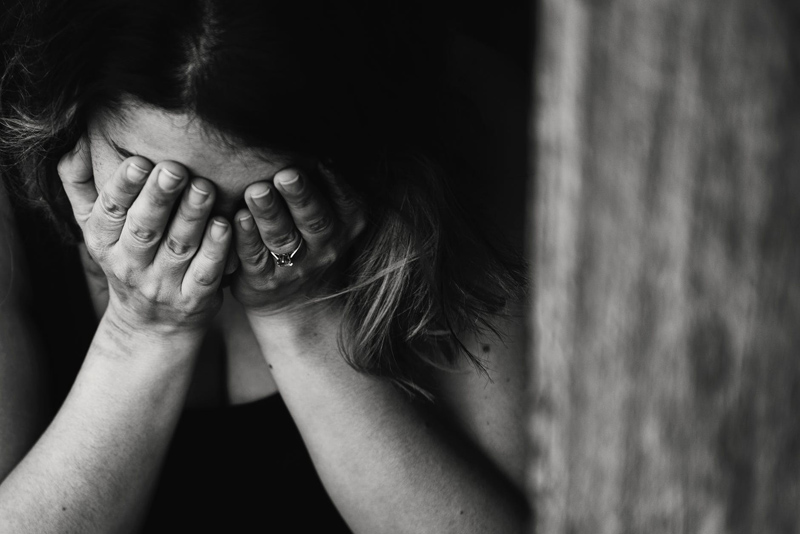 A father in Austria allegedly raped his daughter over many years and has seven children because of those alleged rapes. He is currently on trial, with many allegations of severe child abuse and neglect. One of the babies died, apparently, at two days old. Because of the death of the newborn, the father could receive up to life in prison. Shockingly, the charge of incest would get him a mere one year sentence. This story made me curious as to how many other countries had such lenient laws and sentences, so I did some research.

In Brazil and France, incest is allowed. It is not against the law in both countries. In Japan, while incest is frowned upon morally, it is not illegal. In Poland, if a person is charged with incest, their term would range from three months to five years.

In the United States, laws apparently vary from state to state. New Jersey, for instance, will not punish the perpetrator of incest if both parties are over eighteen years of age. In Hawaii, perpetrators receive up to five years in prison, but only if penetration occurs.

Personally, I find these laws extremely troubling. How is it, in Austria, a perpetrator can spend up to life in prison if they are found guilty of murder, but when it comes to incest they only get one year in prison. The child that is raped in an incestuous relationship will be scarred for life. They will carry the trauma of that incident for the rest of their life. Yet, the perpetrator will only spend one year in jail.

I fail to see the reasoning behind the laws of Brazil and France, where incest is allowed. This actually scares me because I believe that because of their laws on this issue, many children must obviously endure incestuous relationships. This means there are many children in those countries that must endure the trauma with no means of escape because it is not illegal.

In Japan, it certainly doesn't matter whether or not incest is accepted by the general population, it is still not illegal, which means this country must also have high numbers of children being sexually molested or raped. Think about it. The perpetrator knows the laws in their country. While it is looked down upon, it isn't illegal. Therefore, the perpetrator knows this and will more than likely warn their victim to not tell anyone what is happening.

In New Jersey, what happens when the victim is nineteen and the perpetrator is sixty? Apparently, in my understanding, the perpetrator will face no criminal charges or be punished because they are both over the age of eighteen.

Incest is a very serious issue in our country, as well as other countries. The rights of children worldwide are being squashed and destroyed for a moment of pleasure for the perpetrator. The children need to be protected. They deserve the right to grow up in an environment that is safe in every way, including sexually.



Related Articles
Editor's Picks Articles
Top Ten Articles
Previous Features
Site Map





Content copyright © 2022 by Kelli Deister. All rights reserved.
This content was written by Kelli Deister. If you wish to use this content in any manner, you need written permission. Contact Erika Lyn Smith for details.