White-nose syndrome in bats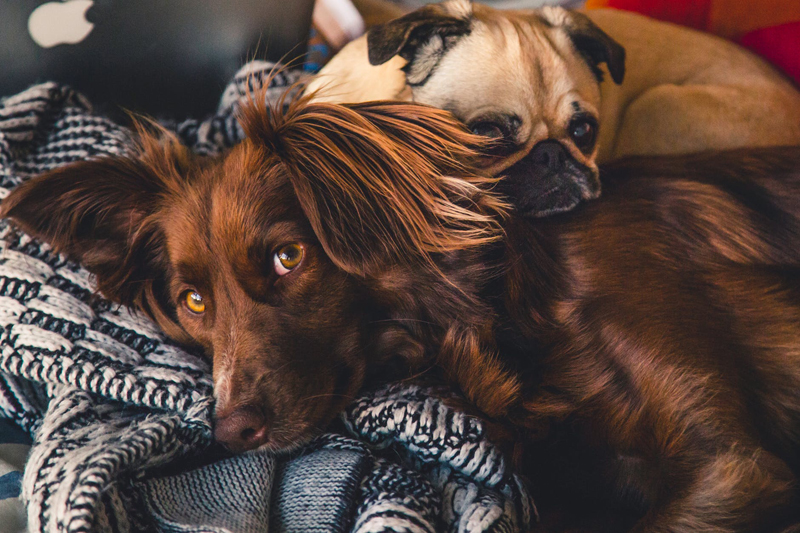 The northeast bat population is in peril. Good riddance you say – well you may be thinking differently when the bugs are out in droves this summer and you find yourself with nothing but a swatter and an arsenal of chemicals at hand to help drive them away. Since a single bat can consume about 3000 mosquitoes in one night, the loss of almost 90% of all bat species in Pennsylvania, New Jersey, New York and into the New England states is devastating news.

White-nose syndrome is a fungal infection that can leave a telltale trace of white powder on the nose of several species of bats. Little brown, big brown, long-eared and Eastern pipistrelle are all resident bats of the North Eastern United States and all are affected. The fungus thrives in the cool moist environments of caves, the very same that house these bat populations. The fungal spores are thought to be non-infective in healthy bats, although this is currently being reevaluated, so the question remains what is causing the active infection.

The, obvious, general consensus among those that study bats is that there is something wrong with the bats. Of particular concern is that something is challenging the bats' immune systems allowing the fungus to take hold. But after several years of study nothing conclusive has been found.

Once infected the bats' behavior grows erratic. Their winter hibernation is disturbed. They wake before the cold season is over and freeze or, since there are no bugs out during the northeastern winters, they starve as they deplete their surplus fat. The fungus also weakens their wing membranes making it difficult to fly.

The populations are in such decline and without a definitive cause scientists are clamoring for ideas to stop what could be the end of bats in the North East. One such idea is to capture small, infected populations of each species and boost their health by feeding and re-hydrating them. Once they recover from the fungal infection these bats would then be returned to the caves with hopes that they have developed some level of immunity. If successful and these immune bats breed it is possible that future generations will be better able to ward off the infection.

In addition searching for empty caves and testing the air for the fungal spores may present the opportunity to create new hibernacula – the colonies in which bats live and hibernate. Both approaches could be the only hope for our North Eastern bat populations.

Because of the closed environments in which bats live it is not believed that global climate change is at fault – although this has not been ruled out completely. The spores have been part of these caves' rather stable environment for a very long time.

You can help. If you see dead or dying bats outside during the winter or very early spring contact your state wildlife agency – several sites are listed below. It would be helpful to supply a photo of the bat to help identify the species. To dispose of dead bats pick them up with a plastic bag that is wrapped around your hand and then place the bag and bat into the trash after spraying both with disinfectant (alcohol will do nicely). Make sure to wash your hands and clothing after handling any bat.

Bats may not be everyone's favorite mammal but they do provide a very important service for the environment. I am always happy when the bats return each spring and I look eagerly look for them at dusk everyday during my last walk from barn to house. It will sadden me greatly if they, one day, do not return. Come on bats – I'm rooting for ya'.

You Should Also Read:
US Fish and Wildlife Service
Bat Conservation


Related Articles
Editor's Picks Articles
Top Ten Articles
Previous Features
Site Map



Follow @WildlifeWelfare
Tweet





Content copyright © 2022 by Susan Hopf. All rights reserved.
This content was written by Susan Hopf. If you wish to use this content in any manner, you need written permission. Contact Deb Duxbury for details.