Warming Climate Impacts the Peary Caribou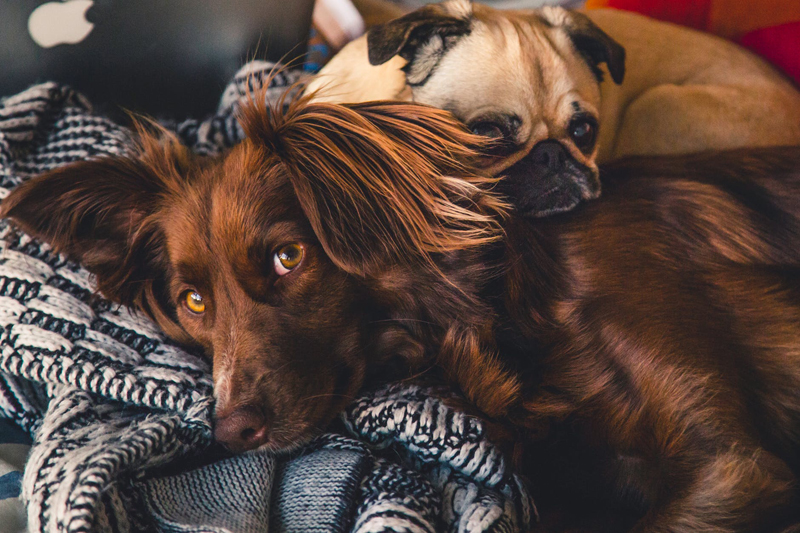 On May 14, 2011, the U.S. Fish and Wildlife Service reviewed status updates to explore if the Peary Caribou of the Northwestern Territories of Canada warrants being added to the United States Endangered Species List to increase global awareness. The information they reviewed read like a Grimm's fairy tale.

In 1961, the Peary Caribou enjoyed a reasonably robust community of about 40,000. In 2009, another survey revealed that there were only 700 of the species left in existence putting them on the brink of extinction. Researchers who had been collecting data to determine the cause of their rapid deterioration found that planetary warming is likely the main culprit as it directly impacts their ability to breed.

The Peary Caribou are vulnerable to environmental shifts and rely on the predictability of the planet for survival. Indigenous to the Arctic region these caribou are naturally adaptive to some of the most severe living conditions in the world, thriving throughout a year-round winter environment. Typically, the harshest months of winter brings with it heavy amounts of snow and small amounts of ice. Their bodies are designed to work through diminutive quantities of freeze-over. They have hooves that allow them to penetrate these weather conditions to gain access to a viable food source. However, over the past several decades there has been a rapid succession of ice thickness due to increased amounts of freezing rain. Without the expected melt off during the warmer months their inability to access food becomes a year-round dilemma.

Peary Caribou are herbivores. They eat lichen plants, varieties of grass and moss, mushrooms and tree shoots. With an eating schedule that requires an effort of nearly twenty-four hours a day it is imperative they achieve successful access to food. Currently during the harshest winter months, their hooves can no longer penetrate the abundantly thick layers of ice and during the warmer months, there is so much ice buildup remaining that they are no longer gaining access to a copious food supply as they would normally.

Their breeding is conditional to the female having access to an abundance of sustenance. A female will only enter into a mating cycle with healthy fat reserves. Historically this is accomplished through the female caribou having access to a sufficient food source during the warmer months allowing her to fatten up and prepare to mate. Those that do not have adequate fat stores will not go into heat and therefore miss the mating cycle for that year. This is nature's way of protecting the female. If a female were to mate without the proper insulation and fat reserves, she would die from starvation and exposure during the nine months of gestation. Pregnant females that survive the winter will only produce one offspring, born in the warmest part of the year. Normally this time frame would allow the female to readily eat to provide ample milk to her young and once again build up her fat reserves for mating. Presently, most females are not gaining access to enough nourishment to start a mating phase. Those that are able to achieve that goal are not able to find a significant enough food supply to provide the quantities of milk necessary to feed their offspring.

With the consistency of warmer temperatures, there is no foreseeable successful end to this cycle. Perhaps in addition to putting the caribou on lists Canada should consider moving them to a more suitable environment that would allow them to prosper and ensure their continued existence. Unlike the United States' preemptive effort to bring more awareness to how planetary warming is affecting the polar bear this effort might be a case of too little too late for the Peary Caribou. With numbers in such sharp decline and the females unable to breed if nothing dramatically changes in the very near future this animal will not see another turn of the century.
You Should Also Read:
US Polar Bear Habitat Efforts


Related Articles
Editor's Picks Articles
Top Ten Articles
Previous Features
Site Map



Follow @WildlifeWelfare
Tweet





Content copyright © 2023 by Deb Duxbury. All rights reserved.
This content was written by Deb Duxbury. If you wish to use this content in any manner, you need written permission. Contact Deb Duxbury for details.