Considering Adoption for Your Baby?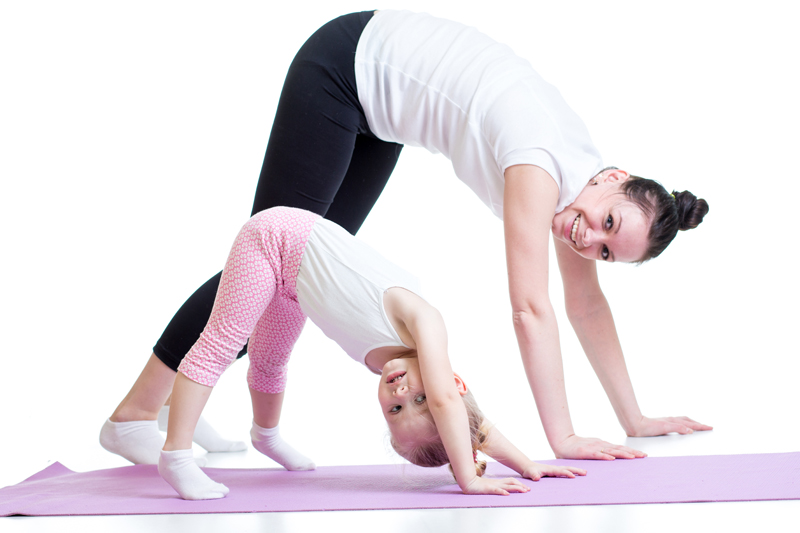 You're facing an unplanned pregnancy and not sure what to do. During this emotional time in your life, it's important to make sure you have the facts in order to make the best choice for both your baby and you. Here are some tips that will help you if you are considering adoption for your child.
•
Do your research.
Learn all you can about adoption and how it works. Seek out support groups and web sites that will give you a good idea of what to expect. Connect with others that have experience and knowledge regarding adoption. It's very helpful to talk to women who have already placed their babies. They are the only ones who truly know what it feels like. Also make sure you research any agencies you are considering working with. A reputable agency will offer lots of support, including counseling before and after the adoption. They will have your best interests at heart and will never pressure you to place your baby.
•
Meet with potential adoptive parents.
Although it may seem scary or intimidating, it's vital you meet with any potential adoptive parents you are considering. Don't be afraid to ask lots of questions in order to determine if they will be the right fit. Most couples who are seeking to adopt will be more than happy to share their thoughts on parenting, religious preferences, home environment, family background, occupations, leisure activities and more. By talking with them, you will get a good sense of who they are and if you think their home will be the right environment for your child to grow up in.
•
Do what feels right for you.
If at any point prior to the adoption, you decide that you want to parent your child, then walk away. This is your life and your baby, so you need to feel comfortable with your decision. Many birth mothers have told me that placing their babies for adoption was the hardest thing they ever did. Some believe they made the right choice; others regret their decision and wish they would have chose to parent. Trust your instincts and make sure you do what feels right for you. No one else can or should make that choice for you.
•
Decide what you're comfortable with.
Gone are the days when a birth parent placed their baby and spent years wondering how that child is doing. Today's adoptions almost always involve some degree of openness. Decide what you're comfortable with and what type of relationship you want to have with your child and the adoptive parents. Some birth mothers opt for phone calls and visits; others choose to receive pictures, letters and/or emails. Figure out what you want and then find a couple that wants the same kind of relationship.
•
Seek counseling.
Adoption is a life-changing decision and no matter how you feel about it, you will grieve your loss. It's not something that will just go away. You will love and miss your child for the rest of your life. Expect to feel sad and depressed. Make sure you have the resources and support you need to cope with any challenges that arise.
Adoption isn't right for everyone, but by learning and exploring your options, you will know in your heart what is right for you.
For more information, some great sites to check out are:
BirthMom Buds
and
Adoption Forums
You Should Also Read:
A Birth Mother's Story
Stacy's Unplanned Pregnancy


Related Articles
Editor's Picks Articles
Top Ten Articles
Previous Features
Site Map



Follow @DeannaKahler
Tweet



Content copyright © 2023 by Deanna Kahler. All rights reserved.
This content was written by Deanna Kahler. If you wish to use this content in any manner, you need written permission. Contact Deanna Kahler for details.