Preparing for Your (Adopted) Baby´s Arrival: Domestic Adoption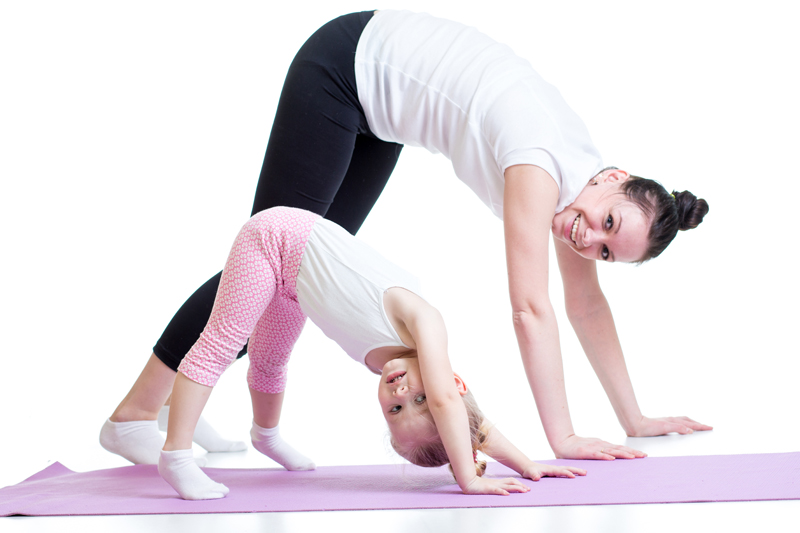 Some agencies require prospective adoptive parents to take infant care classes and/or infant CPR classes. Even if not required by your agency, I highly recommend both. The Child Birth Educator at a local hospital was delighted to give us a private class (instead of with a group of pregnant parents) at no cost. We received the same bag full of baby "stuff" that other new parents receive, as well as tons of valuable information.

If you´re adopting from another state, don´t let the fear of being away from home for a prolonged period intimidate you. This can be a wonderful time for you and your baby to bond in privacy. Familiarize yourself with that state´s adoption laws and Interstate Compact requirements. Collect the names and phone numbers of people in your state´s Interstate Compact office and adoption agency, and don´t forget to pack the list. Research accommodations in or near your adoption agency´s city. I recommend a suite-type hotel, such as Residence Inn instead. A reasonably priced studio apartment contains a furnished kitchen, which is convenient for warming bottles and cooking meals.

Plan a travel itinerary. Touring with a newborn in tow isn´t easy, but it can be done in small increments of time. We have photos of our newborn in her dad´s arms, drinking a bottle on the beach!

Make sure your driver´s license, safety inspection sticker, and car license plate are all up-to-date. Have prescriptions refilled and take at least a two-week supply with you. Ask your doctor to write new prescriptions if necessary. This includes contact lenses. Pack over-the-counter medications, such as Tylenol, Dramamine, and Imodium, also.

Once Baby´s clothes are washed, pack his/her suitcase. If you´re driving and have room, consider packing a portable crib, in addition to the suitcase full of tiny clothes, blankets, baby towels, bottles, pacifiers, diapers, and wipes. Don´t forget the carseat! Take a portable CD player and lullabies, too.

Take your pre-addressed birth/adoption announcements to complete and mail to friends and family to share your good news before returning home! Keep in touch with family and special friends back home with a phone card. Don´t forget the list of phone numbers, mailing addresses, and e-mail addresses that you may need while away from home!

Baby-proof your home by covering electrical outlets, blocking stairwells with baby gates, and installing safety latches on cabinet doors and drawers so you´ll be ready when Baby becomes mobile.

Write a letter to your baby´s birth mother (and birth father if he´s involved the adoption process), to be left at the agency for her.

Most of all, enjoy preparing for Baby´s arrival, and get lots of sleep!

You Should Also Read:
Preparing for Your (Adopted) Baby´s Arrival: The Shopping Spree
Preparing for Your (Adopted) Baby's Arrival: International Adoption
Traveling With Your Newborn


Editor's Picks Articles
Top Ten Articles
Previous Features
Site Map



Follow @DeannaKahler
Tweet



Content copyright © 2018 by Karen Ledbetter. All rights reserved.
This content was written by Karen Ledbetter. If you wish to use this content in any manner, you need written permission. Contact Deanna Kahler for details.