Getting your Mail on the Road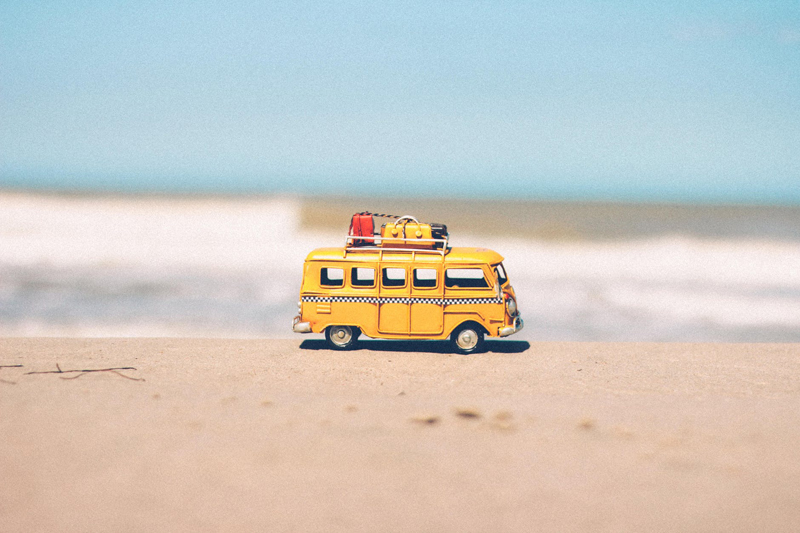 One of the things RVers have to think about when they become full-time RVers is how they are going to get their mail. During our 18-months as full-time RVers, my husband and I were fortunate enough to have his parents forward our mail to us. Once per month, they diligently stuffed all of our mail into a small box and sent it to us wherever we happened to be. Sometimes they sent it to a lucky relative's house where we were parked. However, most of the time, they sent it to us general delivery through the United States Postal Service. This option worked out well for us; however, many RVers may not have somebody who is willing to forward all of their mail. In this case, signing up for a mail forwarding service is a good idea. Whatever route you choose, there are plenty of ways to receive your mail on the road.
General Delivery
Many post offices will allow you to receive your mail as general delivery in whatever town you are staying in or passing through. If the town has several post offices, oftentimes, it is the main post office that offers this service. It's a good idea to call first to verify that the post office does allow for general delivery mail. If they do, make sure that the person who is sending you mail puts the words "general delivery" on the box or envelope. Putting this below your name and above the post office's address will suffice.
Sign up for a Mail Forwarding Service
If you don't have a friend or relative that wants to forward your mail to you, there are plenty of mail forwarding services that will do it for you. If you do a Google search, you will come across many mail forwarding companies. One popular mail forwarding service in the RV world is run by the
Escapees RV Club
. Since they cater to RVers, they "get" the lifestyle. Their service is popular for a variety of reasons--they offer great personal service like opening your mail for you and reading it to you over the phone. They are also able to accept and forward packages through USPS, UPS, and FedEx. You must be an Escapees member to use this service, but the annual fee for membership is reasonable and the advantages to being a member of the Escapees RV Club are plentiful.
Whatever method you choose--whether it's your Aunt Sally sending you a monthly package or you go ahead with a mail forwarding service--you'll be be able to receive your mail wherever you are happily parking it.


Related Articles
Editor's Picks Articles
Top Ten Articles
Previous Features
Site Map





Content copyright © 2022 by Erin Floresca. All rights reserved.
This content was written by Erin Floresca. If you wish to use this content in any manner, you need written permission. Contact Erin Lehn for details.