Preparing Your Family for General Conference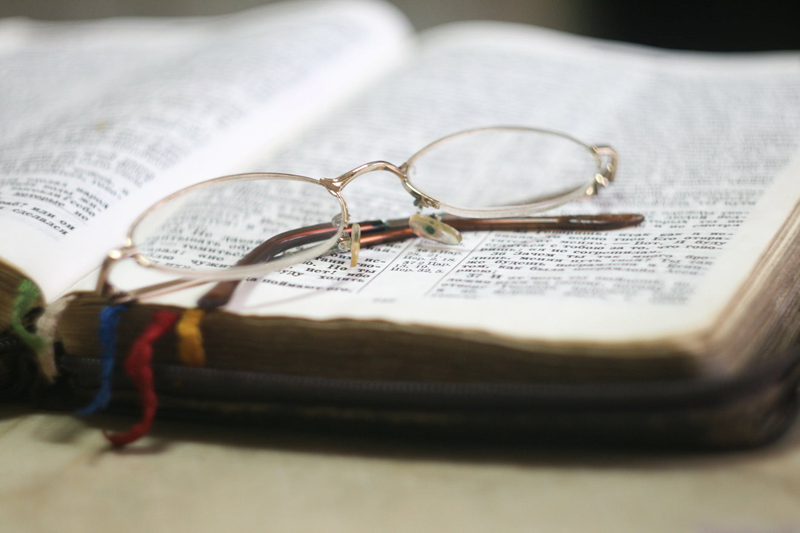 In just a couple of weeks, we will be privileged to hear from our latter-day prophets and leaders in General Conference. One of the things that I have been trying to do in our own home, is to prepare our family to hear the new words of these prophets and leaders by listening and reading the words they shared during the last General Conference.

Even if you have young children, teenagers, all adults, or a mixture of all of the above, I have put together a few ideas that you can adapt for your own family and situation. Hopefully these ideas will help you prepare your family for General Conference.

*Talk in Family Home Evening about the Prophet and General authorities and show your children pictures of them so they are real to them. Showing pictures and telling a little about each of the apostles will help them so when they see them at conference they can remember something interesting about them. Most have been interviewed in past issues of the friend and tell some great stories from their childhood.

*Role-play King Benjamin on the tower giving his speech and then compare this to what will happen during General Conference weekend. Have them write, draw pictures, or list on a board some of the things that might be taught during conference. Follow up with this after conference. For variety, you could have principles of the gospel on slips of paper and let them play (charades) (or pictionary) (or describing with words) to try to guess them (use things like word of wisdom, tithing, baptism, Holy Ghost, not stealing, not using profanity etc.)

*Talk about some of the kids' favorite prophets from the scriptures. Like King Benjamin, Nephi, Noah, etc. Share a few stories about them too. Make it a really big deal for them to think about what it may have been like to live back then and be able to listen to those prophets speak and even live near them. Ask the kids if they think it would be possible to ever hear a real prophet (They will be kind of thrown off because the whole time you will have been speaking only about scripture prophets.) Speak about how they would feel. Then, in a very suspenseful way, say something like, "Well, what if you could actually hear a prophet talk to you and even watch him on TV or in person??" Then tell them that during General Conference weekend, President Monson,(show his picture),is going to speak to us and give us some important lessons that Heavenly Father and Jesus Christ want us to learn. Take the opportunity to also explain how the apostles and other leaders are like prophets and give us important lessons and information that help us live our lives better.

*Hand out old copies of the Ensign conference issues, and have the family search through them for important commandments by certain leaders. Then gave them share what they found.


*As a family, watch a talk from the last General Conference on lds.org. Have a discussion about the talk where everyone shares what they feel was important from the talk, or was useful, or that they liked. Discuss ways that these principles can be applied in your lives.

These are just a few ideas to get you started. If you have more ideas and would like to share them, please share them on our Teaching LDS Forum, under the General Conference Ideas thread.


Related Articles
Editor's Picks Articles
Top Ten Articles
Previous Features
Site Map





Content copyright © 2022 by Brenda Emmett. All rights reserved.
This content was written by Brenda Emmett. If you wish to use this content in any manner, you need written permission. Contact Brenda Emmett for details.