Resolving Grief Before Adopting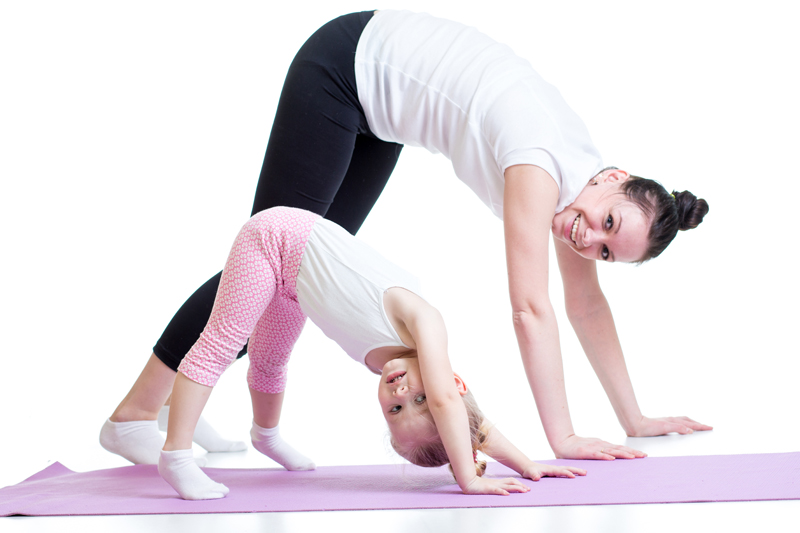 Many people who consider adoption do so after suffering from infertility and pregnancy loss. It's important that you're certain you've resolved any major grief issues before you move forward and commit to an adoption plan. These tips and resources will help ensure you're at your emotional best before embarking on your adoption journey.
Don't hold in your feelings or try to bury them.
As someone who has suffered from anxiety and depression following my miscarriages, I can tell you with certainty that you need to get your feelings out. Not everyone will understand what you're going through. Some may unintentionally trivialize your pain or tell you to just get on with your life. But that doesn't mean you should ignore your own feelings. The only way to heal and move forward is to grieve. Allow yourself to feel whatever it is you feel. Cry if you need to. Be angry. It doesn't matter what your story is. You may be grieving a pregnancy loss, a stillbirth, the inability to conceive, the loss of your dream of ever giving birth or the loss of sharing genes with your child. You have every right to feel sad, angry, depressed, frustrated, confused, hopeless and afraid. Talk about it. Write about. But whatever you do, get it out. Otherwise, you could end up with more serious emotional issues in the future.
Do something to memorialize your babies.
If you've miscarried or lost a baby, you understand the pain and heartbreak that follows. It's helpful to do something to honor those babies. It doesn't matter if you never had the chance to give birth to them or hold them in your arms. They were still your children. Honoring their memory can be a very healing act that helps you process your grief. Some suggestions are to light a special candle, plant a flower or write a poem.
Know the warning signs and seek therapy, if necessary.
Pay attention to your body and know the warning signs of severe depression and anxiety. If you experience sudden and repeated attacks of fear and panic, have persistent feelings of hopelessness and sadness, suffer from insomnia, notice heart palpitations or breathing difficulty or have thoughts of suicide, seek professional help. These conditions often get worse without treatment, so it's important to get help as soon as possible.
Remember, that counseling is not just for severe issues. Most anyone who has experienced a loss can benefit. If you find you're having trouble resolving your feelings and moving forward, seek professional help. Sometimes, no matter how hard we try, we cannot do everything on our own. We all need a little assistance sometimes. A licensed therapist who specializes in grief and/or infertility can help you get back on track, so you can move forward with your plans to become a parent.
Join a support group or utilize online resources.
There are many wonderful web site and forums for those suffering from infertility and considering adoption. You'll be able to talk with others who can relate to what you're going through. You'll also be able to ask questions and find much-needed support and encouragement. Some resources I recommend are:
Adoption Forums
Resolve, the National Infertility Association
You can also check out the many resources available here at BellaOnline, including our Adoption, Infertility and Miscarriage sites and their associated forums.
Once you've successfully resolved your grief, you'll be ready to continue your journey to parenthood. Adoption will bring a whole new set of challenges into your life. But you'll be stronger and ready to take on whatever comes your way. And, when you reach the end of the process, you will finally be a parent. Best of luck to you on your journey!
You Should Also Read:
Infertility Site
Miscarriage Site


Related Articles
Editor's Picks Articles
Top Ten Articles
Previous Features
Site Map



Follow @DeannaKahler
Tweet



Content copyright © 2023 by Deanna Kahler. All rights reserved.
This content was written by Deanna Kahler. If you wish to use this content in any manner, you need written permission. Contact Deanna Kahler for details.