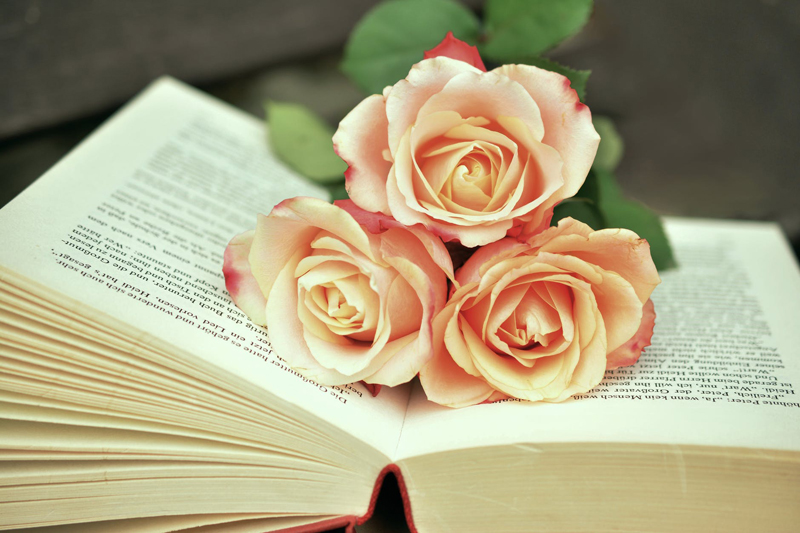 Every so often, you run across a book that grabs your attention so intensely that it speaks to every fiber of your being. Everything around you stops while this small, bound stack of papers holds your breath. I recently made just such a connection with Zann Renn's book,
Away From
.
When I first received the book, my first two thoughts were (1) who on earth is Zann Renn, and (2) "away from" what? Not know, or paying any attention to the insert, I made the mistake of thinking I could take the book to work to read on my lunch hours. Almost 100 pages in, and a few minutes late returning from lunch, my mind spent the afternoon wandering over events in the news about Christians being persecuted for their beliefs....forced to operate businesses according to principles contrary to Christian values or face fines...suspended from schools...faced with loss of free speech and right to assemble...all of this happening in America: Land of the Free; Home of the Brave. Remembering scriptural warnings found in the Bible
Matthew 24: 37-38 "For the coming of the Son of Man will be just like the days of Noah. "For as in those days before the flood they were eating and drinking, marrying and giving in marriage, until the day that Noah entered the ark...,"
I once again thought about
Away From
.
In Renn's first novel, she tells the tale of a society that has disintegrated beyond anything that we know. The "End Times" have arrived. People must accept the mark of the beast (a data chip that is used for access to transportation and all life necessities) or go without. Christians can no longer meet for church services and face persecution when discovered.
Away From
follows two families as they encounter other Christians--some like-minded; some not--on their journey to escape America for a land that is more welcoming toward Christians.
Some will criticize a scene in which the main characters encounter a small group of believers. During the conversation, an argument ensues. Part of the entourage is Catholic; part Pentecostal, part ecumenical. Criticisms were hurled that certain factions were heretical and not true Christians; statements were made that we all serve the same God. Indeed, many of these same statements are uttered by the churches of today. In the book, one of the main characters encourages everyone to live in God's love....it is not ours to judge...those who say they are saved through redemption in Christ Jesus are our brothers and sisters regardless of differences in worship. The belief being advanced is not one so much of "one God; many paths" as it is the beliefs that it is not ours to judge each other, we should follow Christ's commandment to love one another, and Christians should band together to support one another in times of crisis. None of the groups represented presented a corruption of the Bible or a corrupted biblical interpretation such as is found in cultish groups that are lightly based on a smorgasbord of bastardized Christian teachings.
If you enjoy End Times stories written by Joel Rosenberg and Noah Beck, you will like this book. While not set in Israel, the adventures and use of Biblical teachings are presented in similar fashion.
You are able to purchase
Away From
from online retailers such as www.Amazon.com.
Disclaimer:
Away From
was provided by an agent of the author in exchange for a fair review. Compensation was not offered, and the views expressed herein are solely those of the reviewer.


Related Articles
Editor's Picks Articles
Top Ten Articles
Previous Features
Site Map





Content copyright © 2023 by Lyn Sedmina. All rights reserved.
This content was written by Lyn Sedmina. If you wish to use this content in any manner, you need written permission. Contact Lyn Sedmina for details.