How to Pick Up A Stripper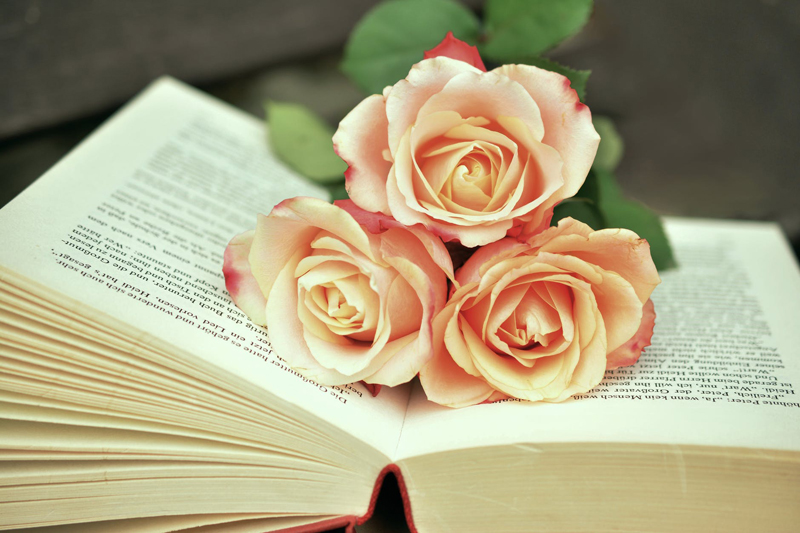 How did we get to be a generation of Christians who feel we are doing God's work by writing a check, or by inviting someone to sit in a pew with us? Jesus did not say "Come", but rather commanded us to "Go!"
"And Jesus came and spake unto them, saying, All power is given unto me in heaven and in earth. Go ye therefore, and teach all nations, baptizing them in the name of the Father, and of the Son, and of the Holy Ghost: Teaching them to observe all things whatsoever I have commanded you." Matthew 28:16-18
Jesus ministered to the sick--in health and habit--and we are supposed to follow His lead. One woman, Erin Stevens, felt compelled to "Go" and make a difference in the lives of strippers. Approaching a strip club in her town, Erin was not afraid to do God's work....not afraid of "getting dirty" by associating with "those" kind of people. Faithfully, Erin went into the strip club with food, gifts, and a loving heart. She demonstrated the love of Jesus as opposed to judgmentally citing scripture at a demographic of people who were not familiar with either God's love, mercy, condemnation, teachings, etcetera.
Ewww....I can't relate to "those kind" of people....one person cannot possibly make much of a difference....I'm not called to that sort of thing. Did any of those thoughts flicker through your mind? You are not alone, and I am not judging...just nudging.
Pick up a copy of
How to Pick Up A Stripper
. You'll be amazed at how easy it is to minister to others. If nothing else, the title of the book is an attention grabber. I can not begin to tell you how many people stopped me when they saw the title. Ok, I can, and it was a LOT. That, in and of itself, gave me the opportunity to discuss God's love, His healing grace, and His mercy with people.
How to Pick Up A Stripper and Other Acts of Kindness: Serving People Just As They Are
is available from online retailers such as www.Amazon.com.
Disclaimer:
How To Pick Up A Stripper
was provided by an agent of the author. This review is the opinion of the reviewer. Compensation was not offered, nor accepted.


Related Articles
Editor's Picks Articles
Top Ten Articles
Previous Features
Site Map





Content copyright © 2023 by Lyn Sedmina. All rights reserved.
This content was written by Lyn Sedmina. If you wish to use this content in any manner, you need written permission. Contact Lyn Sedmina for details.