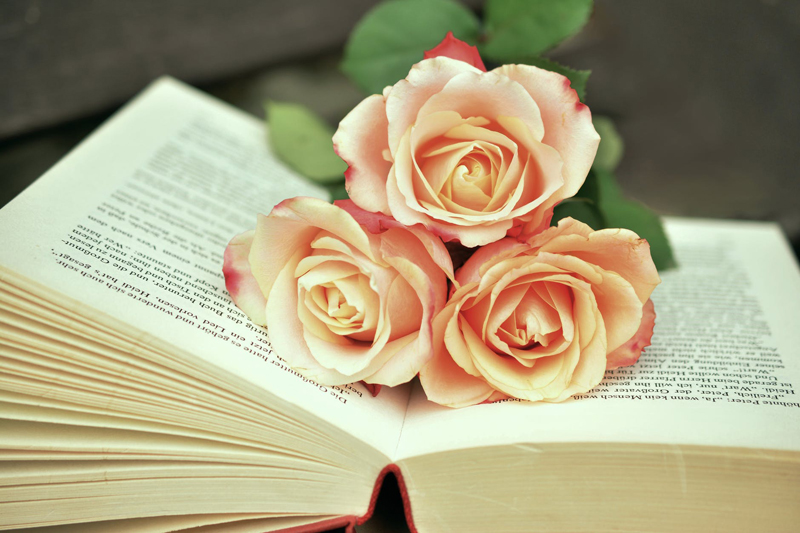 Ok, I came to the party late. Having heard a lot of chatter about the book and movie,
Heaven Is Real
, I finally decided to investigate. One weekend, we ordered up the movie and watched it a few times.
For those of you who are not familiar with it,
Heaven Is Real
is the story of a four year old boy, Colton Burpo, who has a near death experience. Young Colton is rushed to the hospital where it is discovered his appendix has ruptured. As he is in surgery, he looks down and sees the surgeons working on his body. He also sees his father, Todd Burpo, praying in the chapel, and his mother in a waiting room calling people on her cell phone. As the movie unfolds, he begins to tell his family about meeting Jesus and relatives who died before he was born. In one poignant scene, he informs his mother that he met his sister...the one who died in her tummy.
Throughout the centuries, there have been documented cases of visions and near death experiences. While these events are not common, they are not unheard of. Indeed, Paul talks about visions and revelations

"It is not expedient for me doubtless to glory. I will come to visions and revelations of the Lord. I knew a man in Christ above fourteen years ago, (whether in the body, I cannot tell; or whether out of the body, I cannot tell: God knoweth;) such an one caught up to the third heaven. And I knew such a man, (whether in the body, or out of the body, I cannot tell: God knoweth;) 4 How that he was caught up into paradise, and heard unspeakable words, which it is not lawful for a man to utter." 2 Corinthians 12:1--4
and yes...it is possible that Satan can mimic some such occurrences. Critics claim there is no such thing as an out of body experience. You are either dead and go to heaven or to hell. Sceptics assert Colton subconsciously manifested visions from familiar pictures he had seen, and conversations he had heard his family have. The Burpos believe their son did, indeed, experience the events he described. Others take issue with a lack of theological teaching about heaven and hell.
The major issue my viewing group had with the movie was Todd Burpo's crisis of faith. Why? Burpo is a minister. Of course,we have heard that the dvd was different than the book. Perhaps, this was a casualty of Hollywood and Burpo really had a different experience. The work has come under fire from theologians who assert Colton's description of Heaven is not grand enough when compared with scripture. Goodness, this is a four year old boy. He thought the experience was pretty darn awesome. In 4 year old fashion, it
was
pretty grand. Will I pick up the book? Maybe, maybe not. Is it worth a quick read, or view? Sure. What was our take-away? It's a book (and movie)...it's drawn from the experience of a four year old. It's meant to inspire and to give hope. Sometimes, that is all it is...nothing less; nothing more.
The DVD is available from retailers such as www.amazon.com
Click here for the book
Disclaimer: The review was completed off of the dvd viewing. Dvd was purchased by the reviewer for the express purpose of writing the review. Compensation was not offered, nor was it sought.


Related Articles
Editor's Picks Articles
Top Ten Articles
Previous Features
Site Map





Content copyright © 2023 by Lyn Sedmina. All rights reserved.
This content was written by Lyn Sedmina. If you wish to use this content in any manner, you need written permission. Contact Lyn Sedmina for details.