Standing Up for Ourselves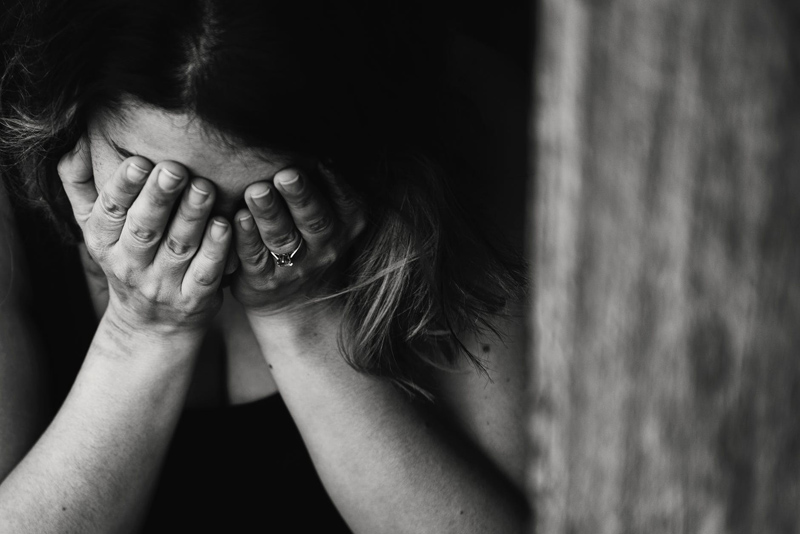 I want to begin this article with the fact that if you are a child, regardless of your age, and you are currently being abused by your parent, relative, or another person, the best thing for you to do is to seek safety and go for help. Do not confront your abuser. Do not attempt to take a stand for yourself with your abusive parent or other abuser. Please seek help and get to safety. This article is not directed for children that are being abused currently. It is geared towards those adults that are now survivors of childhood abuse and their abuser is no longer a threat to them.

One of the most difficult things for survivors of child abuse has to be learning to stand up for ourselves. Many times, our abusers continue to emotionally and mentally abuse us, even when we are adults. Though our abuser does not have any physical control over us anymore, they often times do strive to use other forms of control, such as emotional and mental abuse. For instance, perhaps while we are talking with our abuser, they may bring up something from the past. It is usually something that they have done in the past and they know how it has affected us. Therefore, they continue to use that same tactic, even though we are adults.

It helps to think of this in a certain way. It's like a button that they can push and they know it has impacted us before. Even though we don't live with our abuser anymore, they still know where that certain button is. Maybe the button has to do with our intelligence. Or maybe it has to do with our self-perception. An example of this would be that our abuser has repeatedly told us how stupid we were. Or perhaps they told us that we were worthless. Those are buttons. When they make a comment that is harsh in those areas, they are pushing our buttons. So, what do we do?

Over the past several years, I have learned how to take a stand for myself. When those buttons were pushed, I simply told the abusive person in my life to stop. I reminded that person that I am an adult and that I won't be talked to like that. Is it scary? Sure it is! But, it's also very important that I stand up for myself. It is equally important that you stand up for yourselves, if your childhood abuser continues to push your buttons. It is very empowering and it means that our abuser will have no further control over our emotions and their tactics will no longer work on us. It's important to keep in mind, while taking a stand for ourselves, that we do not put ourselves in any kind of danger. It is also important that we do not argue with our abuser, but that we simply take a stand and refuse to allow ourselves to be mentally or emotionally abused any longer. We can do that by telling the person to stop. We can also do that by telling them that if they should continue to behave that way, we will no longer speak to them or with them. That is how we can take a stand for ourselves.

Please note that the important thing in all of this is your safety. If your childhood abuser is known to continue to be violent in any form, do not do this as it will only endanger you. Taking a stand for ourselves can only be applied, as adult survivors of child abuse, when our abuser has no further avenue of harming us.

I encourage you to take a stand for yourself. I encourage you to say, "No!" I encourage you to say, "Stop!" Empower yourself. You no longer have to give in to the tactics that your childhood abuser once used on you. You can be free from the taunting of your abuser. If you would like to share your story and how you have taken a stand for yourself, please stop by the Child Abuse Forum and let us know. I believe that our voices make a difference. Perhaps your story can encourage another person now struggling with this issue. I look forward to reading your stories of encouragement.



Related Articles
Editor's Picks Articles
Top Ten Articles
Previous Features
Site Map





Content copyright © 2022 by Kelli Deister. All rights reserved.
This content was written by Kelli Deister. If you wish to use this content in any manner, you need written permission. Contact Erika Lyn Smith for details.