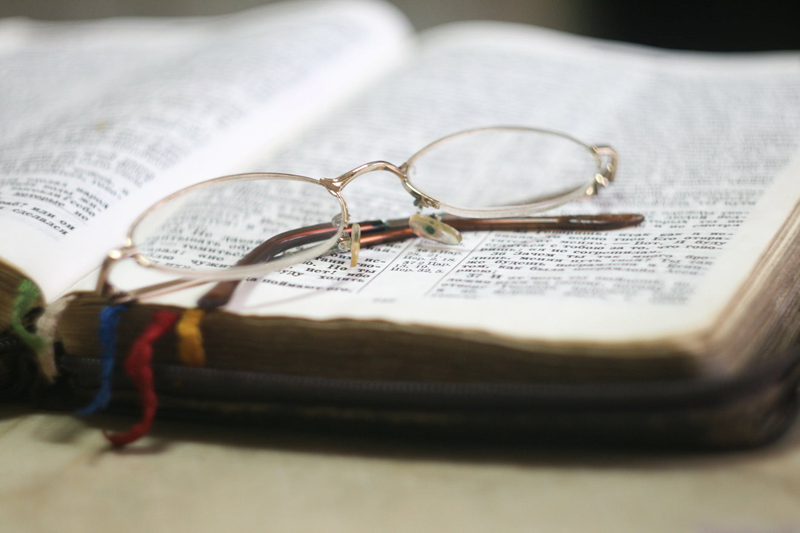 Valentine's Day is right around the corner, and have you thought about what you are going to do this year as a family to celebrate it? When I was a kid, I have fond memories of making homemade cards for each of my family members. Construction paper, scissors, glue, stickers, magazines, and paper lace doilies were my Mom's go to items for Valentine creation. We were fond of finding bee pictures to say, "Bee Mine" and other times, we looked through the magazines to find pictures of something the person we were making our card for actually really liked. It was a practice of giving of ourselves to make someone else smile.

Another tradition, was that my Mom would make a heart-shaped cake for us that day. It always seemed to be chocolate,and have pink frosting with coconut sprinkled on top. She still makes one every year to this day and I have been known to make one for my own family.

One of my fondest memories was the year we had a box social for Valentine's Day. She didn't make the traditional cake that year, and I'll tell you why in just a moment. There was just me and my brother at the time, so it made things super simple. But the idea could be adapted for a larger family, quite easily.

Mom had us kids decorate two large shoe boxes however we liked. We had our choice of construction paper, stickers, magazines to cut up, artificial flowers, beads, and other craft items. It was an exciting project and we had a lot of fun making our boxes look "just so."

Once we had those completed, we then helped our Mom make the picnic dinner that we would pack into our boxes. I remember frying chicken with her and making potato salad, which were favorites of ours, and something my Dad liked a lot. We added some grapes and carrot sticks and then it was time for dessert. We didn't make the traditional cake. Instead, we made individual cheesecakes by placing a vanilla wafer cookie in the bottom of a cupcake wrapper to act as the crust. We poured the filling on top of the cookies and let them set up in the refrigerator. Once those were set up, we topped them with cherry pie filling. Then we placed two of the little cheesecakes into our boxes.

Once our boxes were filled, we went to our living room and placed a picnic blanket on the floor. Our boxes went into the middle and it was time to get Dad and have dinner. My brother got to go on a "date" with my Mom, and I got to go on a "date" with my Dad. Our boxes were admired and the contents were devoured. We had a lot of fun sitting on the floor with our family on our "dates".

As I have thought about this over the years, I think this was a great bonding moment as a family. It would be easy to change things up so that all the boys were with Mom, and all the girls were with Dad. Or you could put siblings with each other and Mom and Dad could have a date together. Or you could number all of the boxes and have everyone draw a number. They would then get to share that box dinner with the other person who had the same number. The possibilities are endless. Let your imagination go wild and have some fun! The important thing is that you are doing it as a family and that you are together. And that in your home, you are learning to speak the true language of love.


Related Articles
Editor's Picks Articles
Top Ten Articles
Previous Features
Site Map





Content copyright © 2022 by Brenda Emmett. All rights reserved.
This content was written by Brenda Emmett. If you wish to use this content in any manner, you need written permission. Contact Brenda Emmett for details.