Growing English Garden Berries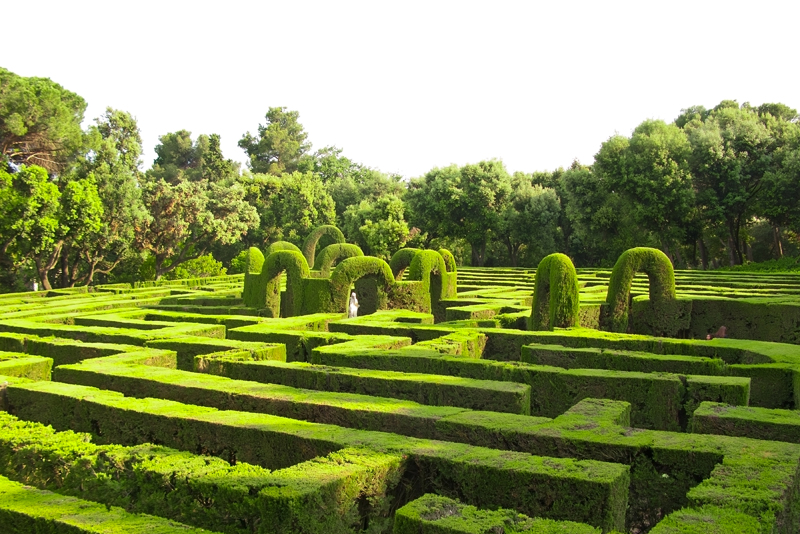 There is always a space in an English Garden for some fruit bushes, traditionally they were grown in amongst the flowers as a luxury - vegetables had the first priority.
There is nothing so lovely as walking down your garden path and finding some berries just newly ripened, just asking to be eaten!
Fruit, especially all the berries tastes much better when allowed to ripen on the bush and picked fresh and eaten with the warmth of the sunshine still on it.
Plant your fruit bushes behind your flowers so they add to the cottage garden effect of a mass planting.
Alternatively you can plant them in their own beds with box or lavender hedges all the way round. This also can look good if you choose to net your fruit to protect it from the birds and other wildlife who seem to enjoy the ripe fruit just as much as we do!
English Garden berries are a delicious way of making up one or two portions of your daily five fruit/vegetables. Children love them.
Eat them with porridge for breakfast, as a desert for lunch, as smoothies in the afternoon or with cream after dinner - the possibilities are endless!
Here is my selection of fruit bushes most commonly found in an English Garden that produce the most delicious berries.
All these bushes can be planted in the winter when the ground is frost free. March is generally a good month. They can be bought as bare rooted plants or container grown.
They are easy to grow and will soon give you loads of fruit for eating raw, freezing or for making into jams and jellies.
They need to be planted in a sunny spot with fertile soil that is moist but not waterlogged.
All will benefit from a good layer of well rotted farmyard manure if you can get it. Check out any riding stables nearby - they are usually only too pleased to sell it to you and some will let you have it for free if you can collect it yourself! But any mulch of garden compost will be appreciated and give you a better crop.
Red Currants

These small, red berries are delicious mixed with raspberries and served with meringue and cream as a desert or made into a sauce to go with turkey, lamb or venison. They also come in a white variety.
Blackberries

Traditionally known as Brambles these berries can be picked by the roadside or you can grow the modern big ones in your garden. They make a fantastic jam and wine.
Raspberries
These now come in both summer and autumn fruiting varieties so you can enjoy their taste for longer. They have been shown to contain all sorts of good thing for your body – vitamins C and A, fiber, potassium and calcium.
Gooseberries
Don't like too hot a climate. They can be eaten cooked in pies or sauces or left to ripen on the plant when they develop a wonderfully sweet flavour – quite different from the hard green berries that are cooked.
Strawberries
Traditionally eaten at the Wimbledon Tennis Tournament the ripe fruit means it is the start of the English summer . They are best eaten raw and don't keep for more than a few days so they are an ideal choice for your garden.
Black currants
This is another fruit that can be cooked and made into delicious pies, or mixed with redcurrants and raspberries to make mouth watering fresh deserts.
It is also good for making into wines and jams – in fact blackcurrant jam on fresh scones eaten in your English Garden is something you need to experience!
Black currants have recently been shown to slow the onset of Alzheimer's disease and are a well known source of vitamins.
Enjoy your English Garden
You Should Also Read:
Culinary Herbs for an English Garden
Growing Box
Growing Lavender


Editor's Picks Articles
Top Ten Articles
Previous Features
Site Map





Content copyright © 2023 by Hellie T.. All rights reserved.
This content was written by Hellie T.. If you wish to use this content in any manner, you need written permission. Contact Carol Chernega for details.