Ion Drums Interview - Designing the Kit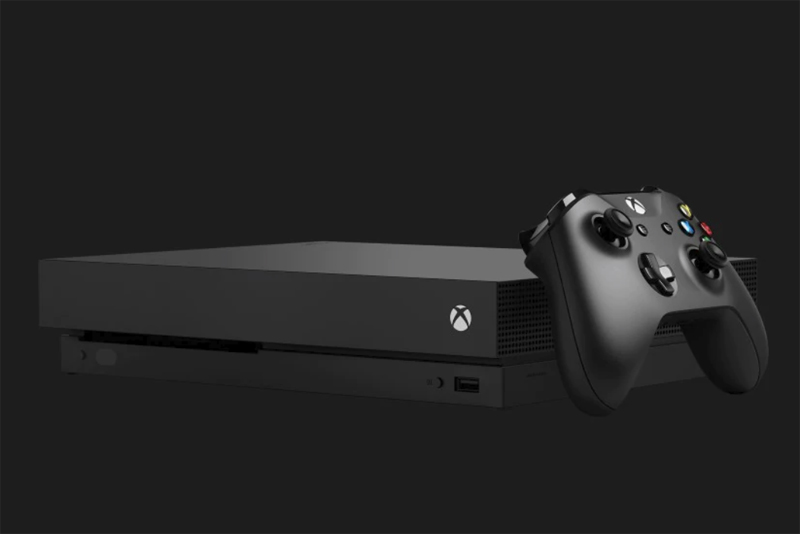 This is part of the
Ion Drums Interview
Ion Audio's aim was always to put out the best electronic kit they could for the market, while staying within a gamer's budget. "What that original Harmonix kit really consists of is four pads and semi-circle - they were a little bit louder than a lot of people were looking for and they were not quite as durable as what a lot of people were looking for. One thing that we really recognized when we were on this quest was that unlike a guitar and some of the other instruments that people had used to play video games, with drums you really do start to build the skills and muscle memory used in playing real drums. I happen to be a drummer myself. I can remember first going up to Harmonix and sitting down and trying to play Rock Band with the stock drums. Initially, it wasn't that easy for me; the stock kit wasn't really set up the way a real drumset is, so the experience I had playing real drums didn't translate as seamlessly as I would have thought. "
Adam immediately saw room for improvement, to provide Harmonix with a better quality alternative. "We saw there were some things that we'd really love to be able to bring to the table including adjustability. Adjustability is the ability for a drummer to customize the setup - whether they're a 9 year old at a certain height who wants things in a certain place, or a 35 year old at a completely different height who would approach drums differently. We wanted much like with a real drum set to be able to give them the opportunity to configure the kit to feel good and to feel comfortable from a playing standpoint."
"The next thing that we wanted to focus on was the big issue about noise. A lot of people wanted much quieter pads. A lot of the more traditional professional electronic drum sets come with some variant of a gum rubber sort of pad - gum rubber generally feels really good. The rebound is really consistent and it's very comfortable for drummers to play on. It's also a much quieter surface than the surface that Harmonix built into the core kit."
"The other thing that was immediately apparent to us was that it would be great to deliver the experience of playing cymbal parts the way a real drummer does, to, for example, cross over to play a hi-hat part with your right hand while your left hand is playing the backbeat on the snare, or reach up to play the ride or to be able to whack a crash cymbal. There's a posture that's related to that process that really wasn't being replicated effectively with the core kit that came with the original version of the game."
"So we really wanted to find a way to give people the opportunity to have that experience to again further the whole concept of not only feeling like a real drummer but also actually starting to be able to really play songs. Those were very important things to us and things that really I think caught the imagination of the folks at Harmonix. Naturally when you put out a gaming system that includes a bunch of instruments - with drums only being one part of that - that hits the streets at a price point such as what Rock Band hit the streets at - there are some compromises that you need to make. As we started to look at some of these the next steps we'd like to do to help bring the drum playing experience at Rock Band to the next level it begged the need for a higher end, more up-scale sort of kit."
Continue the interview with
Ion Drums Interview - Training Future Drummers
!
You Should Also Read:
Ion Drums Interview - Training Future Drummers
Ion Drums Interview


Related Articles
Editor's Picks Articles
Top Ten Articles
Previous Features
Site Map



Follow @lisavideogames
Tweet





Content copyright © 2022 by Lisa Shea. All rights reserved.
This content was written by Lisa Shea. If you wish to use this content in any manner, you need written permission. Contact Lisa Shea for details.