Ion Drums Interview - Training Future Drummers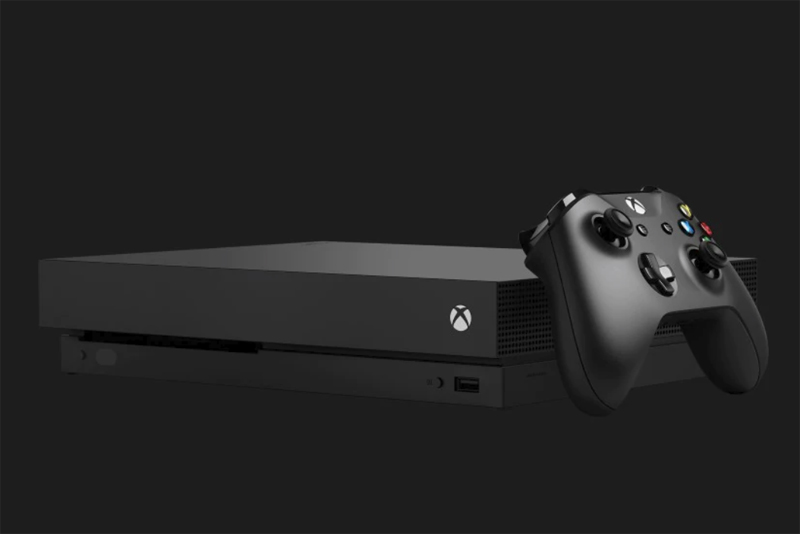 This is part of the
Ion Drums Interview
Adam is thrilled that the Ion Drum Kit in conjunction with the various music games is teaching players real life drumming skills. "We think that learning independence - being able to do one thing with your right foot and another thing with your left hand for example - is a core competency that drummers need to develop. Also, being able to play a hi-hat by crossing your right hand over your left hand where you're keeping time on the high hat and then hitting the snare drum usually on two and four. Those sorts of things and those sorts of postures are something that we know, as musicians ourselves, are part of the early stages of learning how to play an instrument. How to sit with it, how to get the most of the ergonomics of how you approach the instrument, those are all key components as well as the basics of keeping time and learning independence."
The Ion Drum kit has received raves from gamers, but Ion Audio is not resting on its laurels. "We're always keeping our eyes open to the future of what we can do and what we can bring to market to help better the experience. One of the products that we are finalizing now is a second kick pedal option. This includes a combiner box as well as a second pedal to allow people, as they get to more expert levels, to use true double kick setups. This is something that we're very exited about and I know many of our users have been asking for. That will be coming out shortly."
"Especially in today's economic climate, we are looking for a more inexpensive way to get gamers involved. One of the things that we are putting the finishing touches on right now is something called Drum Rocker Core. What Drum Rocker Core is is essentially exactly the same thing as Drum Rocker but without the cymbals out of the box. You still get the same durable pads, you still get the same extremely quiet pads with good rebound, you still get the same drum rack and adjustability as well as the all-metal kick pedal. The cymbals are available as an add on. Drum Rocker Core will be available for $199. It's the same sort of system, but at a lower price point so that people can get into it earlier and then build on it with the cymbals as they go."
Many of the cheaper drum kits have numerous failure problems. Ion Audio, being in the percussion business, provides a higher standard of quality. "We have a fairly extensive testing process that we put the kits through when we're finishing up with manufacturing. We worked with a lot of people both inside and outside the company to make sure that the kits can hold up to the rigors of playing the game day in and day out. Some of the other kits that are out there have had some challenges because there are gamers who are not traditional musicians who don't really have a good sense of how hard or not hard to hit things."
"We wanted to make sure that we built something that was capable of withstanding that sort of - I'll call it abuse for lack of a better term. The components that we use for Drum Rocker are very closely related to the products or the components that we use when we put out professional electronic drum sets. The pads are built to withstand more than just gameplay by a nine year old. They're built to withstand the night in / night out performance in live music situations."
"They're probably a little overdesigned for the traditional gaming space but given what peoples' experiences have been with other options for playing drums in video games we thought it'd be better to stay with something durable. We provide high quality components to build kits that will last for quite some time. We've found in all of our testing, and we've found in the year or so that the product's been on the market, that we've had very few issues. We haven't had problems with our kits living up to the kind of beating they're getting day in and day out from gamers and from professional musicians alike."
Continue the interview with
Ion Drums Interview - Future Plans
!
You Should Also Read:
Ion Drums Interview
Ion Drums Interview - Future Plans


Related Articles
Editor's Picks Articles
Top Ten Articles
Previous Features
Site Map



Follow @lisavideogames
Tweet





Content copyright © 2022 by Lisa Shea. All rights reserved.
This content was written by Lisa Shea. If you wish to use this content in any manner, you need written permission. Contact Lisa Shea for details.