Inflammatory Breast Cancer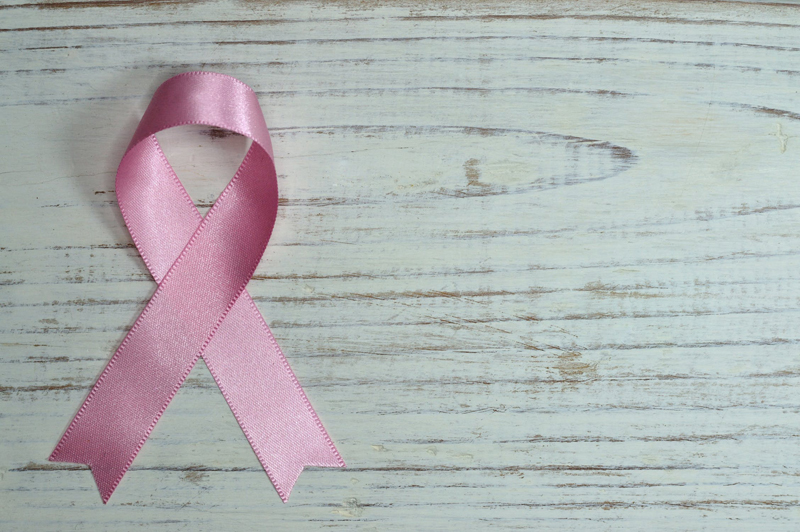 Inflammatory breast cancer ("IBC") is an aggressive form of breast cancer, and the symptoms are different than the lump or abnormal mammogram results that most of us are familiar with. IBC is rare – it accounts for no more than 6 percent of all breast cancers, but by the time the symptoms are discovered and the diagnosis confirmed, IBC is always staged at IIIB or IV.

The automatic classification of Stage IIIB or higher is because by the time symptoms appear, the cancer is already locally advanced. In other words, the cancer has spread from its origin (usually the milk duct) and has invaded nearby tissue and the lymphatic vessels in the breast skin. As the fluid builds up in the lymphatic system, the breast swells and becomes discolored.

What are the symptoms of IBC?

The symptoms of IBC include redness, swelling, warmth and/or tenderness of the breast. In this way, the symptoms mimic those of a breast infection, common among women who are nursing. The difference is that if the symptoms are due to IBC, they will not improve with antibiotic treatment. A breast infection will. Also, previous surgery or radiation to the breast may cause a blockage in the lymphatic system of the breast, resulting in swelling and discoloration. However, in this case, the symptoms will subside with time. If it is IBC, they will not.

Other common symptoms of IBC include a sudden thickness or heaviness of the breast, a burning or aching sensation, flattening or turning inward of the nipple, dimpling of the breast skin (like an orange peel), swollen lymph nodes under the arm or above the collar bone, a change in the color of the areola, or swollen, crusted skin on the nipple itself.

In contrast to other forms of breast cancer, many of which have been developing for years without our being aware, IBC grows rapidly. Symptoms appear almost "overnight" and increase quickly.

Diagnosis and Treatment

When IBC symptoms are apparent, a biopsy of a small amount of the breast skin and tissue is taken. Sometimes a mammogram or ultrasound are performed as well to look for areas of skin thickening. If IBC is confirmed, further tests will be performed to determine if the cancer has metastasized to other areas of the body (often it has, hence the Stage IV classification). Treatment must be started immediately. In the case of IBC, a patient does not have the luxury of taking a bit of time to think over her options.

Treatment for IBC consists of a *combined-treatment approach* of chemotherapy, surgery, and radiation, which has been shown to improve survival rates for patients with IBC. Usually, several rounds of chemotherapy are administered prior to surgery, primarily to shrink the cancer. This is called neoadjuvant therapy. Next, a mastectomy is performed (lumpectomy is not recommended), followed by additional chemotherapy in most cases. Radiation therapy is then given to kill any remaining cancer cells in the breast and under the arm, in an attempt to prevent the cancer from returning to the affected area.

Unfortunately, even after this intense course of treatment, the recurrence rates are high for IBC. Therefore, it is possible that further treatment (additional chemotherapy or hormone therapy) will be required. If the cancer is HER2-positive, a course of trastuzumab (Herceptin) may be given as well.

The signs and symptoms of inflammatory breast cancer are often misdiagnosed, because they mimic other conditions such as a breast infection, poison ivy or oak, or lyme disease. I've posted a video in our forum that explains what to look for -- it's invaluable information for your arsenal!
You Should Also Read:
DCIS - Is It Cancer?
Local Recurrence


Related Articles
Editor's Picks Articles
Top Ten Articles
Previous Features
Site Map



Follow @PinkRibbonNews
Tweet



Content copyright © 2022 by Gail Armanini. All rights reserved.
This content was written by Gail Armanini. If you wish to use this content in any manner, you need written permission. Contact Gail Armanini for details.