Is There Danger in Synthetic Fragrances?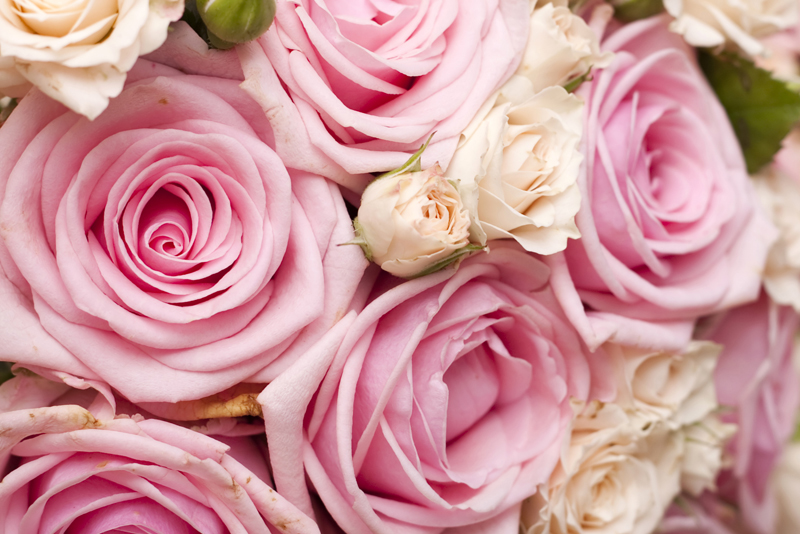 Do Your Products Contain Synthetic Fragrances
There are many household and beauty products that contain synthetic fragrances, and it is difficult to find products which contain truly natural ingredients. For example, here are some of the common products around the house that usually contain synthetic ingredients and fragrances: perfume, body wash, shampoo, conditioner, shaving cream, lotion, household cleaners, laundry soap, hand soap, dish soap, fabric softeners, dryer sheets, air fresheners, candles, clothing, makeup, sunscreen, and almost any other product with a scent.
In fact, it is estimated that the public ingests, inhales, or absorbs over 3,000 chemicals per day, because chemicals are in so many products that we use on a daily basis. There are many products that contain the ingredient "fragrance," which is an umbrella ingredient for hundreds of synthetic chemicals that are used in production.
There is actually a loophole in the labeling law, which allows companies to list the word "fragrance" instead of the individual ingredients, because the law protects their trade secrets. Any product with "fragrance" as an ingredient might contain several dozen, or even several hundred, synthetic ingredients in order to create the smell of the product. Many of these synthetic ingredients have been linked with negative health effects, but the companies aren't required to list those individual ingredients because of the labeling law.
The majority of the regular products around the house use synthetic scents, which means that you need to be proactive about selecting brands which use natural scents instead. If you look online or at your local health food store, then you will be able to find options with natural scents such as essential oils or other plant extracts.
Be cautious about products that are labeled as "fragrance free," because they can still contain certain types of fragrances and chemical ingredients. Many consumers purchase fragrance free products and think that they are making a good decision, but the fragrance free labeling is misleading. The truth is that most products contain some type of fragrance, in order to cover up or mask the chemical smells that are unpleasant. Even though it is listed as fragrance free, doesn't necessarily mean that it is a good product to use.
The only way to be sure that you are getting a high quality product is by reading the label. Looking at the front of the packaging isn't enough, because the front of the bottle is designed for marketing purposes. Instead, turn the bottle over and look for ingredients that are contained within the product, and then you can make an informed decision about whether you want to use that particular product.
Ingredients to Avoid
When you are looking at the ingredient list on the product, there are certain ingredients that should be avoided: Disodium EDTA, Propylene Glycol, Butylated Hydroxytoluene, Methylparaben, Propylparaben, Tetrasodium EDTA, Benzyl Alcohol, Sodium Laureth Sulfate, Benzophenone-3, Ethylparaben. This is just a partial list, there are many other chemical ingredients that are potentially harmful.
Researchers are now suggesting that some of these ingredients can cause disruption with hormone balancing, which can lead to a number of health concerns. One recent research study has suggested that an increased use of chemical cleaning products might result in a higher risk of breast cancer in women. Balanced hormones impact many elements of your health, which is why you should avoid using any type of product that might cause hormone disruption.
Because of the negative health effects, it is better to avoid an ingredient that you aren't familiar with, and choose a truly natural product instead.
So …..
The next time you want a scented product for your personal use, laundry use or home fragrance use, read the labels. You might find that something more natural would make a better choice.
Life Never Smelled So Sweet!
Juliette's Website
https://www.nyrajuskincare.com


Related Articles
Editor's Picks Articles
Top Ten Articles
Previous Features
Site Map





Content copyright © 2023 by Juliette Samuel. All rights reserved.
This content was written by Juliette Samuel. If you wish to use this content in any manner, you need written permission. Contact Juliette Samuel for details.