Delayed Sleep Phase Syndrome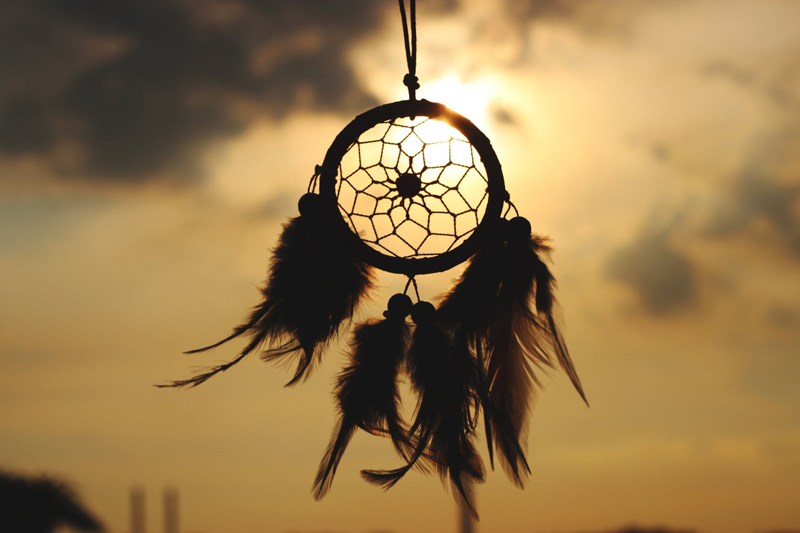 Do you have trouble waking up despite your best effort to go to bed early? Are you a night owl, doing your best work in the midnight hour? In teenagers and young adults, this may simply be the result of bad habits. If it continues past that stage despite sincere attempts to change, it may be a real problem called Delayed Sleep Phase Syndrome.
Delayed Sleep Phase Syndrome seems to be genetic - if you are a night owl, it is very likely that others in your family are also night birds. People with Delayed Sleep Phase Syndrome simply cannot fall asleep when the sun goes down. They stay active and awake until 3 or 4 in the morning and then must sleep late to get enough sleep. They have trouble falling asleep even when it's dark and can sleep even through bright sunlight shining on their faces. When forced to live on a schedule with the rest of the world, people with Delayed Sleep Phase Syndrome typically fall into their deepest REM or delta sleep stages toward the end, rather than in the middle, of their sleep cycle, making it very difficult to wake up and get out of bed. They are not getting quality rest in the first few hours of sleep and may not be getting enough restorative sleep as a whole.
Delayed Sleep Phase Syndrome is not something you can "fix", nor is it wise to try. It is part of your individual body's natural cycle. If you try to force your body to sleep earlier than it is ready to, chances are you will simply lie awake in bed. This can cause anxiety and insomnia. If you try to wake up earlier than your body wants to, you will have difficulty rousing yourself awake and experience symptoms of "sleep drunkenness" or "brain fog" - the inability to think clearly or process information - throughout most of your day.
Delayed Sleep Phase Syndrome may alleviate somewhat with age. One practical solution is to adapt one's career and work schedule to fit one's sleep pattern. Working a later shift, telecommuting or running a business from home may help.
May all your dreams come true!
---
Parthena Black is a professional social worker and ordained minister with experience in tarot and runes. For private spiritual counseling and intuitive readings via e-mail, please visit her at
oymygoddess.com
.
---
You Should Also Read:
How to Fall Asleep and Stay Asleep
Vitamins, Minerals and Herbs for Sleep
Oatstraw


Related Articles
Editor's Picks Articles
Top Ten Articles
Previous Features
Site Map





Content copyright © 2023 by Parthena Black. All rights reserved.
This content was written by Parthena Black. If you wish to use this content in any manner, you need written permission. Contact Lori Chidori Phillips for details.