Parental Alienation Syndrome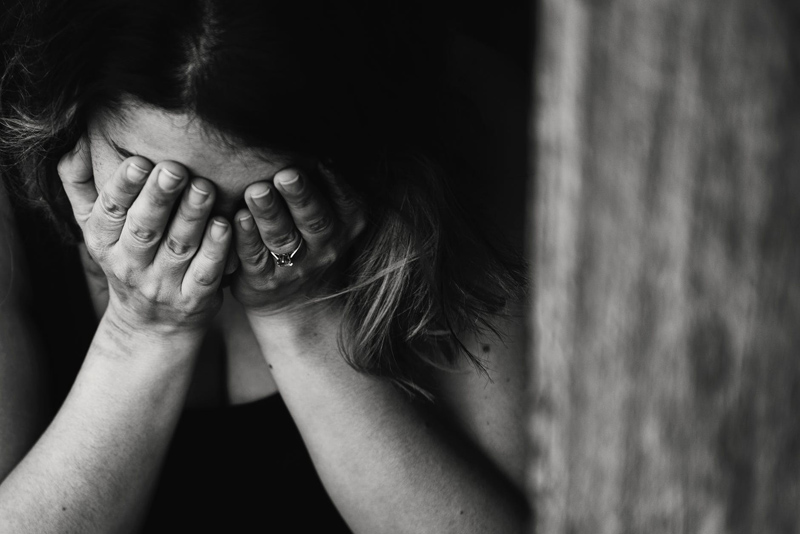 In 1985, a psychiatrist by the name of Richard A. Gardner came up with Parental Alienation Syndrome. According to Dr. Gardner, parental alienation supposedly occurs when one parent attempts to breed fear into the hearts of their children against the other parent. Parental alienation also occurs when one parent allegedly tries to prevent their children from loving or trusting the other parent. While it seems pretty basic, there are many questions regarding this so-called syndrome.

In today's courts, Parental Alienation Syndrome (PAS) is used often against mothers trying to protect their children from further abuse by their fathers. While there are protective fathers, trying to prevent the children's mother from further abusing the children, most cases of PAS are against the mothers seeking protection for their children. Most of the parents that are accused of parental alienation are mothers. If a mother goes to court and accuses the father of abusing their children, in any form, the attorney of the father will most likely claim parental alienation is occurring. The father's attorney then sets out to prove that the mother, who is trying to protect their children from further abuse, is aiming to stop visitations with the father, perhaps out of spite. It is also suggested that the mother is merely trying to put a wedge between the father and his children, when abuse is really not occurring. It is said that the mother is simply using abuse as a means of stopping the father from seeing his children. Oddly, the courts seem to take this syndrome seriously, while there are many professionals that have issues with it.

What happens when the courts take Parental Alienation Syndrome seriously? Sadly, many times, the children are taken away from the custody of the protective parent and custody is then placed with the abusive parent. The children then endure abuse on a greater level, since no one believes that they are being abused. The children no longer have a voice and are mere pawns in the court system. It is said that it is in the best interest of the children to be placed with the other parent, who is indeed abusing the children, since the protective parent is alienating the children. Obviously, the judges that court order the abusive parent to obtain custody believe that what they are doing is the right thing. Those in power believe the attorney of the non-custodial parent, regarding parental alienation, and remove the children from the only home in which they were safe. Again, the children have no voice. The abuse occurs and the children are told to remain silent. They are told that no one will believe them. Should the parent, accused of parental alienation, attempt to go back to court to regain custody, they are sometimes disciplined by the court for alienating the children from the other parent. Basically, they are seen as troublemakers, which only stokes the fires of parental alienation.

Now, it is important to first state that Dr. Gardner's belief on Parental Alienation Syndrome was merely a theory in which he initiated. It is also imperative that we understand that this particular theory has been challenged many times by professionals. The fact that it is truly an actual syndrome, or even viewed as such, remains to be disputed by professionals as well. We must also understand that Dr. Gardner's viewpoints on child abuse, as well as sexual relationships between adults and children, are disturbing. I did some research regarding his viewpoints and was quite shocked. If you are interested in reading more on Parental Alienation Syndrome, or on Dr. Gardner's beliefs and viewpoints, please visit the link on the bottom of this article. I encourage my readers to research it more.



Related Articles
Editor's Picks Articles
Top Ten Articles
Previous Features
Site Map





Content copyright © 2022 by Kelli Deister. All rights reserved.
This content was written by Kelli Deister. If you wish to use this content in any manner, you need written permission. Contact Erika Lyn Smith for details.