The Lure and Mystique of Frankincense and Myrrh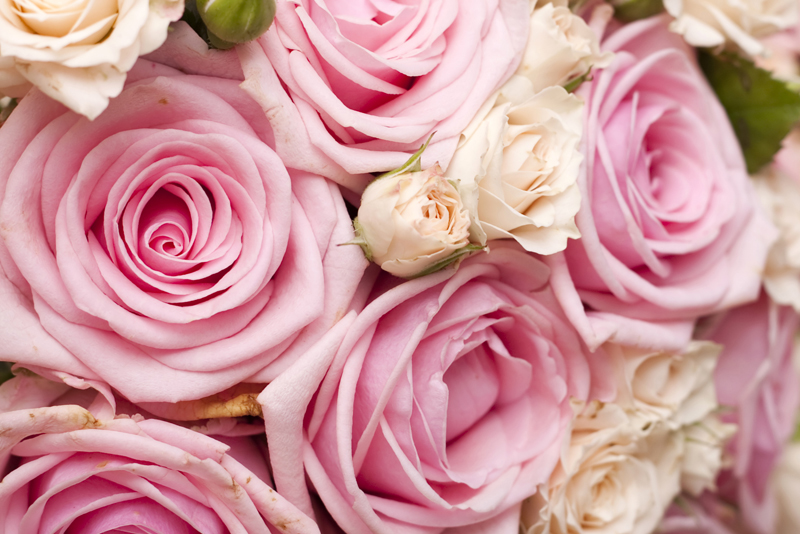 What Makes Frankincense and Myrrh So Mystical?
You've heard the story of Frankincense and Myrrh being presented as gifts to the Christ at birth. But have you ever wondered why Frankincense and Myrrh are used in religious ceremonies? I have. So I asked a Priest about the significance of these two famous essential oils. One of the answers given: "Incense, not the oils, are burned to cleanse the air of negative energies and settle restless spirits both alive and not alive". Understanding essential oils and their benefits of altering moods and clearing energy from stagnate spaces, it made sense to me.
But that's not the only use for these two oils. Frankincense and Myrrh were at one time more valuable than gold itself. They are used as incense, insect repellents, perfumes, salves for wounds and sores, facial treatments, eyeliner and at one time, for embalming bodies.
Before They're Oils, Where Do They Come From?
Both Frankincense and Myrrh are gathered from the sap that oozes out of the Boswellia (Frankincense) and Commiphora (Myrrh) trees. The bark of the tree is cut and the resin that leaks out, hardens and is scraped of the trunk of the trees in tear dropped shapes.
In their dried form they are used in incense burners on top of charcoal or they're steamed to create essential oils. These resins are also edible and can be chewed like gum.
Frankincense and Myrrh in the World of Perfume
For handmade perfumes, Frankincense and Myrrh can be purchased in their raw form which is small nuggets. Perfumes are made by layering scents according to their volatility. Another way of saying it, is how fast or easily they evaporate.
Since base notes are fixatives or the scents that ground your perfume blend, Frankincense and Myrrh would be the base note of your perfume. They are the scents that stay on your skin longer than any other. You will always smell them in combination with other aromas in your perfume.
Here are a few recipes for personal use and your home environment:
Frankincense, Myrrh, Rose and Black Pepper
.
I got this recipe while attending a perfume workshop some years back. This is when I'd just began my studies of using essential oils to make natural perfumes. The young lady shared it with the class and I wrote it down.
The thought of this combination had me scared to try it. It was the Black Pepper that raised the red flag. Later that year while attending a trade show, I came across a booth that sold home decor with a slant towards men and a candle that had the most luscious aroma. It had some of these same oils including Black Pepper.
So when I returned home I pulled this recipe from my shelf and I've been working it since then. It contains two my favorite essential oils Rose Otto and Jasmine, and when blended together, it leaves you breathless. Sometimes I'll substitute Jasmine Sambac and an entirely different blend is created.
Ingredients:
10 drops of Frankincense
5 drops Black Pepper EO
4 drops Rose (damascena) absolute or Rose Otto
1 drop Jasmine (grandiflorum) absolute
5 drops Myrrh EO
10 drops Cedarwood EO
3 drops Rosewood EO
Add these oils to 2 ounces of Jojoba Oil. Yes these are some of your more expensive essential oils but think of the beautiful aroma you'll create when the blend is complete.
Frankincense and Myrrh for Scenting Your Home
Ingredients:
5 drops Frankincense Essential Oil
5 drops Myrrh Essential Oil
5 drops Cedarwood Essential oil (optional - to lighten the aroma a bit)
5-10 drops Orange Essential Oil (optional - to add a sweet, fruity aroma to the blend)
Directions: Add your oils to a 2 ml dark colored glass bottle and mix well by rolling the bottle in between your hands. Use this blend in a diffuser by following the manufacturer's instructions for the diffuser.
You can also add the recipe blend to filtered or distilled water and create a spray mist for your rooms.
Alluring and Mystical? ...
Yes like no other, Frankincense and Myrrh have and alluring and mystical quality. They add substance to any perfume blend whether it's for personal use or in home decor.
They're bound to lure you into their mystique of scent, so prepare yourself to fall in love with their beauty.
Life Never Smelled So Sweet
Juliette's Website
https://www.nyrajuskincare.com


Related Articles
Editor's Picks Articles
Top Ten Articles
Previous Features
Site Map





Content copyright © 2023 by Juliette Samuel. All rights reserved.
This content was written by Juliette Samuel. If you wish to use this content in any manner, you need written permission. Contact Juliette Samuel for details.