Monsanto Linked to Bee Plight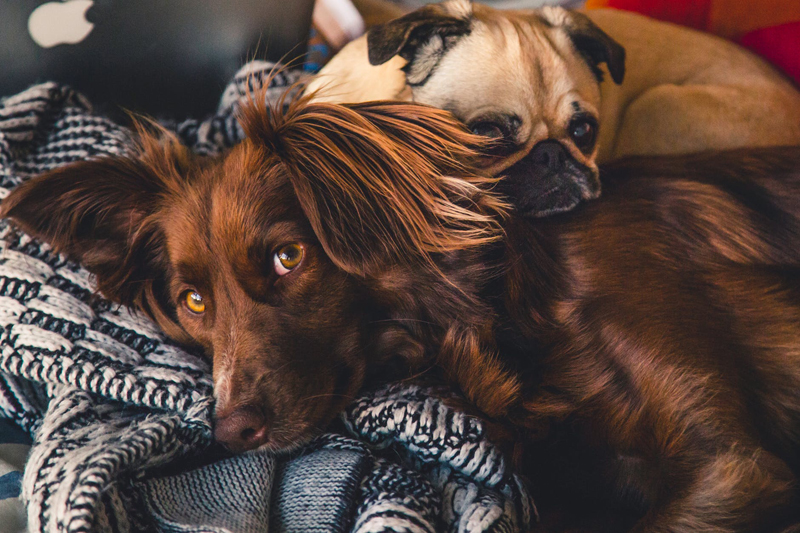 In 2011, Monsanto purchased Beelogics, a research company renowned worldwide for restoring healthy bee populations. Monsanto has taken the research facility in a different direction. The objective appears to be how to make bees optional and remove nature's process. One might ask, why would Monsanto be interested in eliminating honeybees?
Bee pollination is essential for successful crop growth. The bee pollination business brings in an estimated annual revenue stream of 15 billion dollars. To Monsanto's way of thinking, there is no better profit opportunity. When the natural process is removed, farmers have to rely on the toxic alternatives to stay in business. It also provides Monsanto with a means of damage control by gaining the flexibility to spin doctor the devastating effects their chemical products have on bee populations.
Colony Collapse Disorder appeared in 2006, one season after Monsanto had exposed American farms to the insecticide Imidacloprid. Beekeepers reported losing up to 90 percent of their hive populations, almost overnight. In 2007, Germany decided to apply Monsanto's Clothianidin insecticide to their corn seed in an effort to curb a rootworm problem. The result was the nationwide eradication of 300 million bees, which averages out to 29 deaths per group of 30.
In America, more than 60 percent of commercially sold corn and corn byproducts comes from Monsanto's chemically altered Bacill Thuringiensis (BT) corn seed. In an attempt to control the agricultural market, Monsanto sells chemical cocktails like "Roundup" while providing toxic genetically modified organism (GMO) seeds that make the plants resistant to the product, killing all insects in the process.
BT corn seed and the resulting plants are classified as toxic pesticides. When American families sit down to enjoy a meal that includes kernelled corn, corn meal, or corn syrup they are ingesting this toxin. BT exposure has been linked as a causal factor to the dramatic increase in the country's childhood Type 2 diabetes epidemic. If the chemical has such a profound impact on children, it is little wonder that exposed bees rapidly die off from Colony Collapse Disorder.
Monsanto's other professed agricultural contributions includes saccharine, a known carcinogenic chemical that remains available on the open market as a sugarcane substitution. The production of Agent Orange, classified as an herbicide, which permanently destroyed agricultural land throughout Asia and killed millions of people in the process. In addition to contributing to the Manhattan Project for nuclear weapons development.
In addition to purchasing companies like Beelogics, Monsanto spends millions to secure the votes of politicians. Throughout 2011 and 2012, American consumers have rallied to get GMO foods labeled. While other countries get tougher on the use of GMO's for food, the USDA has been loosening their restrictions. Monsanto is also the primary backer for several agricultural whistle blower bills. The reason Ag-Gag bills are important is so Monsanto has the freedom to continue to conduct harmful experiments on plants and animals without repercussion.
Healthy honeybees are vital for propagating nutritious food supplies and stable agricultural economies. Without natural bee pollination nut bearing trees, fruits, vegetables, flowers, and herbs would rapidly die off. One such observation was noted after the 2010 cotton shortage. Bees were unable to survive pollinating cotton plants, consequently the plants died and cotton farmers lost income as a result. In 2011 when farmers changed their method of pest control away from using pesticides, bees were able to successfully pollinate the crops and the cotton market quickly rebounded.
Monsanto's vision of the world equates to a scary post-apocalyptic science fiction. The company's legacy for agricultural enhancement is abysmal. It's a chemical company that attempts to thwart nature's intricate system for profit. With the amount of liability and Monsanto's destructive profile, one would expect to see massive lawsuits forcing it to close down. Yet, it continues to supply toxic agricultural products to the masses and is permitted to eradicate nature's perfect farmhand, the bee.
For those interested, sign
Stop GMO Foods From Killing Bees Initiative.
You Should Also Read:
Honeybees Reject Pollen
Iowa Animal Cruelty Whistle Blower Bill


Related Articles
Editor's Picks Articles
Top Ten Articles
Previous Features
Site Map



Follow @WildlifeWelfare
Tweet





Content copyright © 2023 by Deb Duxbury. All rights reserved.
This content was written by Deb Duxbury. If you wish to use this content in any manner, you need written permission. Contact Deb Duxbury for details.