Getting Past the Memories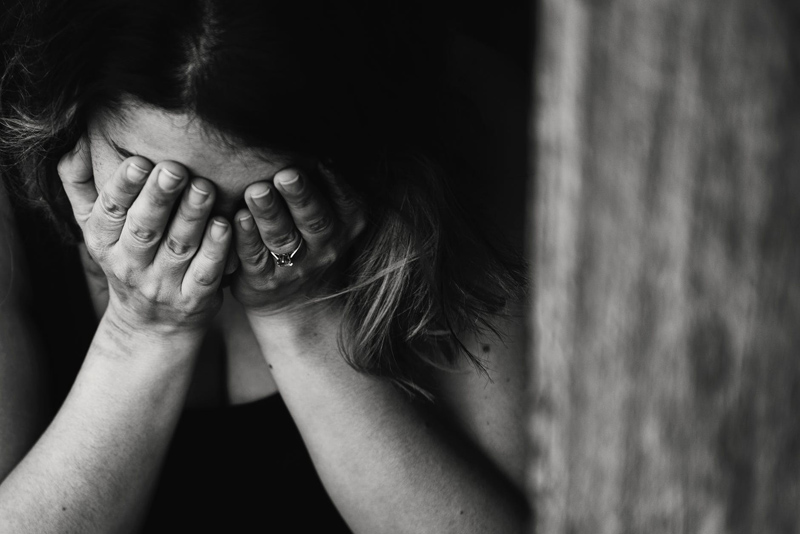 For many victims and survivors of child abuse, the holiday season can stir up memories that are quite painful. For obvious reasons, the holidays are simply not a time of fun for children that are abused. Some of the strongest memories of abuse can be from the holiday seasons. While many families are experiencing a time of sweet and cherished time together, those that are abused are living just the opposite. The verbal assaults still happen. The physical beatings continue. The child abuse victim still struggles with the fact that life is harsh and difficult, even though it is supposed to be one of the happiest and most peaceful times during the year.

Many survivors of child abuse vividly remember incidents that occurred during the holidays. Perhaps they remember the family sitting around the table together while arguing amongst themselves. For some survivors, it means that they remember the Thanksgiving or Christmas holiday when a loved and trusted individual visited and did some horrific things in the darkness and silence of the night. For other survivors, they recollect when they tried as hard as they could to be a good girl or a good boy, only to feel the wrath of their abusive parent as they were beaten into submission. Regardless of what the child endured, the holiday season can stir up very painful memories, as adults. How then can the survivor of child abuse move beyond the horrible memories and enjoy their holiday season this year?

I believe it is important for the survivor of child abuse to attempt to create new and precious memories. I know that one can never erase the painful memories and that those memories will never be forgotten. However, I do believe that one can try to move beyond the past and experience a time of newness. For me, it meant going to the mall and looking at the beautiful Christmas displays. It meant going to see the city lights with friends and family. There is one Christmas that I will never forget. My children and I were with my aunties and friends and there was a huge Christmas tree, Christmas songs, and an awesome Christmas lunch. There was laughter that filled the room. There were no arguments, no yelling, no disappointments etc. There was no pain. It was a time of peace and joy for me and my children. My children and I will never forget that particular Christmas, as it was a very special time for the three of us.

Have I forgotten the past holiday seasons that were painful? No. However, those memories no longer consume me. I can now look at the holiday season with memories of joy and love and those memories far outweigh the painful memories of my past. I encourage those of you that have survived child abuse to begin to create new and sweet memories for yourself and for your children. I encourage you to take a drive sometime and look in awe at all the beautiful Christmas decorations and lights in your community. Visit the mall and watch as the little ones sit in Santa's lap. Listen to the children's soft laughter and little giggles. It is innocence at its purest.

Please know that I am in no way suggesting that a person can simply remove their past and separate themselves from it. Our past will always be a part of who we are. Yet, we can build upon new memories and feel the excitement and joy of the holiday season upon us now. It's OK to admire the beauty around us. It's OK to appreciate our lives today. I hope that each of you has a wonderful Thanksgiving holiday. I wish only the best for each of you. May you feel the joy of the season and know that you are special. May you know that you, as an individual, are precious and loved. May you find laughter and experience it at its fullest as it escapes your lips. May you be thankful for who you are today. Happy Thanksgiving!




Related Articles
Editor's Picks Articles
Top Ten Articles
Previous Features
Site Map





Content copyright © 2022 by Kelli Deister. All rights reserved.
This content was written by Kelli Deister. If you wish to use this content in any manner, you need written permission. Contact Erika Lyn Smith for details.