Princess - More Tears To Cry Book Review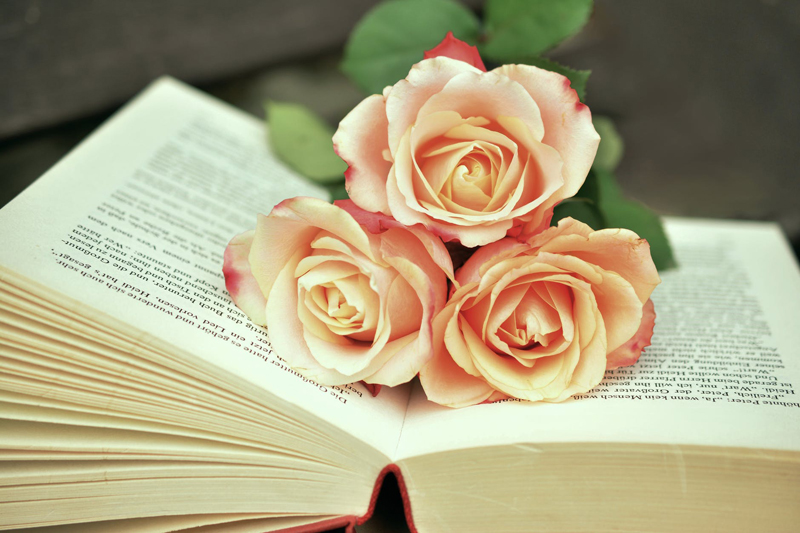 Throughout history, there has been a rising and ebbing cycle of discrimination and tension between various racial, ethnic, and religious groups. In my lifetime, it is more rampant today than I can recollect in any of my prior years. People argue for "political correctness" while others complain the effort to be inclusive is akin to walking through the looking glass. The discrimination shifts from one group to the other. In my experience, both the extreme right and the extreme left view the presentation of materials contrary to their own viewpoint as offensive. In reality, what is needed is more understanding and empathy so true change and cultural synergy can occur.

Literature is full of empathetic references. Perhaps, one of the most famous being in Harper Lee's To Kill A Mockingbird, in which Atticus Finch tells his young daughter, "You never really understand a person until you consider things from his point of view... Until you climb inside of his skin and walk around in it." (Shmoop Editorial Team) Jean Sasson can say she truly understands the culture of women in Islamic countries. She has a vast knowledge of the unique discrimination, violence, and problems women face in some Islamic societies, as well as the protections afforded to them. Sasson worked at King Faisal Specialist Hospital in Riyadh, Saudi Arabia. During the twelve years she spent in the country, she was befriended by a member of the Saudi Royal Family. Together, they brought the issues facing women in Islamic societies to light.

Having taken college level courses on Islam, I was not prepared for the stories introduced in Princess: More Tears To Cry. My Life inside one of the richest, most conservative kingdoms in the world. The courses I took in liberal college, painted Islamic society and Sharia law as a system that was congenial to women...one that afforded them more rights and protections. My eyes were truly opened to the plight of women in the Middle East. In Princess: More Tears to Cry, Sasson continues to aid the Saudi princess give a voice to women's issues by telling the stories of ten different women from various economic levels in Saudi Arabia. From the opening sentences on page i, "I am a princess who can never be queen. This is because in my country only the men and the wind are completely free" to the heart wrenching story of young Amal who was raped and murdered at the hands of her father, Sasson will have the reader riveted to the unfortunate situations faced by these women.

If you want to relate to women in other cultures--whether for outreach or friendship--it is important to get an accurate understanding of their lives. I highly recommend Princess: More Tears To Cry as well as any of the preceding collaboration of books between Jean Sasson and Princess Sultana Al Sa'ud.


Princess: More Tears to Cry is available from online retailers such as Amazon.com.



Disclaimer: This book was provided by the author's publicist in exchange for a fair review. No other compensation was offered.


Works Cited:

Shmoop Editorial Team. "To Kill a Mockingbird Compassion and Forgiveness Quotes." Shmoop.com. Shmoop University, Inc., 11 Nov. 2008. Web. 16 Nov. 2014.









Related Articles
Editor's Picks Articles
Top Ten Articles
Previous Features
Site Map





Content copyright © 2023 by Lyn Sedmina. All rights reserved.
This content was written by Lyn Sedmina. If you wish to use this content in any manner, you need written permission. Contact Lyn Sedmina for details.