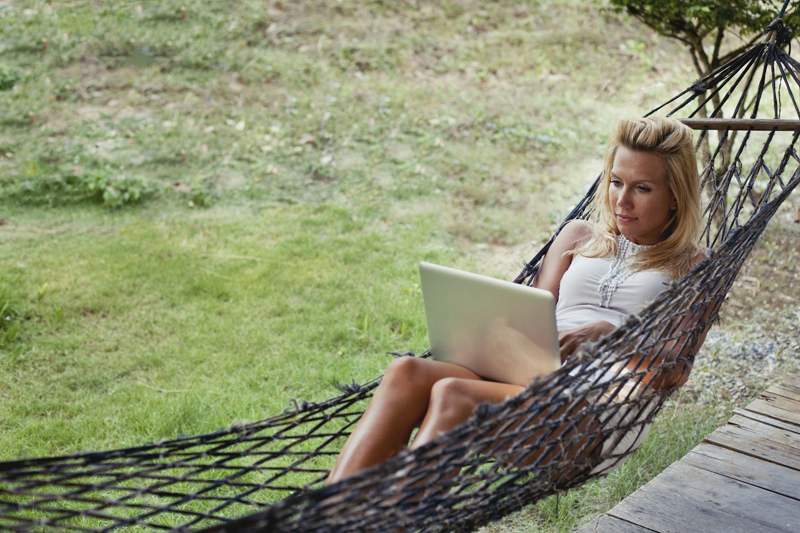 Some mutual funds charge a sales load to invest in them. Others do not. Should you pay this sales charge?
Load mutual funds are sold by financial advisors or brokers. No-load funds are sold directly by a mutual fund company. The sales load is used to pay the financial advisor/broker for their guidance in choosing the right fund. You do your own selection when you purchase no-load funds on your own. It may seem like advice from a commissioned advisor would be worth the cost, but that sales load really eats into your returns.
Loads come in two versions: front-load and back-load. Front-load fees are referred to as Class A shares. Every time you purchase these shares in the fund, you will pay that load. That applies whether you invest one thousand dollars or fifty dollars. This reduces the money that could be growing for your future.
Back-load fees are known as Class B shares. They are charged if you sell shares before a set interval of time. For example, Fund XYZ charges a back-load for up to five years. The first year, if you sell shares that you have not held the five years, you will pay five percent of your investment to get out of the fund. The load goes down each year by one percent (2nd - four percent, 3rd - three percent, etc.) until it reaches zero. The back-end load acts as a penalty to hold you in the fund.
No-load funds have no such restrictions. You do not pay a fee to get into it. You pay no fee to get out of it. The only fees are operating fees that any fund, load or no, must charge to operate the fund.
The fact is that load funds put the investor at a financial disadvantage. Load funds have to perform over what the load costs. This means that the fund must have above-average performance compared to a no-load fund's returns. Some funds manage it. But it is difficult to choose such funds in advance. Investing is complex enough without putting yourself at a disadvantage from the beginning.
With a little research, you can find a good no-load fund with a good mutual fund company. If you want some financial advice and guidance, pay a fee-only financial adviser for guidance. Then go and buy your own no-load funds. The cost of that fee-only adviser will be much less than continually paying a load sales charge.
May I recommend my ebook, available on BellaOnline:
Investing $10K in 2013
Also available on Amazon (Kindle Edition):
Investing $10K in 2013
You Should Also Read:
Mutual Fund Fees Explained
7 Tips for Choosing a Mutual Fund
Index Fund Advantages


Related Articles
Editor's Picks Articles
Top Ten Articles
Previous Features
Site Map



Follow @SandraInvesting
Tweet





Content copyright © 2022 by Sandra Baublitz. All rights reserved.
This content was written by Sandra Baublitz. If you wish to use this content in any manner, you need written permission. Contact Sandra Baublitz for details.