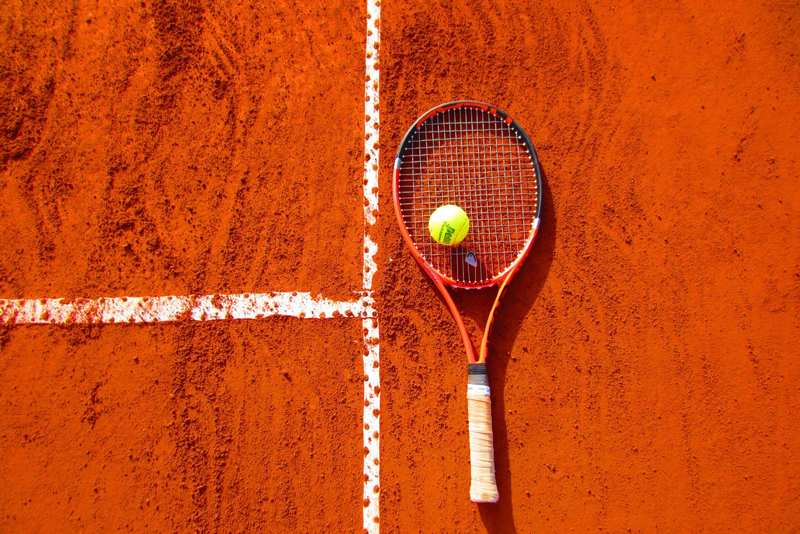 Spectator sports are fun for fans to watch and cheer on their favorite players. You see it all the time in football, baseball, basketball, hockey and others. It's almost non-stop yelling and cheering for the entire game.

Then there's other sports like golf and tennis. The last thing the chair umpire says before the ball is struck is "quiet please", or in the case of golf, course monitors hold up the "quiet please" paddle. Are all of these professional players really that mentally delicate that they can't block it out?

Women's professional tennis has to be the worst. It really can be an exciting sport to watch, but all the screaming and shrieking from the players is becoming distracting for the fans. When watching on TV, many viewers literally turn off the volume. Is that what they really want for women's tennis?

The funniest thing is when one of these ladies who screams the loudest, complains to the chair umpire before stepping up to serve, because someone in the stands 10 rows away is talking on their cell phone and the conversation is distracting. Then she screams as loud as she can as she strikes the ball, every time, and even louder if it's a winner.

Is all this quite really necessary? Do those other sports have an advantage when fans are engaged and cheering on their favorites? What if you're a spectator who has paid good money to experience the sporting event live, only to be told to keep quite, and then have the players scream as loud as they can every time they hit the ball.

There's a lot of money in professional sports. Is it worth the same money to stomp your feet in unison with all the other tens of thousands of fans to the beat of an upbeat song, versus not being allowed to utter one world while walking along the golf course following your favorite player?

Maybe the professional players and associations should think about what got them to where they are today. It's the fans and the money those fans are spending on tickets to the event. If those events aren't giving back an exciting experience, then frugal fans will look elsewhere for their entertainment.



Related Articles
Editor's Picks Articles
Top Ten Articles
Previous Features
Site Map





Content copyright © 2022 by Sandy Eggers. All rights reserved.
This content was written by Sandy Eggers. If you wish to use this content in any manner, you need written permission. Contact Sandy Eggers for details.