Signs of Molestation and Neglect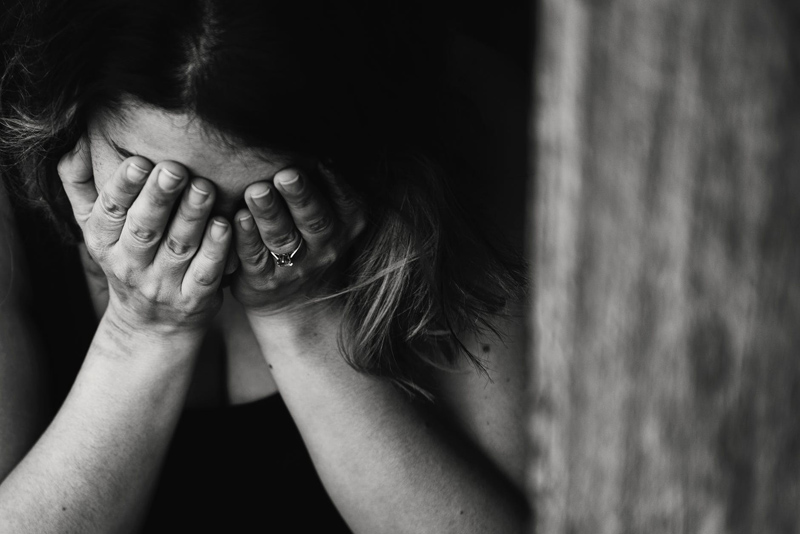 Sexual abuse and molestation include inappropriate touching of the child's genitals, forcing the child to touch the genitals of another person, making the child undress in front of another person, forcing a child to witness sex or sexual acts, having sex with a child, including oral sex, and forcing a child to have sex with another person. There are many children that are abused sexually and carry the secret around with them day to day. They do not tell anyone, out of shame. It is a secret that is far too big for them to have to carry by themselves, yet they do it out of shame. A child that is sexually abused has little to no self-esteem. They view sex as a dirty thing and consider themselves to be dirty as well. They believe the sexual abuse is their fault. They don't know who to tell and fear that if they tell anyone they will be made to carry the blame of it. Children that are sexually abused will also keep the secret to themselves because they love that person that is molesting them. They don't want their abuser to get into trouble. They also are afraid that others will think they are lying. There is a great deal of confusion centered around sexual abuse. Most cases of sexual abuse involve someone the child knows very well.

There are several warning signs of sexual abuse. A child that has been, or is currently being, sexually abused, knows about sexual acts. They have a knowledge of sex that children should not know at all. They might play with their toys in such a way that is suggestive of having sex. The child that is sexually abused might not want to take any clothes off around anyone, regardless of the clothing item. They may be afraid to take their clothes off and will only do it while alone. The child might also express fear around another person. For instance, the child might not want to be alone with an aunt or uncle, with a minister or family friend, or with a coach or older brother or sister. Sadly, all of the people listed in the last sentence can be sexually abusive towards a child. It is important to take note of a child's fear and look into it. It should never be ignored.

The last form of abuse to cover in this article is neglect. Neglect happens when a child's needs are not being met. For instance, the child may have no food to eat. The child may wear clothes that are old and tattered. Their hygiene may be questionable. They may not bathe properly and come to school in dirty clothes. Another form of neglect happens when a child needs to see a physician and the parents do not take them to see their doctor, to get adequate care. One of the areas of neglect that I have witnessed myself in my own state is when a parent is upset with their teenage child and kicks them out of the house. I have seen at least four teenagers kicked out of their house at night time and told not to come back. This is also neglect. A responsible parent does not force their child to leave the house, at any age, with no where to go and without adequate care.

Warning signs of neglect include seeing a child that goes to school in clothes that are not acceptable for the season. In other words, if it is winter time and a child comes to school repeatedly in shorts and a t-shirt with no jacket, this is a sign of neglect. If their clothes are consistently dirty and damaged or old, this is another warning sign. Granted, there are many families that are low-income and cannot afford new clothes; however, these families see to it that the clothes are clean and fixed if torn. The parents in these families will do whatever it takes to get clothes for their child. For example, they will go shopping at thrift or discount stores. This does not signal neglect. Neglect happens when a child's needs are not met. Another sign of neglect is when a child comes to school and is consistently hungry. They may take food from their peers. If it is a neighborhood child, they may go to the neighboring houses and ask for food. A child that is routinely late for school or misses school could also be neglected.

As you can see, there are many warning signs of abuse, regardless of the form. It is my hope that my readers will take note of these warning signs and use them on a daily basis if they are working with, or caring for, children. It is important to know the warning signs of any form of abuse, so that the abuse may be stopped and the child receive adequate care and treatment. It is also necessary to be educated on the warning signs of abuse in order to prevent further abuse of a child.



Related Articles
Editor's Picks Articles
Top Ten Articles
Previous Features
Site Map





Content copyright © 2022 by Kelli Deister. All rights reserved.
This content was written by Kelli Deister. If you wish to use this content in any manner, you need written permission. Contact Erika Lyn Smith for details.