Carnation - Classic Corsage Flower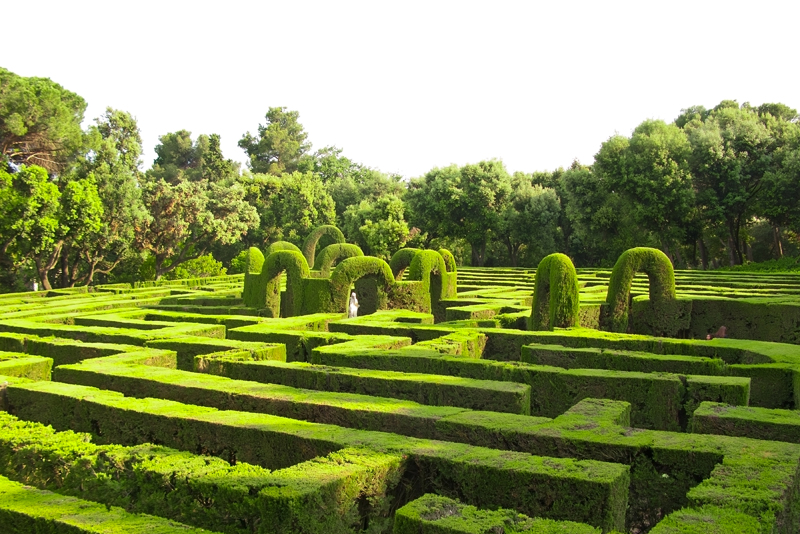 Carnations were first classified by the Greeks who called them dianthus from the Greek, dios, and anthos or flower.

There are other views on the origin of the name carnation. Some think it is a derivative of the word 'coronation' since it was used to make ceremonial crowns in Greece. Others think it comes from the word carnis which means flesh, referring to the color of the flowers. Still others think it comes from incarnacyon or incarnation, referring to the incarnation of God into man or flesh.

Carnations have a variety of nicknames. 'Clove Pink' or 'clove gillyflower' probably refers to the clove-like fragrance of the flowers. The biennial pink, Sweet William, may have been named for William Shakespeare as it was a popular flower during Elizabethan times. Others suggest that the name comes from the French word for 'eye' which is oeillet which rhymes with Willy, which then became William.

The white carnation means faithfulness, pure love, and good luck and therefore is a traditional wedding flower. It's also the official flower of Mother's Day because it was the favorite flower of the woman who started that tradition and was passed out at the first Mother's Day service held in 1908.

Red carnations mean "My poor heart longs for your touch" or "You are the woman I admire the most." If somebody gives you a striped carnation this means the person you adore is refusing you.

Whatever their derivation, meaning, or nickname, carnations have been used as a traditional flower in English gardens since the mid-sixteenth century, so they should be in yours.

How to grow carnations

In addition to the greenhouse carnation which gets up to two feet tall, there are two main perennial pinks grown in the English garden: Dianthus plumarius or grass pinks, and Dianthus deltoides or maiden pinks. In addition to white, they all come in a variety of shades of reds and pinks.

All do best in warmer climates but can be grown in cooler areas as an annual. They prefer a sunny spot with well-drained soil. They will not tolerate wet feet.

The biennial Sweet Williams usually only last 2 years, so don't be disappointed when they don't come back longer than that. Use them like an annual – their low habit looks good at the front of a border, or in containers.

Deadhead all of them regularly to promote more flowers.

You Should Also Read:
Shakespeare's Flowers
Pink Perennials for your English garden
Pinks


Related Articles
Editor's Picks Articles
Top Ten Articles
Previous Features
Site Map





Content copyright © 2023 by Carol Chernega. All rights reserved.
This content was written by Carol Chernega. If you wish to use this content in any manner, you need written permission. Contact Carol Chernega for details.