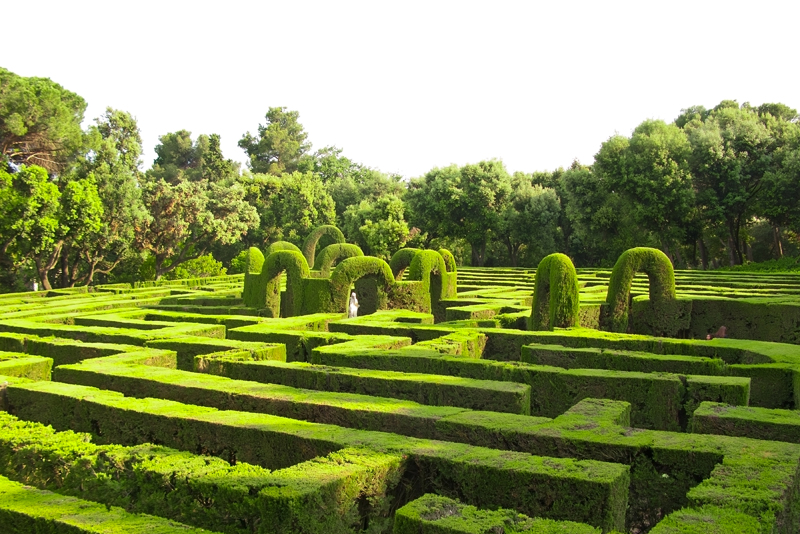 Shakespeare mentions dozens of plants in his writings, many times using them as a representation of a character's personality or using them as symbols. In addition, at least 29 scenes in his plays take place in a garden or orchard.

You can create a Shakespeare theme in your English garden by including some of the plants from the following list. You might also consider creating a typical Elizabethan knot garden out of boxwood and fill the spaces in between the boxwood with these flowers. Or you could make a live willow cabin, inspired by a mention of it in Twelfth Night. A great special feature of your Shakespeare Garden would be to use a bust of the Bard or an antique sundial as a focal point.

Here's a partial list of plants mentioned in Shakespeare's plays and sonnets:

Baptisia australis (blue false indigo)
Crab Apple, Cherry, Strawberry, Currents, Fennel
Carnations, Columbines, Cowslips, Chamomile, Crocus
Narcissus (Daffodils)
Daisies - daisies in Shakespeare's day meant innocence and purity
Lily - Elizabethan gardeners used to grow the white lily candidum, the tiger lily and the Crown Imperial lily - Fritillaria imperiales
Digitalis purpurea (foxglove)
Gooseberry
Hollyhock
Lavender
Marigold, Mint, Marjoram, Mulberry
Oxlip
Pansies - They had the power when brushed on the eyelids of people who were fast asleep to make them fall in love with whoever or whatever they see first when waking!
Poppy – a symbol of death
Primrose, Parsley
Rosemary – for remembrance
Roses - there are over 50 references in Shakespeare to this classic English flower, the most famous being from Romeo and Juliet: "What's in a name? that which we call a rose by any other name would smell as sweet." You can even find a William Shakespeare rose through David Austin Roses.
Ruta graveolens (Rue)
Salvia, Scabiosa
Thyme
Violas; Violets - in Shakespeare's time violets were associated with early death.
Yew, Holly, and, of course, hemlock!
Wormwood or Artemisia

Read more about Shakespeare's Flowers with this Kindle Book on Amazon:


You Should Also Read:
Anne Hathaway's Cottage Garden
English Knot Gardens
Rosemary, the herb of Remembrance


Related Articles
Editor's Picks Articles
Top Ten Articles
Previous Features
Site Map





Content copyright © 2023 by Carol Chernega. All rights reserved.
This content was written by Carol Chernega. If you wish to use this content in any manner, you need written permission. Contact Carol Chernega for details.