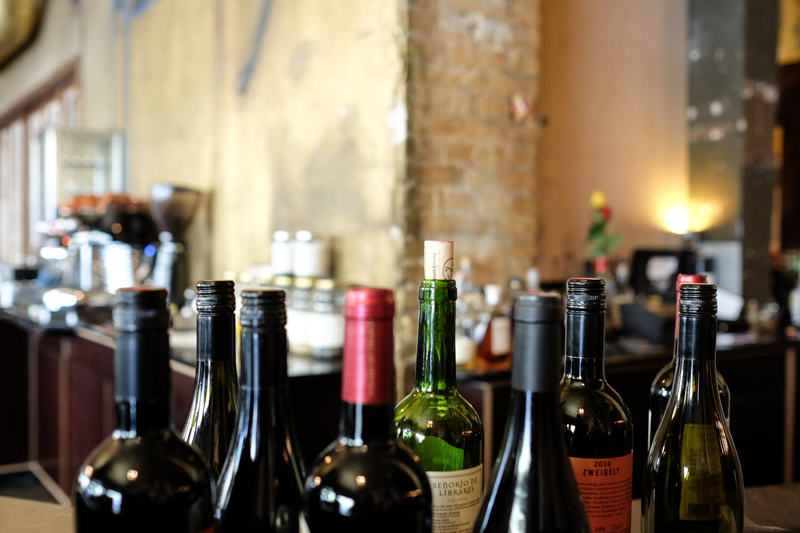 What does "vintage" mean and how important is it?
How often do you hear people talking about 'vintage' wine as if that designation makes it extra special?

Truth is that most wines are vintage wines. All that that designation means is that the wine was made from grapes harvested in one particular year. A wine term for the grape harvest is 'vintage'. The year of the vintage (i.e. harvest) is printed on the wine label.

So why has the term a 'vintage' wine entered general language as an indicator of excellence? Probably because of the fashion a century ago for Port – the fortified wine of Portugal.

Most Port wine is non-vintage. The winery blends together wines from different vintages in order to get a product that tastes the same year after year. For the truth is that some years produce better wines than others. Grapes are agricultural products that are very sensitive to weather conditions and the wines they make reflect that: great wines come from great years, less good wines from others.

Every now and again the harvest in Portugal is so good that the winemakers decide to make some Port just from that year's grapes, and the winery announces that it is a vintage year – meaning that you'll be able to buy their Port, at a premium naturally, with the vintage year shown on the bottle. So for Port, a vintage wine is indeed special.

Similarly nearly all Champagne is Non-Vintage (shown as NV on wine lists) except in exceptional years when some vintage Champagne is made.

But the vast majority of table wines, that is non-sparkling, non-fortified wines, have a vintage on them and their taste subtly changes from year to year.

And that is one reason why in traditional restaurant wine service the unopened bottle is shown to the diner. Not only to check the wine is as ordered, but also for the customer to check the vintage is the wanted one. The price of premium wines vary depending on the vintage and wine that might appear reasonably priced on wine list for its vintage would be overpriced if it turned out to be an inferior one.

Vintage charts abound, telling one which years were good, bad or indifferent in various wine regions, but they are a very blunt instrument. A good winemaker with grapes from a good vineyard can make a better wine in a bad year than a neighbour with poor grapes and a poor winemaker. Wine regions are full of hills and valleys each with different micro-climates so charts are an aid but no more.

Ask about wine on our forum.

Peter F May is the author of Marilyn Merlot and the Naked Grape: Odd Wines from Around the World
which features more than 100 wine labels and the stories behind them, and PINOTAGE: Behind the Legends of South Africa's Own Wine which tells the story behind the Pinotage wine and grape.


Related Articles
Editor's Picks Articles
Top Ten Articles
Previous Features
Site Map





Content copyright © 2023 by Peter F May. All rights reserved.
This content was written by Peter F May. If you wish to use this content in any manner, you need written permission. Contact Peter F May for details.