On Your Own - The First Year Alone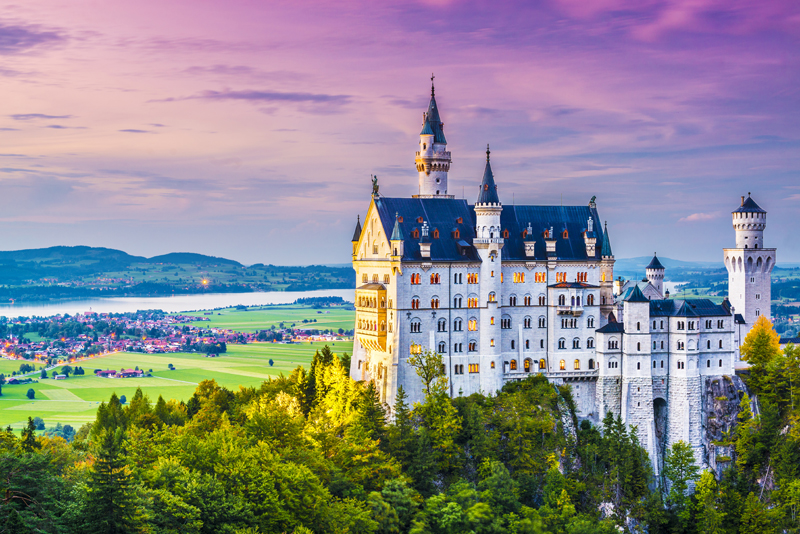 It seems a cruel twist of fate that at a time when you are most vulnerable, still reeling from the emotional anguish and exhaustion of losing your spouse to death or divorce, you must make some of the biggest financial decisions of your life.

It's important to realize that you are in a depleted emotional state, and as such, you may not be able to make decisions that are truly in your best interest. When we are emotionally depleted, it is much easier to succumb to fear and worry, perhaps acting on impulse in an attempt to stop the uncomfortable feelings.

You might feel that the best way to start healing is to get right back out there and start living your life – so you rush into decisions just to get them over with, only to have them backfire.

For these reasons, many financial advisors suggest waiting at least six months to a year before making any changes to the ways in which you manage your money. Make sure your money is in a secure place, and then take that first year to replenish yourself physically, emotionally, and spiritually. You will emerge as a much stronger person, and you will be much better able to make wise financial decisions that will benefit you in the future.

Be aware that just because you decide to take this time for yourself and re-group, it's likely that others will voice some concerns over your decision. It may be a relative or close friend who thinks they know exactly what you need to do. In this case, often their intention is well-meaning, but you're still better off to bide your time and regain your equilibrium.

You've surely heard the expression "a wolf in sheep's clothing," and while this may be a bit extreme, you still need to be aware and cautious. You may find that the financial advisor your spouse used all of a sudden wants to take you under his or her wing. They may come to you under the guise of wanting to help, but there may be a much less honorable agenda.

Insurance agents can be another "helpful" type to steer clear of. Banking on your weakened emotional state, they may see this as the perfect opportunity to coerce you into buying policies you don't really need – capitalizing on your uncertainty and fear of the future.

In the case of the death of a spouse, be aware that cold callers (brokers, advisors, and the like) – anxious to take advantage of your weakened state of mind – do indeed scan the obituaries, looking for their next victim.

In short, the wisest thing you can do for yourself during this time of upheaval is to do nothing. Make sure your money is secure in a place that makes you feel comfortable, and then stop. Take the time you need to come to grips with your new state of affairs, research and learn all you can about your particular financial situation and the best ways to plan for your future. Only when you feel sure of yourself again should you make any definitive changes to your financial portfolio.





You Should Also Read:
Credit in Your Name
20 Facts About Finances and Money
Do We Need a Prenup?


Related Articles
Editor's Picks Articles
Top Ten Articles
Previous Features
Site Map





Content copyright © 2022 by Gail Armanini. All rights reserved.
This content was written by Gail Armanini. If you wish to use this content in any manner, you need written permission. Contact Brandi Rhoades for details.