Student Schooling Options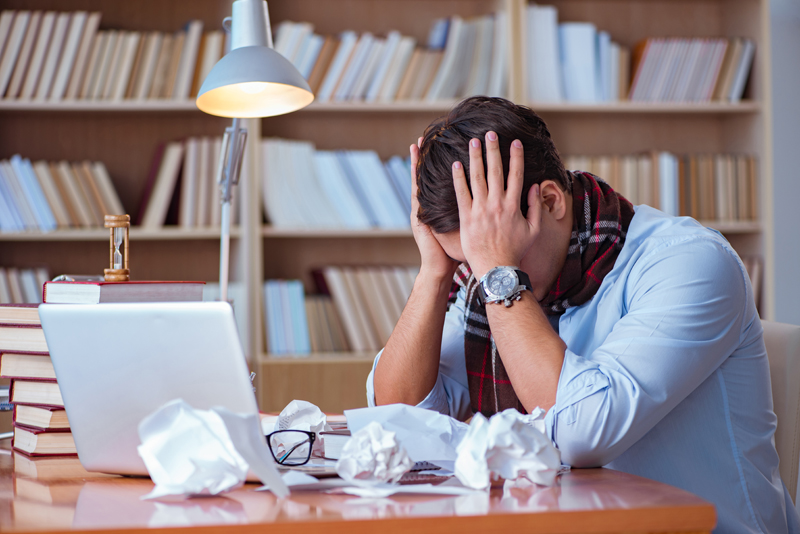 Every parent wants the best education for their child. According to the National Institute of Health, about 15% of Americans have learning disabilities. Selecting the most appropriate learning environment is important when planning an education for students with neurological disorders. Because the brain processes information in different ways, the regular curriculum may not be appropriate for your child.
Most public schools offer services for students with learning disabilities. If the school in your area does not meet your standards, you may consider other types of schools. Schools, such as boarding or private, may offer your child a smaller class size and personalized training.
There are disadvantages to boarding schools. They may place children with learning disabilities with more severe disabilities. Your child also may not have the opportunity to become mainstreamed with regular education students. To some parents and advocates, this is a setback on including students with learning disabilities in the regular classroom by inclusion the least restrictive environment should be considered for every child. If the public school in your district is inadequate, the district may offer financial assistance to you.
Charter schools are another option for education. They are public schools, but the class sizes are generally smaller and the curriculum flexible. Best of all, it is free. Special Education laws apply to charter schools just as they apply to public schools. Charter schools are held to stricter guidelines when it comes to making progress. The charter school has to show progressive progress in order to renew the charter.
A visit to the prospective school would allow you to observe the school atmosphere. When visiting the school, an interview with administration and teachers can give you a feel for safety, discipline, and instruction. Because every student learns differently, it is a good idea to match the needs of the student to the school. A strong curriculum should be able to guide students of all abilities. Questions concerning special education services provided to students should always include the method of delivering services. Inclusion services allow students with disabilities to spend most or all of their day with students that do not have a disability. Mainstreaming usually allows the education of students with special needs to spend certain periods of the day with children that do not have a disability based on their skill level. The student may remain in a self-contained setting for the remainder of the day.
College after high school is a goal for many students with learning disabilities. Proper planning for transition is necessary when considering a career path. The school that you choose should meet state standards, as well as admission requirements. Special programs are offered in two, as well as four year colleges and universities. These programs are usually in high demand, so do your research early in order to meet entrance requirements.
Article By Celestine A. Gatley
Celestine Gatley´s Designed Transformation Blog


Related Articles
Editor's Picks Articles
Top Ten Articles
Previous Features
Site Map



Follow @celestinejones
Tweet





Content copyright © 2023 by Celestine A. Gatley. All rights reserved.
This content was written by Celestine A. Gatley. If you wish to use this content in any manner, you need written permission. Contact Celestine A. Gatley for details.