No Bed of Roses Book Review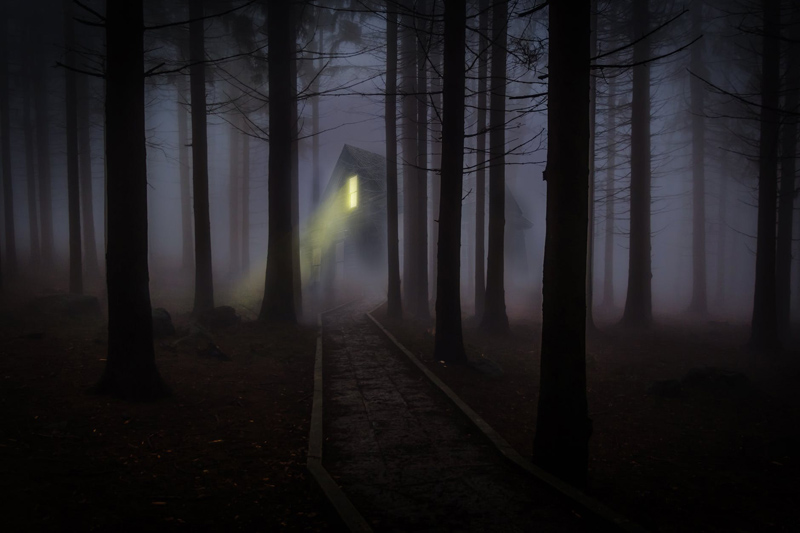 I always liked Joan Fontaine, though my liking was based merely on her performances in the Hitchcock mystery movies Rebecca and Suspicion. Even so, I expected to enjoy reading No Bed of Roses, and indeed I did, although not in the way I had hoped.

Joan Fontaine's autobiography was published in 1978 when the notion of the 'tell all' book had not yet taken hold. And so we are given quite a lot of detail about the circumstances of Fontaine's life, her career and her relationships, but the real depth of her feelings remains to a great extent undisclosed. One senses a certain emotional distance from the life that Joan Fontaine describes, and perhaps there is a good reason for this.

I already knew about the long standing estrangement between Fontaine and her sister, Olivia de Havilland, but didn't know about their childhood experiences. Their treatment at the hands of their father, mother and stepfather can only be described as physically and emotionally abusive. For this, Fontaine gets my wholehearted sympathy, though I was surprised by the ongoing relationship she maintained with all three of them. Perhaps this miserable early life explains some of her later choices, her unsuccessful marriages and the feeling that much of her emotional life is kept 'behind closed doors'.

Born in Japan in 1917 to British parents, Joan Fontaine, her mother and sister later moved to California. She began her movie acting career at only nineteen years old and appeared in a number of largely forgettable films until her big break, when Hitchcock cast her as the second Mrs de Winter in Rebecca (1940), and in Suspicion with Cary Grant the following year.

Joan Fontaine had a long and varied career both in movies and on stage, and yet she comes over in the book not so much as an actress but more as a socialite who took to acting as a way to make money. She did move in some quite exalted circles, and hob-nobbed with the social A-list of the day. She describes lavish parties, first class travel all over the globe, and several love affairs - with other intrigues being only subtly hinted at.

Her second husband suggested that a more appropriate title for her autobiography would be 'No Shred of Truth'. (He, by the way, is painted in a much less than flattering light.) My personal feeling was that the book was truthful, but not as open and 'no holds barred' as might be written today.

Joan Fontaine made her final appearance on television in 1994, and at the time of writing is aged 95 and living in California.

I enjoyed No Bed of Roses and thought it was well written, but I came away from a book a little sad because I did not know Joan Fontaine very much better than before.

You Should Also Read:
Rebecca
Cary Grant (1904 - 1986)


Related Articles
Editor's Picks Articles
Top Ten Articles
Previous Features
Site Map





Content copyright © 2023 by Grace Rostoker. All rights reserved.
This content was written by Grace Rostoker. If you wish to use this content in any manner, you need written permission. Contact Grace Rostoker for details.