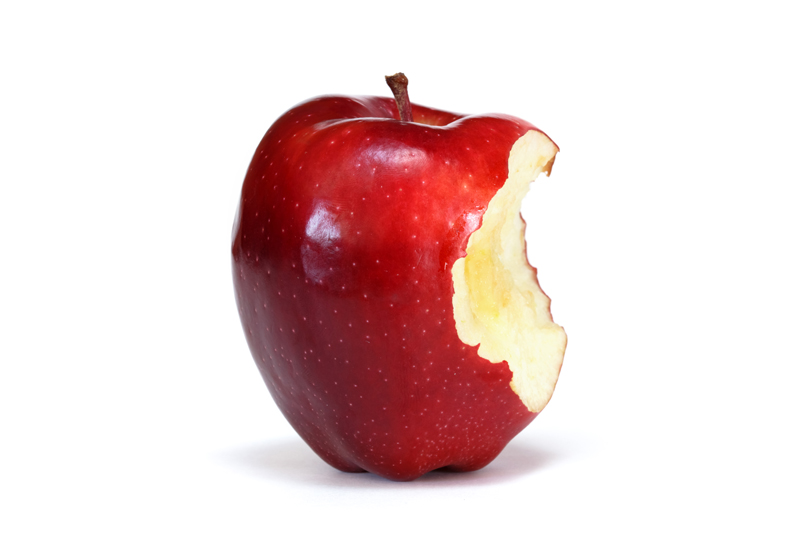 "The immune system is the body's doctor, our own personal physician that protects and cures us from many illnesses and diseases"-
Robert S. Deswitz, M.D
The immune system is the body's physical defense mechanism and when working at optimum level it protect you from infections and ensure that you heal quickly and efficiently when you do succumb to illness.
Immunity is affective by a variety of different factors
Our bodies are constantly under attack, from chemicals in food, air, water, free radicals, hostile bacteria and stress (emotional or physical). If our body were not programmed to fight invaders, we would all be constantly ill. In fact, our bodies do not succumb to illness until there is a weakness present.
Poor or inadequate sleep

A poor diet

Stress (emotional, physical or environmental)

Overuse of antibiotics

Exposure to toxins, including cigarette smoke, car exhaust fumes, house hold chemicals and anything else that requires the body to work harder

Emotional factors (including depression, unhappiness, fear, jealously and any other negative emotional thoughts)

Injury

Chronic illness

Digestive disorder, such as candida, enzyme deficiencies, and chronic constipation

Surgery

Overexertion
Signs of a weakened immune system
It is important not to override these messages from the body they are the only means by which we will know when something is wrong. We need to recognize the cause of the illness or weakness and take steps to boost the immune system natural. Sure, you can take an over the counter drugs or get a prescription drug from your doctor, but that will only suppresses the symptoms- without addressing the cause.
Fatigue

Listlessness

Repeated infections (if you have more than about four a year, your immune system needs a boost)

Inflammation

Allergic reactions

Slow wound healing

Chronic diarrhea

Repeated cold and flu

Infections that represent an overgrowth of some normally present organisms, such as oral thrush, candida and vaginal yeast infections.
Can your immune system use some help?
Questions to ask yourself
Do I often get colds, sore throats or the flu?

Do my illnesses typically last for two or more weeks?

Do I usually feel tired throughout the day?

Have I experienced great stress-loss of job- death of a loved one or marital problems?

Have I recently taken a long course of antibiotics?
If you answered "yes" to even one of these questions, your immune may need some help. Taking steps to improve your immune system now can help prevent a wide range of illness including life-threatening conditions like heart diseases and cancer.
Each of us can do a number of relatively simple things to boost our immunity. Our food choices, exercise habits, sleep schedules-even our thoughts and feelings can affect our immune function in many ways.
This information is for informational purpose only and is not intended to replace the care or advice of a physician.
You Should Also Read:
Naturally Boost Your Immune System
Bach Flower Remedies And Their Uses


Related Articles
Editor's Picks Articles
Top Ten Articles
Previous Features
Site Map





Content copyright © 2022 by Victoria Abreo. All rights reserved.
This content was written by Victoria Abreo. If you wish to use this content in any manner, you need written permission. Contact Victoria Abreo for details.