Naturally Boost Your Immune System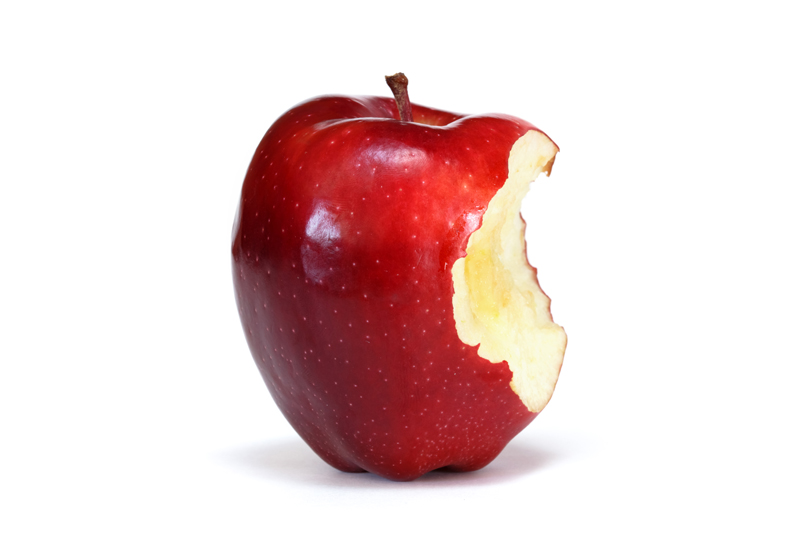 Keeping the immune system strong will protect us, but a weak one increases our vulnerability for illness. The immune system is a combination of cells and proteins that assists in the ability to fight (resist) foreign substances such as viruses and harmful bacteria. The liver, spleen, thymus, bone marrow and lymphatic system are interconnected in the immune system's normal function. The immune system is also involved in the daily maintenance and repair of tissue.

Immune-Booster -There are a number of natural remedies and therapies designed to help boost the immune system.

Emotional health is directly linked to the immune response. Learn to relax and talk about problems that are concerning you instead of bottling them up. Bach flower remedies and some other flower essences are designed to balance negative emotions. They are safe, gentle and an effective boost for anyone.

If you are stressed, take steps to deal with it as soon as possible- stress reduces many nutrients in our body, in particular the B vitamins. Try meditation, yoga, guided imagery and exercising.

Create a safe environment that supports your health instead of putting pressure on. That means getting rid of toxic elements in your environment, including household chemicals. Using or having toxin puts more pressure on the immune system- making the immune system to work harder.

Picrorrhiza, an Indian herb used in Ayurvedic medicine, is a powerful immune-stimulant that boosts all aspects of immune function. It is safe and can be added to food or drink to make it more palatable and is best given in low doses. It is great for those with allergies and autoimmune diseases.

Astragalus acts as a tonic to protect the immune system, promotes healing and provides energy to combat fatigue. It is particular good for colds, flu and immune-deficiency-related problems, including cancer, Aids and even tumors. There is also some evidence that it is effective in the case of chronic lung weakness. Never offer astragalus in the presence of fever, and always read the label.

If you are chronically ill, you might want to consider seeing a homeopathy practitioner. This type of medicine is gentle and ideal for anyone, and will work at address imbalances on all levels.

Good Antioxidant
Everyone can benefit from a good antioxidant, which protects the body form free radical damage, environmental pollutants and stresses. The main antioxidants are vitamin A, C and E, and the minerals zinc and selenium.

~Vitamin A is one of the most important immune-boosting nutrients, working to strengthen many of the "first line defenses", such as skin, lungs and the digestive track.

~Vitamin C is essential for the formation of the adrenal hormones and the production of white blood cells, which fight off disease.

~Vitamin E this important antioxidant enhances the immune system.

~Zinc increases the number of infection-fighting T-cells.

~You may want to consider an acidophilus supplement. By increasing the "friendly" bacteria in the stomach you will be better able to absorb nutrients from food.

~Echinacea boost the immune system and enhances the lymphatic function. It also has some antiviral properties, which can help keep infection at bay.

~Aloe vera has many immune-boosting properties and is a good tonic, particularly if you're constantly under the weather.

Diet
Watch your diet, there is a link between immune problems and diet (a chronic depressed immune system). A diet high in sugar and fat is one of the most powerful immune suppressers. Sugar consumption, especially of refined white sugar dramatically inhibits immune function by reducing the ability of neutrophils to destroy bacteria. Neutrophils are white blood cells primarily responsible for defense against bacteria. The immune-suppressing effect of sugar starts less than thirty minutes after ingestion and may last for five hours.

Garlic, is a powerful immune booster that stimulates the infection-fighting white cells, and increases the efficiency of antibody production. The immune-boosting properties of garlic seem to be due to its sulfur-containing compounds, such as allicin and sulfides. Garlic can also act as an antioxidant that reduces the build-up of free radicals in the bloodstream.

Omega-3 fatty acids, act as immune boosters by increasing the activity of phagocytes, the white blood cells that eat up bacteria.

And finely, don't forget about the power of healing spices consider adding some of the following to your diet regularly; cloves, aniseed, cayenne, cinnamon and ginger all have a beneficial effect on the immune system. By fortifying our immune system, we can improve the immune's responses to fight an infection or foreign body that tries to invade our body.

This information is for informational purpose only and is not intended to replace the care or advice of a physician.

You Should Also Read:
Homeopathy
Garlic For Your Health
A Healthy Immune System-Interview Dr. Mary Jo DiMilia, M.D.


Related Articles
Editor's Picks Articles
Top Ten Articles
Previous Features
Site Map





Content copyright © 2022 by Victoria Abreo. All rights reserved.
This content was written by Victoria Abreo. If you wish to use this content in any manner, you need written permission. Contact Victoria Abreo for details.