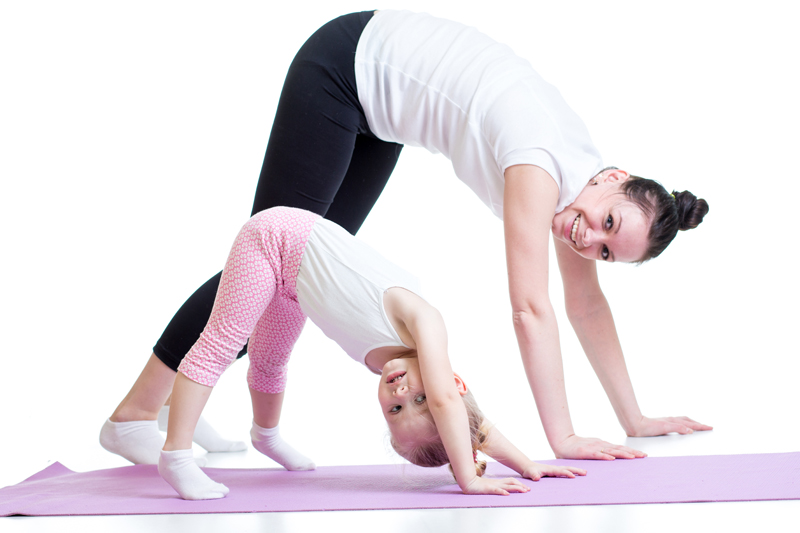 The affects of a law change – mid adoption.

Adoption is at best a slippery slope. It is unpredictable, often expensive, and a true gift in many peoples lives. One of the greatest dangers of adopting internationally is that a dramatic and sudden law change will halt your adoption completely. This has been something that has dramatically affected many families recently (mostly in Guatemala, Ukraine, Vietnam).

Documents for adoption are very country specific so should the laws change and exclude you from adopting you would often have to recompile a new Dossier and start from scratch. This is the reality for countless single mothers hoping to adopt from Ukraine recently. But also the story for parents who had "unofficially committed" themselves to certain little ones of a certain age who were all of a sudden to old to adopt that child.

This benefits no one, while these children are in no way connected to these parents (yet) the parents are very much attached to these kids. The other option for these children is to remain where they are, in either an orphanage or foster home, and hope that some other family comes a long before they reach that "unadoptable age".

Adoption laws are ever changing, but to literally cut of a family who has documents submitted and is just waiting to travel to get her son is a new kind of cruelty that manages to "reorphan" a child and forces a parent to mourn the loss of a child who sits alone in an orphanage. This especially angers me in the case of special needs adoption (again if you've been reading you know this is where my heart lies) because it is so hard for a family to be found in the first place to look beyond the "typical" to see the beauty of these special kids.

It is verging on offensive to have these children in mental institution because of a new clause in an old law when they could be home on their mothers lap.

Unfortunately in this ever evolving system there is no solution, it would seem only right that those who had already done a significant amount of the work to bring a child home should be able to continue to do so despite new laws. This is not the case. With the recent changes in Ukrainian laws I watch many mothers (and a few fathers) mourn the loss of their children. I wish them luck in their journey and even more so I hope that (Roma, Carson, Katerina, and Margerita) a few special needs angels who are again parentless find the homes they deserve.



Related Articles
Editor's Picks Articles
Top Ten Articles
Previous Features
Site Map



Follow @DeannaKahler
Tweet



Content copyright © 2023 by Mindy Graham. All rights reserved.
This content was written by Mindy Graham. If you wish to use this content in any manner, you need written permission. Contact Deanna Kahler for details.