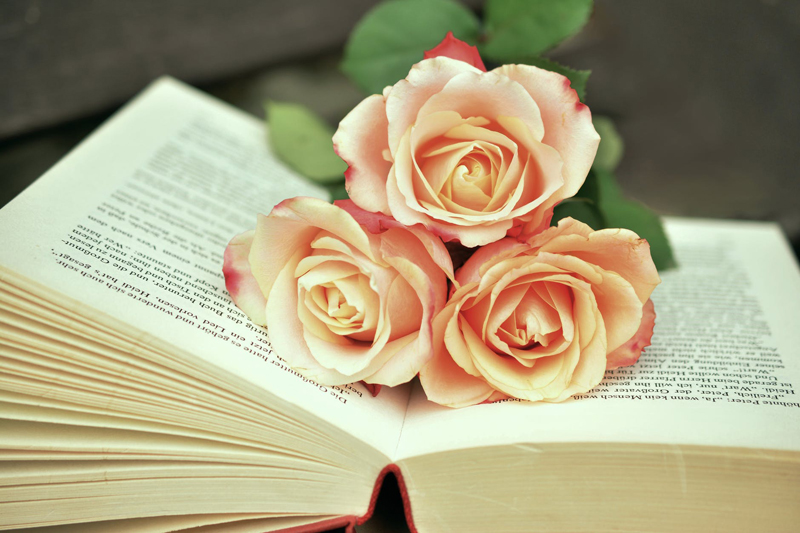 Sue Ann Cordell.
Simplify
. Shine Worthy Lifestyles. 2004
Simplify
is not a book you'll find in bookstores or on Amazon. I bought it through a friend who knew Sue Ann Cordell. It's a great women's study, but I just read it on my own, and got so much out of it that I decided to review it online. I don't know about you, but I'm all about living a simpler lifestyle. Every day I hear people say, "I don't have time for anything!" or "I feel like I'm on a merry-go-round, going faster and faster every day." We're working harder and experiencing less joy and fulfillment. God doesn't mean for us to live this way.
Simplify
asks the questions: Do you feel that your life is out of control? Do you avoid opening closet doors for fear of an avalanche?...find yourself falling asleep during your favorite television show due to exhaustion?...find yourself digging through the dryer, looking for socks and underwear every morning for someone in the family? Do your children have the number for Pizza Delivery memorized? Do you find yourself running late most of the time? Do you receive late notices in the mail because you forgot to pay the bills?
Then the author gives us hope in the chapters that lay ahead. We start with A Life Anchored in Simplicity where we learn
baby steps that will enable us to slow down, try new things, change bad habits, find solitude, and even have time for some fun in the kitchen
. Sue Ann tells personal stories and stories of others to help us see what she's talking about. When I actually discovered where I spent most of my time, it made sense that I wasn't reaching many of my goals in life.
The book's chapters go day-by-day, and each day is a new nugget of gold in putting your life together the way you want it. The reader gets Humor for the Day, a Thought for the Day, and a Prayer for the Day. I've found that doing things daily like this builds the habits you need for serious life changes. Each week also ends with a delicious sweet-treat recipe, easy-to-make cakes and cookies.
Day 3 of Week 2, "Lighten the Load", started a big process in me that will probably continue throught my life. The lesson on this day is "stuff overload" and includes "debt overload." With prices soaring through the roof right now, lightening your load is probably the easiest and quickest way to a simple life. Nothing else will get better until you get this under control. The author uses a quote from Billy Graham:
If a person gets their attitude toward money straight, it will help straighten out almost every other area in their life.
The book takes us through six weeks. Week 6 begins with an introduction about listening to your car radio, singing along and enjoying the tunes, when the emergency broadcast system test interferes, reminding you several times that "This is just a test. Should an emergency occur, you would be instructed at that time as to what to do in the event of a real emergency." The author says:
For you and for me, there will be days when it is just a test and other days when a real emergency will occur. It is much easier to face those emergency situations if you have learned to simplify.
You can click on www.shineworthy.com to read more about Sue Ann Cordell and get her email if you want to order this book or to schedule her to speak for your group event. She also speaks about
Social Graces, A Practical Guide to Surviving the Holidays; How to be a Light in a Dark World; and Re-ignited and It Feels So Good.


Related Articles
Editor's Picks Articles
Top Ten Articles
Previous Features
Site Map





Content copyright © 2023 by BettyAnn Schmidt. All rights reserved.
This content was written by BettyAnn Schmidt. If you wish to use this content in any manner, you need written permission. Contact Lyn Sedmina for details.