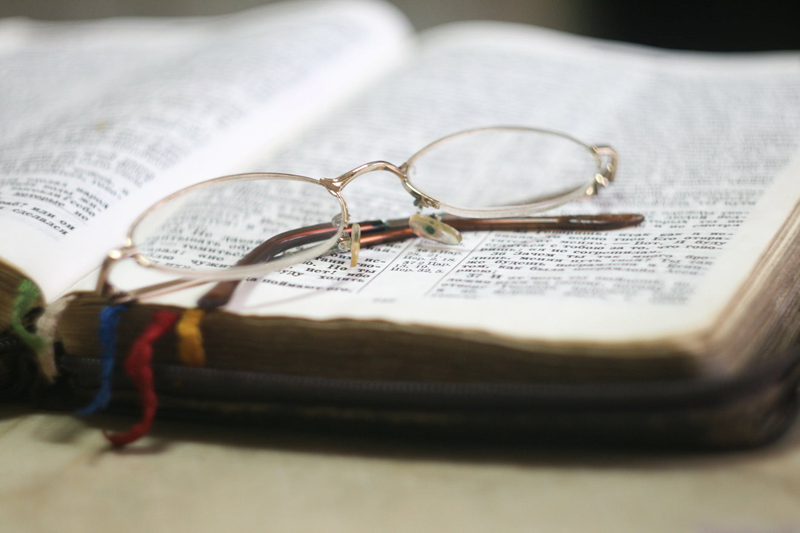 I dug deep into my files and found some ideas for Family Home Evening for the year. The idea is that you have a value for the month that you work on as a family. You also have a symbol that will help you remember the value you are working on for the month. Then there is a scripture to read each day and ideas for family home evening lessons and activities. This is a very flexible plan and you can make it fit the needs of your family.

I am going to share these the end of each month with the ideas for the next month. This week, I am sharing the ideas for the month of September.

September Gospel Study

Value: PURPOSE—Plan of Salvation
Symbol: Ship
Main Scripture: Moses 1:39
Important chapters to review: 2 Nephi 2 & 9; Alma 11-13, 40-42; D&C 76
Songs: "Choose the Right" Hymns, no. 339
"I Lived in Heaven" Children's Songbook, p. 4

Date Scripture Summary
1 Moses 1:39 This is my work and my glory….
2 Alma 12:28-30 The importance of knowing our purpose
3 Abraham 3:22 Intelligences that were organized before the world was
4 Abraham 3:24-28 Council in Heaven (Moses 4:1-4)
5 2 Nephi 2:14 There is a God and he created all things (A of F #1)
6 Abraham 4:1 Created Heavens and Earth (Creation in Gen., Moses,& Abraham)
7 Moses 2:26,27 Created man in His own image (Abraham 4:26,27)
8 2 Nephi 2:14 Created our first parents and provided opposition
9 2 Nephi 2:11 Must needs be an opposition
10 2 Nephi 2:17,18 Satan sought the miser of all mankind
11 2 Nephi 2:19-21 Adam and Eve brought forth children (A of F#2) repent
12 2 Nephi 2:22-25 Men are here because of Adam
13 2 Nephi 2:26 Messiah to redeem men from the Fall (A of F #3)
14 2 Nephi 2:27-29 Men are free to choose
15 Alma 12:31-34 Given commandments
16 2 Nephi 9:23,24 Our requirements (A of F #4) and endure to the end
17 Mosiah 4:10 If we repent, we can be forgiven
18 2 Nephi 25:23 We are saved by grace (the Atonement) after all we can do
19 D&C 25:13 Cleave unto covenants
20 Mosiah 18:13 Baptismal Covenants
21 D&C 84:39,40 Priesthood Covenants (v. 33-41)
22 D&C 124:38-41 Temple Ordinances
23 D&C 131:2-4 Eternal Marriage (See also 132:19-20)
24 2 Nephi 31:20 We must endure to the end
25 Alma 34:32-34 This life is the time to prepare to meet God
26 2 Nephi 9:4 Our bodies must die
27 Alma 40: 11,12,14,21 Spirit goes to spirit world, partial judgement
28 D&C 138:19,27,30 Taught many things in the spirit world (also v. 31-37)
29 Alma 11:40-45 Resurrection, Final Judgement
30 D&C 76:89-92 Three degrees of Glory (Outer Darkness v. 43-45)
D&C 137:1-4 Life with God in the Celestial Kingdom

Family Home Evening Lessons
1. FHE Manual: I am a Child of God, p. 20
2. FHE Manual: We Can Choose, p. 31
3. FHE Manual: Heavenly Father Provided a Savior p. 36
4. Gospel Principles Manual: Any of the chapters relating to a specific area of the Plan of Salvation

Gospel Art Lessons
1. 100: Creation-Living Creatures
2. 101: Adam and Eve
3. 227: Jesus praying in Gethsemane
4. 230: The Crucifixion
5. 238: The Second Coming

Related Activities
1. Make a paper bag body and talk about how we receive a body when we're born (put on paper bag body), how our bode and spirit are separated at death (take bag off), and then reunited again at resurrection (put bag on again).
2. Make paper boats. Talk about how ships have maps, compasses, steering equipment, sails or engines, to help them reach their destinations. Paper boats have no purpose of destination and so they flat wherever the currents take them.
3. Draw a simple diagram of plan of salvation
4. Draw some of God's creations
5. Go out in nature and observe creation. Collect leaves, and make a nature collage.
6. Have children help make play dough form a recipe and then let them create.
7. Attend a baptism if possible this month.
8. Run an opposition obstacle course.
9. Start a costume box and et children play "Who Am I"
10. Draw outlines of children on butcher paper and let them draw in details or cut pictures of their interests and glue to outline. Option: cut outline twice, staple together leaving an opening, paint and then stuff for a three-dimensional figure.

Related Topics
1. Finding Joy
2. Our Bodies
3. Christ's Parables of the Kingdom of Heaven
4. Free Agency, Choice, Accountability
5. Preparing for responsibility: Mission , Marriage, Education, Career, Family
6. Each part of the plan could be given emphasis: The Nature of the Godhead, Council in Heaven, The Fall, Mortal Birth & Our Physical Body, Free Agency, Adversity, Obedience, the Savior & Atonement, repentance and Forgiveness, Ordinances & Covenants, Enduring to the End, Death, Spirit World & Partial Judgement, resurrection, Justice & Mercy, Final Judgement, Three Kingdoms and Outer Darkness



Related Articles
Editor's Picks Articles
Top Ten Articles
Previous Features
Site Map





Content copyright © 2023 by Brenda Emmett. All rights reserved.
This content was written by Brenda Emmett. If you wish to use this content in any manner, you need written permission. Contact Brenda Emmett for details.