IQ and Intrapersonal Intelligence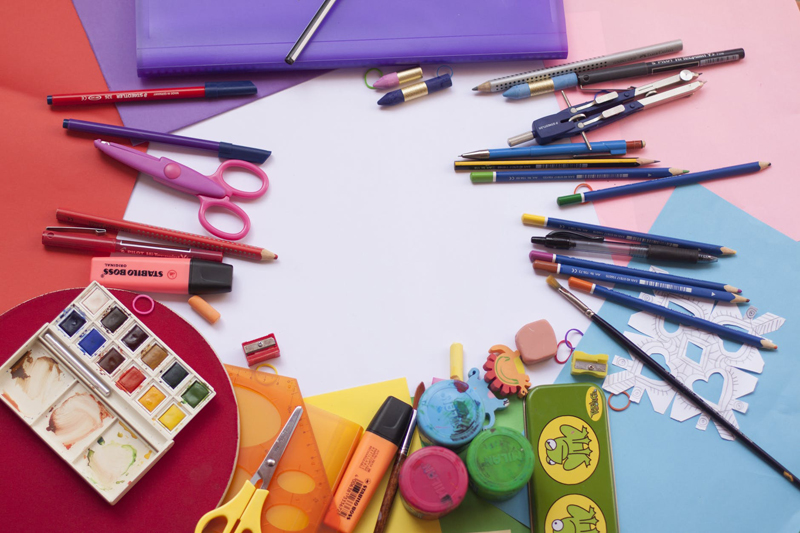 Intrapersonal Intelligence or being Self Smart is the ability to deeply reflect on and evaluate your own motivations, feelings, desires and objectives. You're reflective, intuitive, a day dreamer and prefer to work alone. You tend to be introverted and learn best independently.
Developing intrapersonal skills is important. They help you to take a more active role in controlling your destiny. Learning to contemplate and assess your thoughts and feelings enables you to change bad behaviors/habits. This also helps you build on your strengths and strengthen your weaknesses. Intrapersonal skills are necessary to help you choose the right career, life partner and to accomplish your deepest ambitions.
Intrapersonal skills are easy to cultivate and nurture and the best part is that you can get started with little or even no money. Choose from the list below to get started:


Journal daily. Record everything that comes to mind; thoughts, feelings,
memories, a poem etc… Make it your own. Don't edit just write what comes.


Learn to meditate. Take a class, buy a DVD or go online to find out about
all the different types of meditation to pick the one that's right for you.
Sign up for free and premium meditation, newsletters and aids.


Record and analyze your dreams. Keep a notebook and a pencil (or any other
recording device) by your bedside so you can easily record them right after
you wake. Look for recurring themes, places and emotions.


Take online personality assessments. Find out your personality type(s),
learning style(s) and take an inner inventory to discover or re-discover
yourself. What you learn may surprise you.


Use positive affirmations to boost your self-esteem, list your
accomplishments, recite favorite quotes or write down the things you're
thankful for.


Read or listen to motivational and self-help materials such as Neuro-
linguistic Programming (NLP), goal setting or maximizing your potential.
Sign up for motivational/self-help newsletters or an inspirational quote
of the day.


Set short term and long term goals for yourself and follow through with
them. Reward yourself for each milestone you reach but only take
reward if the goal is accomplished to help keep you motivated.

Just because you prefer to work alone doesn't mean that you're a wallflower or shrinking violet. You're in good company. Here's a short list of wildly successful introverts:


J.K. Rowling – Harry Potter creator.


Abraham Lincoln – America's 16th president.


Albert Einstein – the world-renowned physicist who developed the theory
of relativity.


Warren Buffet – legendary investor and one of the world's richest men.

Study the lives of successful people who show a high degree of interpersonal skills. Read biographies, autobiographies, search online and take notes on successful introverts. Note any favorite quotes, special routines and ways they kept motivated. Adapt what you learn to your lifestyle. If you know someone who is self-reflective and successful, ask them questions. Spend time with them.
If you're self-reflective, intuitive and prefer working alone here a just a few career suggestions you might enjoy: writer, researcher, astronomer or web designer. These are just a mere sampling of the types of careers available for the self-reflective personality.


Related Articles
Editor's Picks Articles
Top Ten Articles
Previous Features
Site Map





Content copyright © 2022 by Jana Taylor. All rights reserved.
This content was written by Jana Taylor. If you wish to use this content in any manner, you need written permission. Contact Jana Taylor for details.