Kenneth Grahame Wind In The Willows Author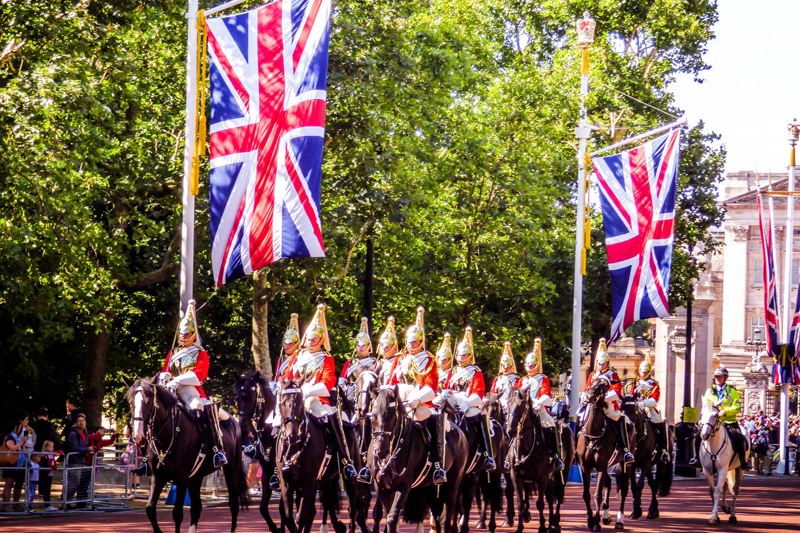 Kenneth Grahame, author of the children's classic The Wind In The Willows was born in 1859 in Edinburgh. I did not realise until researching Grahame that he had been born in Scotland; for me Toad has always been a truly English character. Kenneth's mother died when he was young and his father chose to move him to Berkshire to live with his grandmother. Thus the majority of Kenneth Grahame's life was spent in England, his childhood in a setting richly described in The Wind In The Willows. The song "Messing About On The River" started playing in my head as I began to write, for the river is another character in the story: the song was used in the 1996 film The Wind In The Willows which starred several members of the Monty Python cast.

Grahame would have liked to attend Oxford University, but his family did not have the funds to help him with his studies so instead he went to work at the Bank of England. He married Elspeth Thompson in 1899 and they had one son, Alastair (sometimes called Mouse) who used to love his father's storytelling. Grahame sent his son a series of letters about Mr Toad and his friends which are now stored at the Bodleian Library in Oxford, and thus his children's classic was born.

The Wind In The Willows was first published in 1908; he was already established as a respected author having published Dream Days (stories of childhood) in 1899. On publication critics gave The Wind In The Willows a mixed reception, but the public were captivated by the book and it proved to be a huge success. The tale has a larger than life hero - Toad, and a moral message that has relevance today - Toad is a model of consumerism.

Grahame himself never followed up his masterpiece with another work about Mole, Toad, Ratty and Badger but English novelist William Horwood, author of the Duncton Wood books, did write several sequels in the 1990s including The Willows In Winter and Toad Triumpant.

Kenneth Grahame chose to leave the royalties from all his writings to the University of Oxford's Bodleian Library; the fact that The Wind In The Willows is still in print over a century after its first publication suggests that the Library may have found this a valuable bequest.

Grahame is buried at Holywell Cemetary in Oxford, in a graveyard that also houses the remains of James Blish (American sci-fi/fantasy author). Near Grahame lies the grave of his son Alastair, who committed suicide aged 19 whilst studying at Oxford University. Kenneth Grahame's gravestone, in a beautiful epitath, tells of a man "who passed the River on 6 July 1932, leaving childhood and literature through him more blest for all time."



You Should Also Read:
J K Rowling
Charlie and the Chocolate Factory
English Culture Site


Related Articles
Editor's Picks Articles
Top Ten Articles
Previous Features
Site Map





Content copyright © 2022 by Asha Sahni. All rights reserved.
This content was written by Asha Sahni. If you wish to use this content in any manner, you need written permission. Contact Sarah V Monaghan for details.