J K Rowling and Harry Potter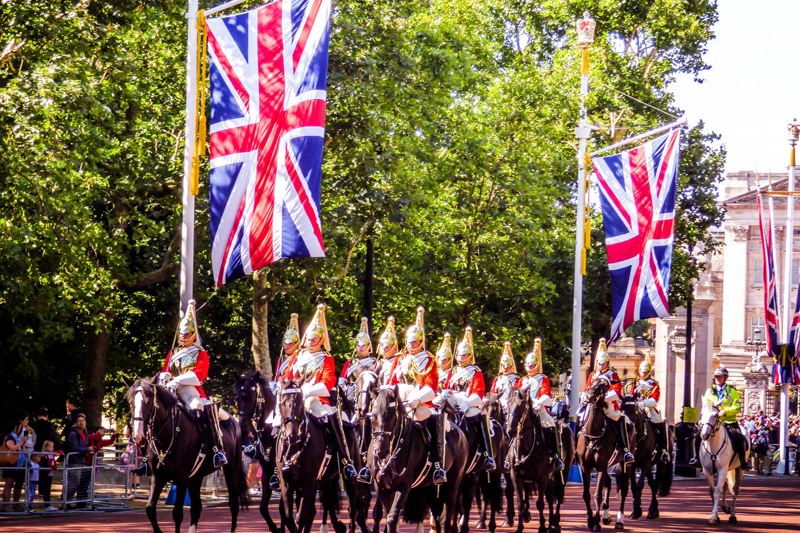 J K Rowling, creator of Harry Potter and one of the most successful writers on earth, was born in Yate near Bristol on 31 July 1965. Harry Potter's birthday is also 31 July; during her appearance on the BBC series
Who Do You Think You Are?
- where she traced the French side of her mother's family - Rowling learned her great grandfather shared this auspicious birth date. Christened Joanne, Rowling prefers to be known as Jo; apparently she was encouraged to use the initials J K by her publisher, who thought that use of her full name might discourage some of her potential future audience – boys!
Rowling told stories from a young age, often to her younger sister Di, but it was not until the publication of the first Harry Potter story that her star began to rise. The tale of her writing
Harry Potter and the Philosopher's Stone (renamed Harry Potter and the Sorcerer's Stone for American audiences)
whilst a single mother on benefits, often using Edinburgh cafes as her "office", has been trumpeted by the press.
Jo Rowling studied French and Classics at Exeter University – her parents believed the degree would be more useful to her future career than English... Her mother died in 1990 aged 45, following a 10-year battle with multiple sclerosis. One of Rowling's deepest regrets is that her mother never knew about the success of Harry Potter - she had started writing the first book the year her mother died. The inspiration for her young wizard and his adventures came during a train trip from Manchester to London. Rowling found herself with ideas not just for the initial novel but a sense of how her young wizard would develop over the years, providing a rough map of the books to come.
Rowling's books and characters permeate popular culture. A generation of children have grown up with the Harry Potter films; their young stars – Daniel Radcliffe (Harry), Rupert Grint (Ron) and Emma Watson (Hermione) have weathered the storms of child stardom and seem remarkably poised young people. Rowling was adamant that she wanted English actors for the films, and their cast list is a roll call of the greats of English acting, many of whom have played minor roles in the epic film series. To name a few:
Sirius Black – Gary Oldman
Barty Crouch Jr – David Tennant
Hagrid – Robbie Coltrane
Bellatrix Lestrange – Helena Bonham Carter
Gilderoy Lochart – Kenneth Branagh
Minerva McGonagall – Maggie Smith.
Serverus Snape – Alan Rickman.
Lord Voldemort – Ralph Fiennes
Whilst writing this article I have been reading Anthony Horowitz's
Point Blanc (Point Blank in the US)
, originally published in 2001. The teenage spy hero Alex Rider has an arsenal of weapons, one of them concealed in a Harry Potter book!
J K Rowling has achieved success that many can only dream of. She, her books and the characters she has created are known worldwide. Maybe this is enough, and Harry Potter will be her literary life's work. Authors that produce iconic books and/or series rarely reach the same level of brilliance/public adoration in future work. What next for J K Rowling?
Harry Potter and the Deathly Hallows (Book 7)
Harry Potter Paperback Box Set (Books 1-7)
You Should Also Read:
Charlie and the Chocolate Factory
Kenneth Grahame and The Wind In The Willows
Scottish Culture Site


Related Articles
Editor's Picks Articles
Top Ten Articles
Previous Features
Site Map





Content copyright © 2023 by Asha Sahni. All rights reserved.
This content was written by Asha Sahni. If you wish to use this content in any manner, you need written permission. Contact Sarah V Monaghan for details.