Review The Wisdom of Diana Cooper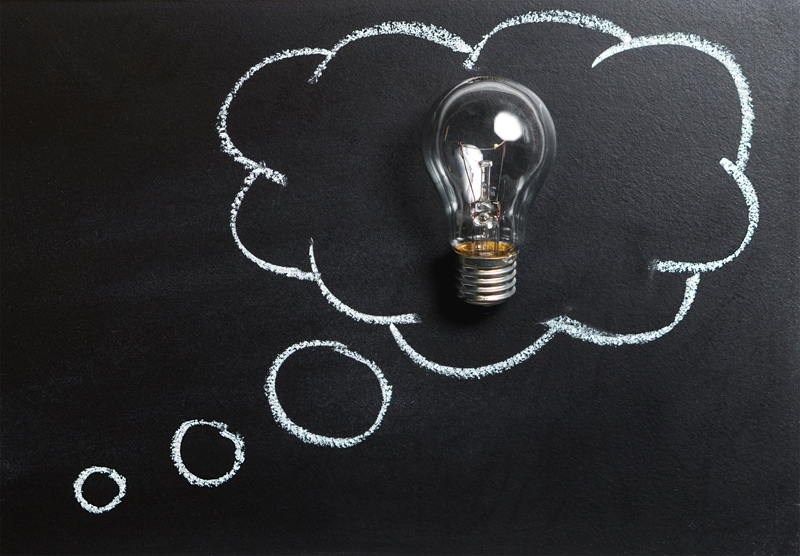 Diana Cooper was just your every day average woman. Then a personal crisis entered her life, and she had her first angelic encounter. This encounter changed her life, and now she follows the path of a healer and teacher.

She is very well known throughout Britain, and already has 14 books published. But personally, I'd never heard of her. So, when I received my copy of "Teen-Angels" and her "Wisdom Cards" (co-authored with Greg Suart) I was pleasantly surprised.

The Wisdom Cards are a boxed set of 54 affirmation cards. They come in a beautiful box that is designed to sit on your desk or countertop. On the back side of the card is an illustration of an eagle soaring through a sky at sunrise (or sunset?), over a body of water. A book with an owl peeking out from it is floating above the water. On the front of the card are a couple of paragraphs on that particular affirmation, followed by the affirmation itself.

I really enjoyed these cards. The affirmations include: Acceptance, communication, discipline, harmony, opportunity, relaxation and wealth just to name a few.

My favorite one was the "Wisdom" card. It says "Wisdom arises from within as an eternal whispering truth rooted not in knowledge but in understanding. You are called to listen to your inner wisdom and act on its direction. Do not be swayed by the trivial and transient but rather stand for that which is of real worth." This is just a small bit of it, and the affirmation that follows is "I am wise."

The cards are non-denominational, but very spiritual and motivational, so even a non-religious business executive type would enjoy them and glean useful information from them. I personally found them to be very useful to me when I was organizing a talk on "Moving Forward" to give at a local metaphysical/holistic faire.

For anyone wishing to gain deeper insight into themselves and their situation, I would highly recommend the "Wisdom Cards." Both spiritual seeker and business executive alike will benefit from the inspiration and gentle wisdom of these lovely cards.

"Teen-Angels" is Diana's answer to angel cards for kids and is illustrated by Cecilie Okada. They are a 52 card deck, with pictures of teen-agers offering words of wisdom. The deck itself is very simply done, and not heavily illustrated; simply the face of a young adult with angel wings with a bit of advice, for example "Magnetic Qualities" and a short explanation – "Self-worth is a magnetic quality." At first I wasn't overly impressed with the deck, but my kids sure had fun with it. However, I found that the more I worked with it, the more I found it to offer valuable wisdom and insights into my grown-up life. And though my eight year old needed a little help with some of the explanations, she thoroughly enjoyed it.

Sometimes kids need to hear wisdom from other kids, and I do believe that this deck offers that. And I have found it to be a very valuable tool to use with my children when having a family meeting. We all use the cards, and my kids help with the interpretations. I would highly recommend this deck to teen-agers and their parents alike!



You Should Also Read:
Diana Cooper's Site
Greg Suart's Site


Related Articles
Editor's Picks Articles
Top Ten Articles
Previous Features
Site Map



Follow @inspiredyvonnie
Tweet





Content copyright © 2022 by Deanna Joseph. All rights reserved.
This content was written by Deanna Joseph. If you wish to use this content in any manner, you need written permission. Contact Yvonnie DuBose for details.