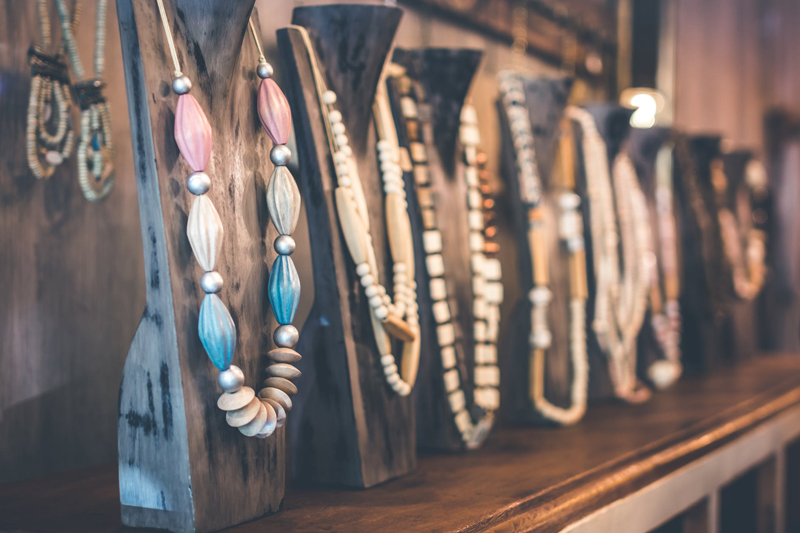 Altered art jewelry is fast becoming a new trend. It just may be the "thing" for 2009! Everywhere I look there is some sort of altered art, be it jewelry or other types.

The first thing to do if you are contemplating making some altered jewelry is to gather up your "junk". A lot of the jewelry is made out of found objects.
There are many places you can look for items. Antique or vintage finds are great, you can search antique and junk shops as well as Estate sales and garage sales. Many items you might find in your own home. Some of those things may be: bottle caps, typewriter keys, old or new game pieces, beads, buttons and old keys. Just about anything can be altered with an imagination. The good thing about altered art jewelry is that you don't have to spend a small fortune to make a beautiful piece. When making your jewelry, keep in mind that this is "your art", It reflects who you are.

One thing that is really popular right now is the Altered Art Charms/Pendants. Here I will tell you how to make some charms/pendants of your own.

First of all you need to gather your supplies:

--scrabble tiles
--jump rings
--glue(E 6000)
--decorative papers
--silver plated bail
--Diamond Glaze
--scissors
--pencil
--paint brush

Step 1: Select the decorative paper you'd like to use for your piece. Just trace around one of your tiles and cut it out. Make sure to cut paper slightly larger that your tiles.

Step 2: Next spread a small amount of diamond glaze onto the blank side of the scrabbles tile. Use the paint brush to spread evenly. Then place your cut decorative paper onto the tile. Make sure the letter on the back is not upside down. Let dry for about 15 minutes.

Step 3: Once dry, hold tile with letter facing you and trim off the excess paper so it fits the tile.

Step 4: Apply a thick coat of Diamond Glaze to seal the paper and give your piece a glass like look. Just spread glaze with the tip of your bottle. If you get any bubbles, pop them with the end of your paint brush. Then you let it dry for 4 hours.

Step 5: All you need now is your bail. Apply a few drops of E6000 jewelry adhesive to the silver bail and attach to the back of your tile. (side with letter) Make sure the bail is centered.
Let that dry for a couple of hours, and then you have a charm or a pendant.

Enjoy your creation!



Related Articles
Editor's Picks Articles
Top Ten Articles
Previous Features
Site Map





Content copyright © 2022 by Debbie Witenski. All rights reserved.
This content was written by Debbie Witenski. If you wish to use this content in any manner, you need written permission. Contact Susan Mendenhall for details.