Treating Temporary Agencies Like a Real Job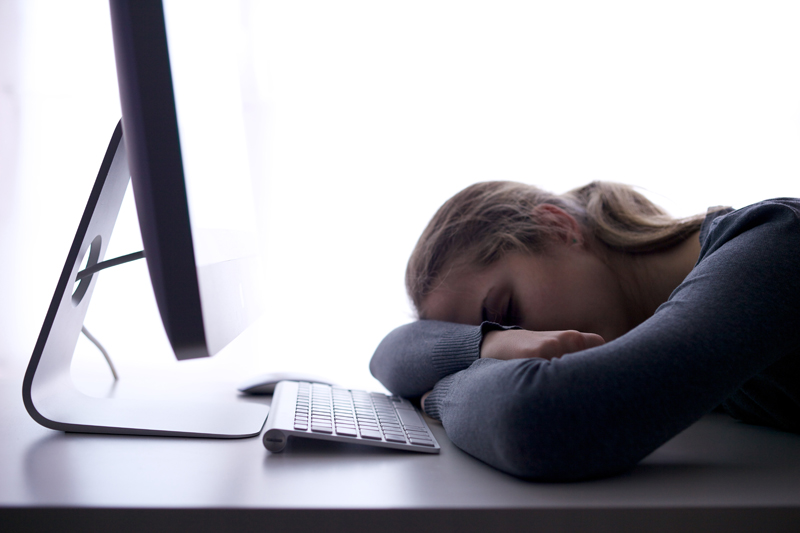 Ask anyone standing in the unemployment line today if they would consider working for a temporary agency, the answer would most likely be a resounding "yes". In the past not many people realized the importance of, or gave much thought to, working for temporary agencies. With the unemployment numbers expected to rise, it is time to take another look at temporary agencies. It is time to start treating temporary agencies and jobs like "real employers".

Consider your image

Temporary employees tend to fall into two distinct groups. The first group will have a professional appearance and attitude regardless of where they are working. The second group will sport a look that is entirely too casual. The second group will show up at the temporary agency dressed in jeans and a tee shirt or some other business inappropriate attire. It is important to not fall into this group. If you would not do it for a permanent position, do not do it for a temporary one. You should constantly strive to look professional even if you are just going to the agency for an initial interview. If you arrive looking like you are just there to "hang out", you may find that the agency will be concerned on how you show up for the first day at the client's office. As a result you may not get as many placements as you would like (if any).

Make an impression on the agency interview day

Treat your interview at the agency as if you were going directly to the employer. Consider the temporary agency the chance to make a good first impression. Keep in mind that agencies get paid on who they send to the employer. If their relationship with the employer is potentially damaged due to your lack of professionalism, agencies will no longer try to find work for you. Remember, they work to get paid too. Bring a fresh copy of your resume with you to the interview. If the agency uses an electronic resume system, your resume might not look as nice as you sent it. You will also want to bring along two forms of identification.

In addition to an initial interview, you may be required to take skill tests. If you are interviewing for an administrative position, this may include typing or data entry skills. If you have not typed in awhile, be sure to practice before you go.

After the agency, now what?

Now that you have impressed the temporary agency with your professional appearance, attitude and skills, your next step is to be sent on an assignment. Chances are, the agency will call you later in the week with a employer to report to. When you take the call, remember to verify the information that they give you including location and work hours. Also, verify the amount of money that you will be paid as well as the length of the assignment. If you are unable to work on all of the requested days, address the issue during the phone call. It is not acceptable to arrive late because you did not understand your own handwriting. It is also not acceptable to not show up because you decided to disagree with the wages, or you had a pre-existing appointment elsewhere.

Remember that professionalism, productivity and accuracy are the key to a successful relationship with a temporary agency and employer. You never know if the employer is looking for someone to hire as a permanent employee. If your work is especially exemplary they may decide to hire you directly from the temporary agency contract. A poor job will not only effect your temporary position with the employer, but the temporary agency as well. Treat any temporary assignment you are given as if it were your permanent job. You will see fantastic results in the end.



You Should Also Read:
Understand Temporary Agencies


Related Articles
Editor's Picks Articles
Top Ten Articles
Previous Features
Site Map





Content copyright © 2018 by Dianne Walker. All rights reserved.
This content was written by Dianne Walker. If you wish to use this content in any manner, you need written permission. Contact Corlia Logsdon for details.