IQ and Visual Intelligence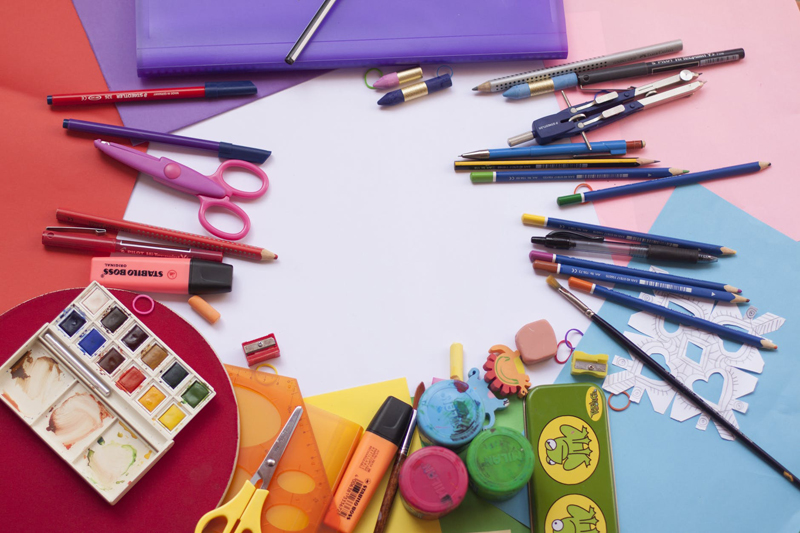 Visual/spatial intelligence includes such abilities as being good with directions, putting puzzles together and arts and crafts. You also remember places easily or may find yourself doodling a lot. You learn best by drawings and visual aids like flowcharts and diagrams
You are a visual thinker. You're good at remembering the details of places you've visited, able to think in three-dimensional terms, solve spatially-oriented problems and have good eye-hand coordination. You are also able to easily navigate and visually arrange new information.
There are many benefits associated with developing your visual intelligence. Learning to use visual intelligence more efficiently can help with memorization, learn to look at and solve problems in different ways and help stimulate creativity. If developed well it can help you not only in work situations but with hobbies as well. The following are just a few ways to help develop visual intelligence:


Origami – There are over 80 different types of origami. Try your hand at action origami, origami quilts, palm weaving, wet folding, modular origami or fabric folding.


Jewelry making – There are 30 + different types of jewelry making. Take up chain making, fused glass, polymer clay, beading, Perspex or wire wrapping. You may even come up with a style of your own.


Puzzles – There are many different types of puzzles. Try a mechanical puzzle like the Rubik's cube or Soma cube, sliding puzzle (tile puzzle) such as 15 Puzzle or a Metapuzzle (a puzzle that integrates elements of other puzzles).


Sculpting – Sculpting is a good way to develop spatial intelligence. There's the well-known clay medium but there's also bronze sculpture and casting, stone carving, wood carving or a sound sculpture. A sound sculpture is an "interactive" piece of artwork like the simple wind chime or the Blackpool High Tide Organ in Great Britain.


Drawing – There are too many style of drawing to list here. A few you might want to try are landscape drawing, cartooning or blind contour drawing. Blind contour drawing is drawing the contour of an object or subject without looking at the paper.


Calligraphy – There are many types or styles of calligraphy lettering; vintage inspired, script lettering, Roman, Bookhandle or Uncial. Do some research; grab your supplies and start lettering.


Board games – Board games are not only fun but can also help develop spatial intelligence. There are many to choose from but for this purpose chose games like Quoridor, Jenga or Akumulate.

Search online, read books and articles and watch videos about those who show or have shown a high degree of visual intelligence. There are many people that you can study. Here are a few to get you started:


Frank Lloyd Wright was an American architect, interior designer, writer, and educator credited with designing more than 1,000 structures and completed 532. Wright believed in what he called organic architecture, structures that were in harmony with humanity and its environment.


Georgia O'Keeffe 20th century American painter best known for her flower canvases and southwestern landscapes. She started creating art at a young age and later studied at the Art Institute of Chicago in the early 1900s.


Paul Cezanne was a French artist and Post-Impressionist painter. It was said that he formed paved the way between 19th-century Impressionism and the early 20th century's Cubism.


Shigeo Fukuda was a sculptor, poster designer and graphic artist who created optical illusions such as Venus in a Mirror, Lunch with a Helmet on and Disappearing Pillar.


If you are artistic, good at solving puzzles and have good eye-hand coordination choosing a career or a hobby where you can use your visual intelligence would be a good option. You might want to consider becoming an architect, graphic artist, tattoo artist or a cartographer. These are just a few choices with some research you can come up with more options that you might want to investigate.





Related Articles
Editor's Picks Articles
Top Ten Articles
Previous Features
Site Map





Content copyright © 2023 by Jana Taylor. All rights reserved.
This content was written by Jana Taylor. If you wish to use this content in any manner, you need written permission. Contact Jana Taylor for details.