Vision Boards to Vision Boxes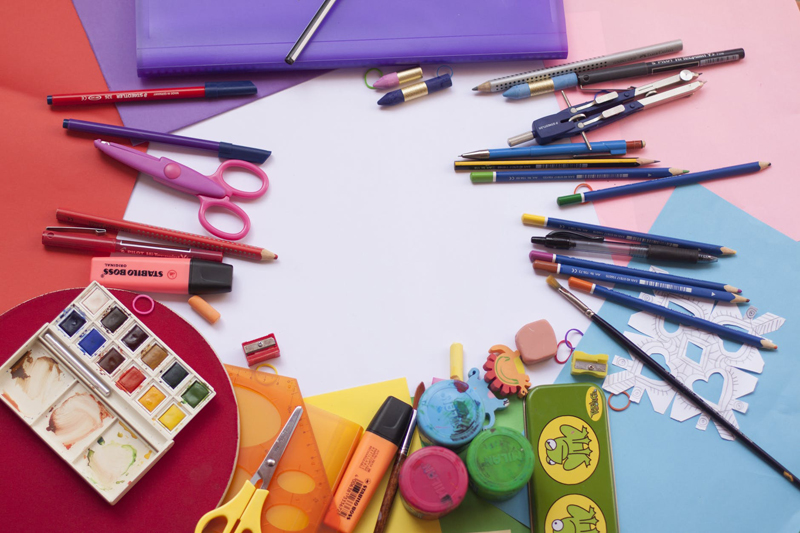 Over the past few years there has been much discussion about creating "vision boards". If you're not familiar with a vision board, the basic idea is to create a board covered with pictures of your dreams and desires. The board is placed where you can look at it often to remind yourself what you're working towards manifesting. In this version, we'll create a "vision box" that not only displays your intentions on the outside, but also helps collect the money to fulfill those desires on the inside.

Take a cardboard box, tape it securely and put a slit in one side just large enough to slip in cash. Wrap the entire box in white or colored paper. Cover all of the sides of your box with pictures of your desires. You can collect pictures from magazines, your own photography, brochures or online searches. Feel free to add whatever special touches you desire. Use a good collage glue like rubber cement so that your box will be beautiful and the pictures will last as long as you need them to. The more decorative your box is, the more you will enjoy looking at it and the less you'll want to tear it apart.

For an example, let's say you want to take a vacation somewhere special. You could go online or get brochures from a travel agent. Pick the hotel you want to stay in, the sites you'd like to see and all the things that you want to do that will make it a very special trip. Make sure you also include happy pictures of yourself and anyone you'd like to have go with you. The more details you add, the more inspirational your box will be.

The size of your box is up to you. If you are trying to save up for something small and simple, then a small box will probably be plenty. If your dreams are larger, then go ahead and use a large box. There are no rules here. Create whatever will inspire you.

Place your vision box where you will see it at least several times a day. Make sure it's in a location where it won't need to be moved often. The box will become very heavy as it fills up. Stick all of your change into the box at the end of the day. If you have some extra paper bills, slide them in also. You'll be amazed how quickly it all adds up. You may want to give yourself a time line of when the box will be opened or decide that you won't open the box until you can't possibly fit another coin into it.

Even if you think you don't have any extra money available, create one of these boxes and see how it goes. You may be inspired to find new ways to save a little here and there. The length of time it takes to fulfill your desires is far less important than the knowledge that you will fulfill them.

When you are ready to claim your desires, open the box up and count up your cash. Then go out and do whatever it is you want to do! When you've finished with one box, go forward and create more.



Related Articles
Editor's Picks Articles
Top Ten Articles
Previous Features
Site Map





Content copyright © 2022 by Debbie Striker. All rights reserved.
This content was written by Debbie Striker. If you wish to use this content in any manner, you need written permission. Contact Jana Taylor for details.