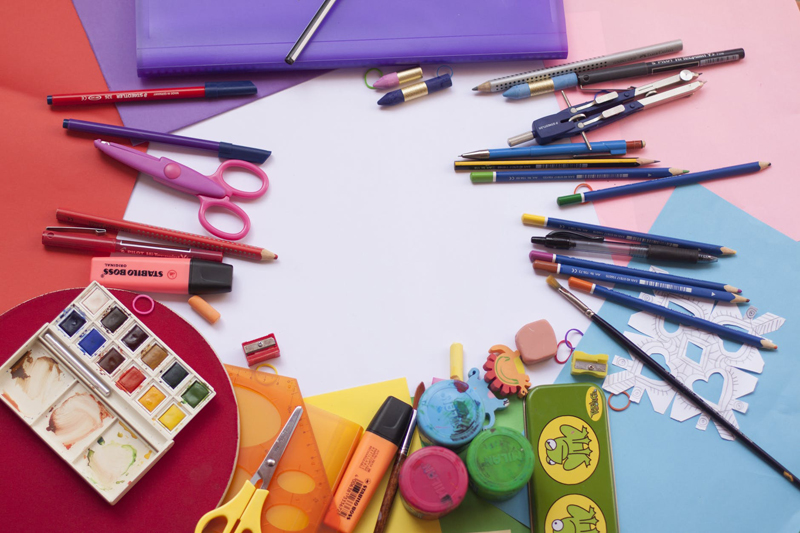 There are many fun holidays in January. There¡¦s New Year¡¦s Day, Martin Luther King Day and Australia day. But did you know about the other fun January holidays to celebrate?

International Brain Teaser Month

Who knew? It may not be a government holiday (but probably should be) January is National Brain Teaser Month. A time to spend doing jigsaw puzzles, crossword puzzles, word games, arithmetic riddles and games or any other brain teaser type game that you enjoy. They exercise your mental capacities and help keep you sharp. Get the whole family involved. Break out the puzzles and have a family fun night of puzzling fun.

International Creativity Month

January is also International Creativity Month. It¡¦s a reminder to unleash your creative power whether personal or business. Creativity helps with problem-solving, expands your mind and is just plain fun. Everyone is creative in one form or another, many avenues to explore. It¡¦s not just about the ability to play an instrument, sing or dance, it¡¦s much more than that. Creativity is found in every walk and interest of life. Explore the ways and unleash yours today!

Someday We'll Laugh About This Week: 2-8

Life¡¦s most embarrassing moments. They¡¦re frustrating and can leave one red in the face, but some of those moments can and do change, over time. While some of those memories remain cemented in our memories others change and become things we laugh about later. Get together with your friends and have a Someday We¡¦ll Laugh About This Party. Make it a pot-luck. Nothing¡¦s better than food, friends and life¡¦s laughable moments.

No Name Calling Week: 18-22

The novel The Misfits by James Howe started the ball rolling on No Name Calling Week. Any holiday that puts kindness front and center is a very good holiday to celebrate! Celebrate it, start one in your school or even at home. Get your family and friends in on this one and make it a tradition. Kindness is contagious. Spread some today!

Answer Your Cat's Questions Day: 22

Cats have questions, many of them. Ever wondered why your cat does what he/she does or meows at you out of the blue? This is the day to explore that and answer those questions.

Cats were domesticated approximately 12,000 years ago, but cats and their humans still don¡¦t fully understand one another, although they usually develop an understanding.
ļ
When your cat asks: Why are you disturbing my nap? Could you please keep it down? Your answer: Excuse me. Of course, I should be more sensitive to your schedule.

Or when your cat asks: What is that you¡¦re eating? Can I have some? Answer: Not everything we eat is good for you. You already had your dinner. You have a nice bowl of cat food. Oh, okay, here try some.

Fun at Work Day: 29 (Last Friday)

The last Friday in January is Fun at Work Day. It¡¦s a day to have fun while earning your pay. It could be designated a wear silly clothes day, get into a little good natured mischief or tell some funny jokes. Any way you choose to celebrate it, make sure it¡¦s fun and light hearted and enjoy the day!

And there you have it, just a few of the many fun and unusual holidays in the month of January. Celebrate one or all. The only limit is your imagination.



Related Articles
Editor's Picks Articles
Top Ten Articles
Previous Features
Site Map





Content copyright © 2022 by Jana Taylor. All rights reserved.
This content was written by Jana Taylor. If you wish to use this content in any manner, you need written permission. Contact Jana Taylor for details.